If you thought 2015 was an amazing year for Disney pictures, 2016 is going to be even more amazing! I am so excited about all the upcoming movies On Tap In 2016 From Walt Disney Studios Motion Pictures. Here is a quick look at what's to come. From Chris Pine's dreamy eye in The Finest Hours to an epic face off of Captain America and Ironman (my two favorites), to that loveable blue tang, Dory, who tries so hard to remember, but can't, 2016 is going to by epic in the movie scene. Bring it on! I'll be waiting with popcorn in hand.
January 29, 2016 – The Finest Hours (Walt Disney Studios)
March 4, 2016 – Zootopia (Walt Disney Animation Studios)
Get ready to take a walk on the wild side with this movie that features lots of cute furry animals and the voice talents of Jason Bateman and Ginnifer Goodwin.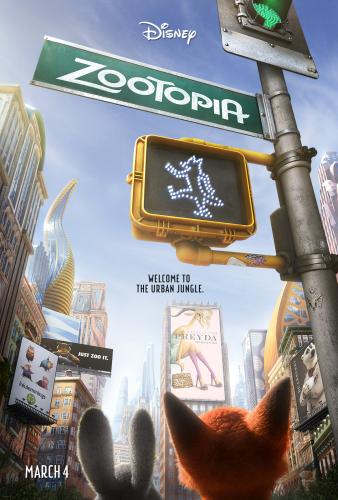 April 15, 2016 – The Jungle Book (Walt Disney Studios)
I can't wait to catch this new live-action remake of the beloved classic tale written by Rudyard Kipling. The Jungle Book is one of my favorite childhood Disney movies.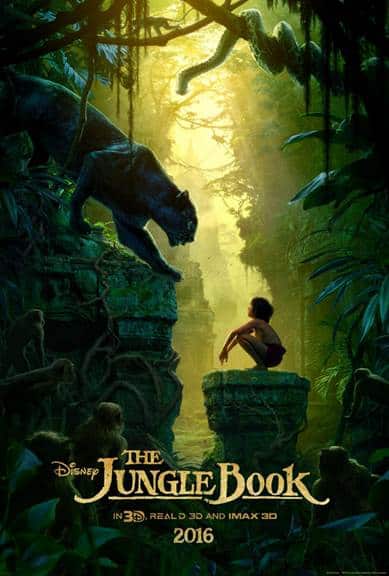 May 6, 2016 – Captain America: Civil War (Marvel)
I have two things to say about this movie – Chris Evans and Robert Downey Jr. Huge Avengers fan here, so I will be at the front of the line for this one.
May 27, 2015 – Alice Through the Looking Glass (Walt Disney Studios)
Did you hear that Alice is returning to Underland to rescue the Mad Hatter? Yep, she is and that means one thing…….I get to see my favorite Johnny Depp reprise his role as that crazy Mad Hatter. Hooray!
June 17, 2016 – Finding Dory (Disney / Pixar)
Our favorite forgetful Blue Tang (a.k.a. Dory), sets out to find answers about her past with pals Nemo and Marlin. I am sure this one will be unforgettable!
July 1, 2016 – The BFG (Walt Disney Studios)
The Roald Dahl classic, The BFG, will come to life on the big screen. Are you a fan of his books?
August 12, 2016 –  Pete's Dragon (Walt Disney Studios)
I fell in love with the original Pete's Dragon, starring Helen Reddy and Mickey Rooney, as a child. I can't wait for this remake!
November 4, 2016 – Doctor Strange (Marvel)
Did some say Benedict Cumberbatch? So excited that he is taking on the role of the Marvel classic Docter Strange.
November 23, 2016 – Moana (Walt Disney Animation Studios)
Moana is about a spirited teenager who sets out on a daring adventure with the help of a once-mighty demi-god named Maui.
December 16, 2015 – Rogue One: A Star Wars Story (Lucasfilm)
You may have heard about a recent movie called Star Wars: The Force Awakens. It was kinda a big deal. Well, not kinda – it WAS a big deal. Rogue One is the first stand-alone Star Wars feature. I am sure it will be a big deal too.
TBD 2016 – The Light Between Oceans (DreamWorks Pictures)
This movie, starring Michael Fassbender, is based on the book of the same name. While you are waiting for the movie to premiere, read the book so you know what to expect.
So as you can see, 2016 is going to be an amazing year for Disney movies. And then we get to movie onto 2017 and enjoy another Pirates Of The Caribbean sequel called Dead Man Tell No Tales (cue my Johnny Depp/Captain Jack Sparrow obsession) and  Toy Story 4. Yes. Life is good!