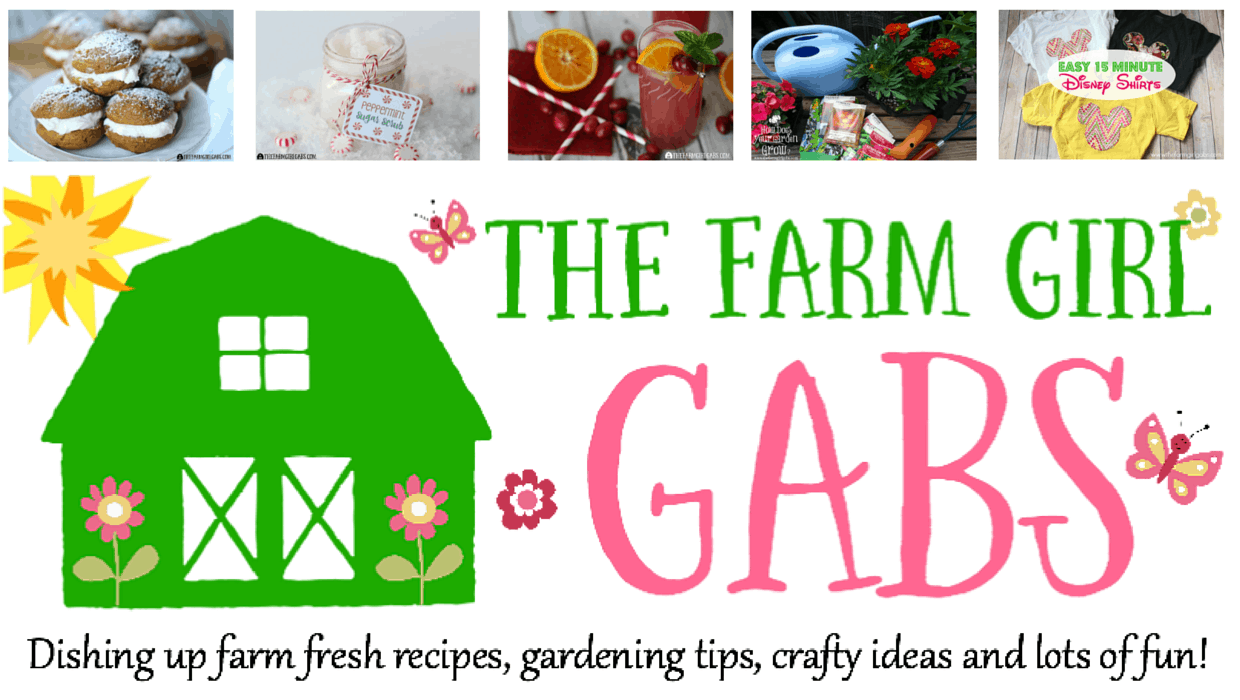 I am happy that you are interested in working with The Farm Girl Gabs®. I love the opportunity to work with companies and others that fit within the scope of my blog – food, cooking, gardening, crafts/DIY.  Please feel free to email me at melissa@thefarmgirlgabs.com to discuss partnership opportunities in detail. While I am happy to work with you to promote your brand or product., Please respect the time and effort I have put into this blog and the quality of my work and understand that I may not accept all pitches, especially those that do not appear to be a good fit for my blog.
Need to learn a little more about me and The Farm Girl Gabs?




You can also download a copy of my

Media Kit here.
Here are some ways we can work together:
Sponsored Posts

Brand Ambassador

Event Coverage & Press Trips:

Please email me at melissa@thefarmgirlgabs.com for information.

This post may contain affiliate links to help support this blog. Please see my