JOIN MY NEWSLETTER TO RECEIVE…
A free eCookbook from The Farm Girl Gabs
The Latest From The Farm Girl Gabs
Ready for a fun and tasty treat for the spooky season? This easy Halloween Bark recipe is a classic sweet treat that both adults and children can enjoy. It's the perfect recipe for Halloween parties and gatherings. This post may contain affiliate links. We may receive a small commission if you click and purchase something….
OH HI! I'M Melissa!
I'm so happy you're here!
Welcome to The Farm Girl Gabs®. I'm MelissaJust as the name of this blog says, I am a farm girl – a working farm girl. I live and work on our family's 900-acre fruit and vegetable farm, in South Jersey
Here you will find easy farm-fresh recipes, craft and home DIY ideas, gardening tips and some helpful Disney planning ideas.
So welcome to my farmhouse kitchen. Pull up a chair and make yourself at home.
---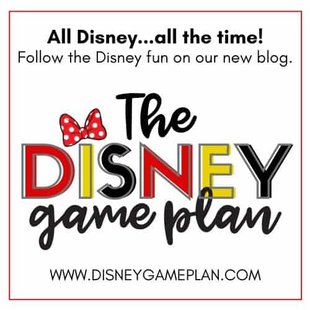 READY TO SAVE YOUR SANITY? This FREE Cleaning Game Plan will help you clean and organize your home in a snap.
Download your FREE copy here.
More recipe favorites from The Farm Girl Gabs
Read more Disney Planning Tips from The Farm Girl Gabs
Read more Craft Ideas from The Farm Girl Gabs