Show your Disney side (and crafty side) this Halloween with these adorable Disney Inspired Pumpkin Ideas!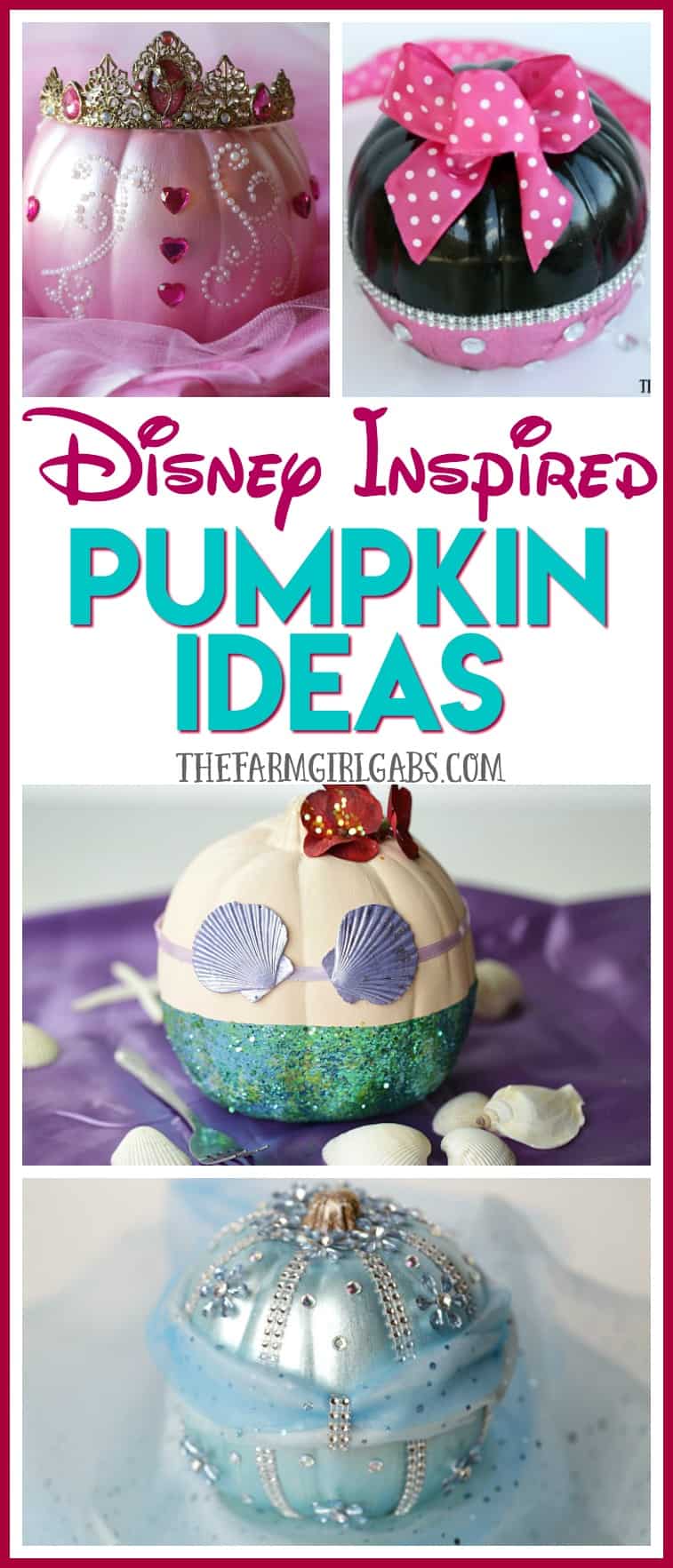 Happy Halloween my Disney-loving friends! I love Halloween almost as much as I love Disney
. These Disney inspired pumpkin ideas have been so popular here on The Farm Girl Gabs that I thought I would create one central location to share them all. As I share more with you, I will add them to this page too. Get your crafting supplies ready because these pumpkins are so much fun to create.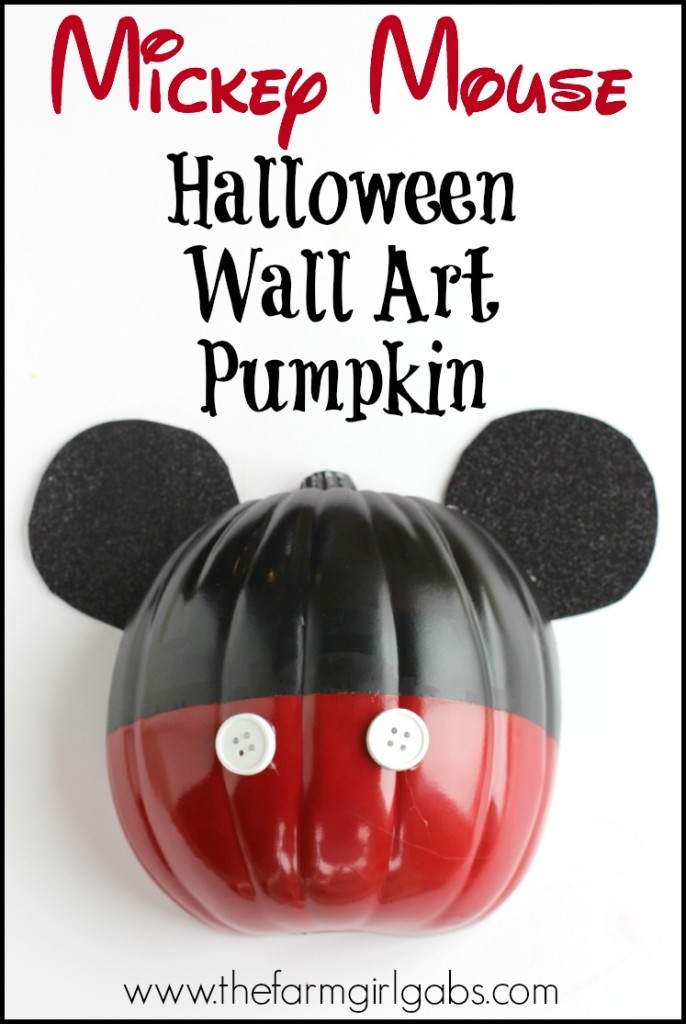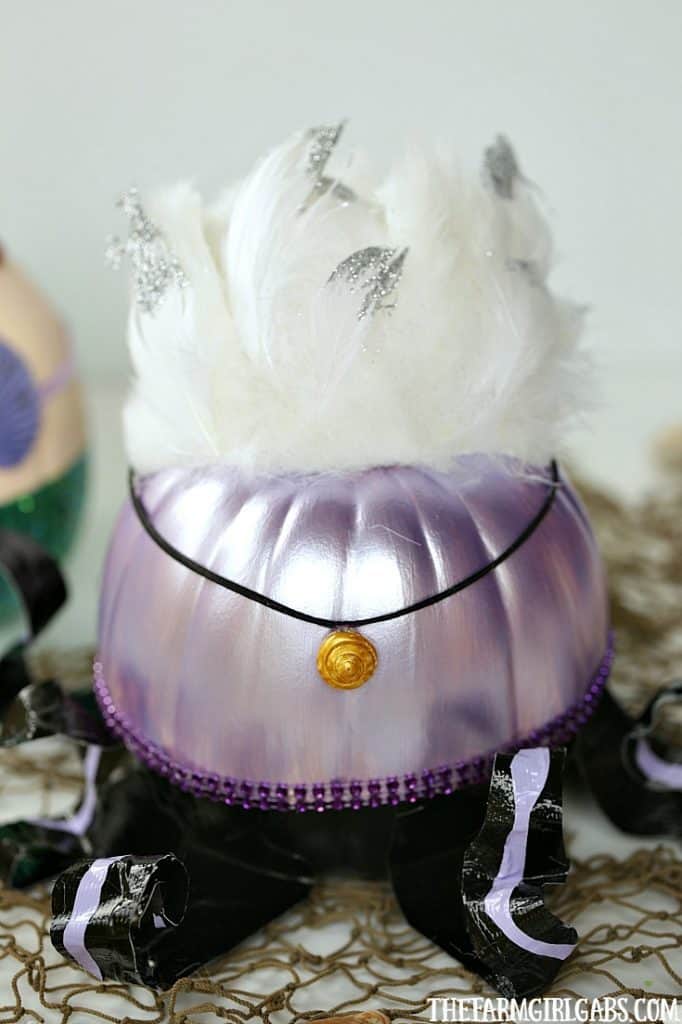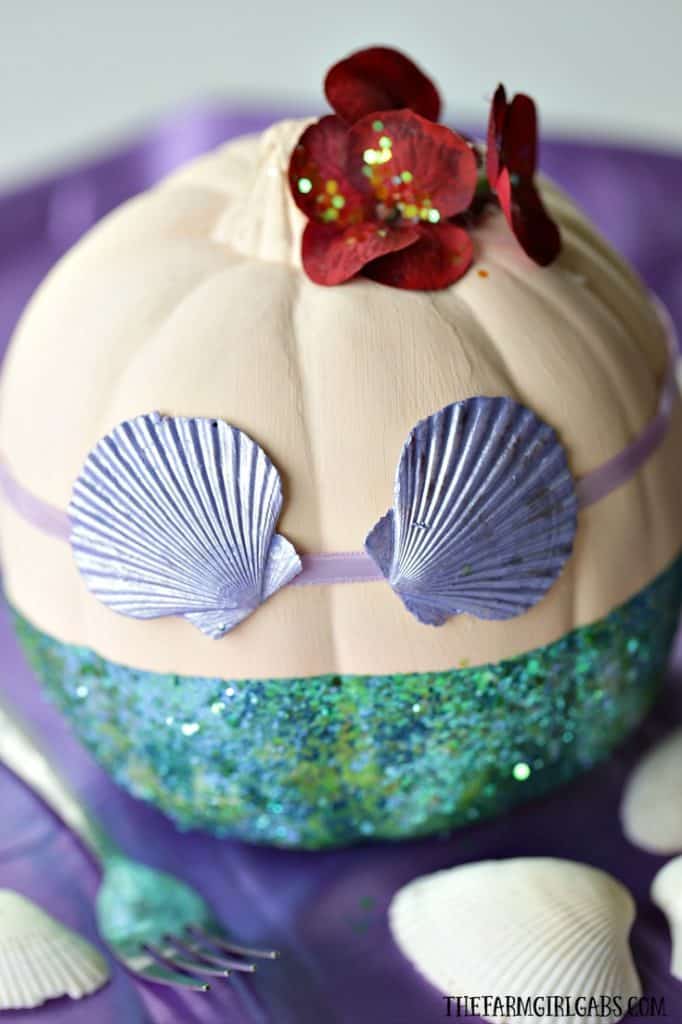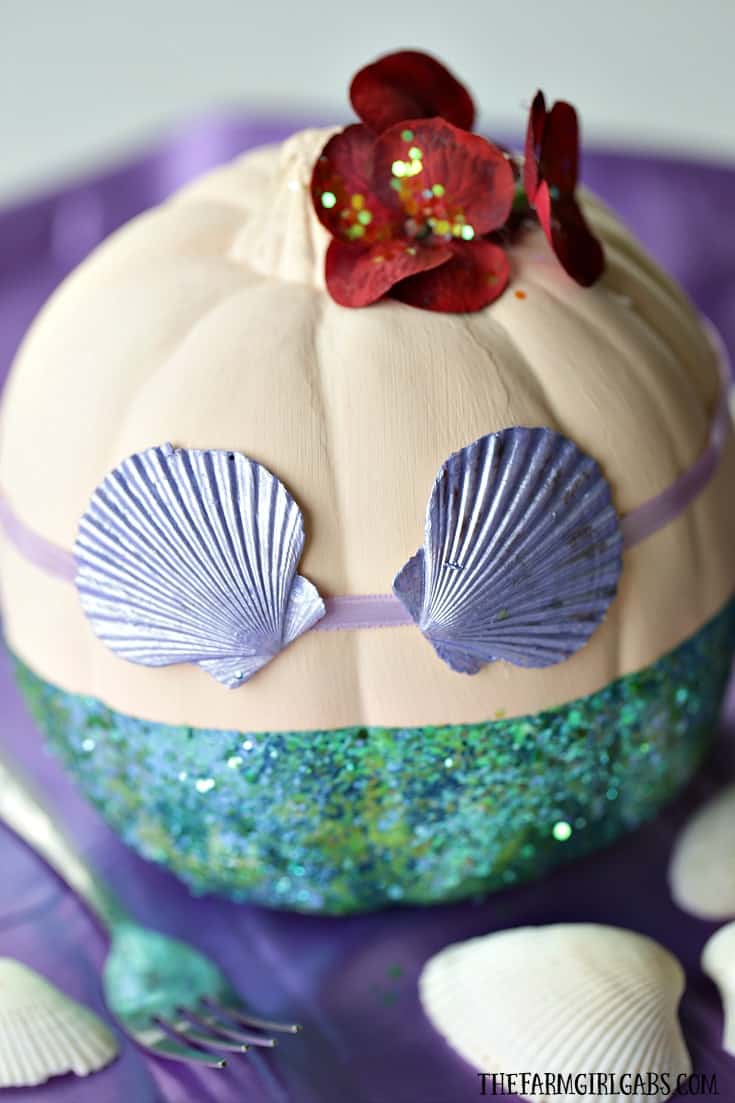 Little Mermaid Pumpkin
Princess Leia Pumpkin
S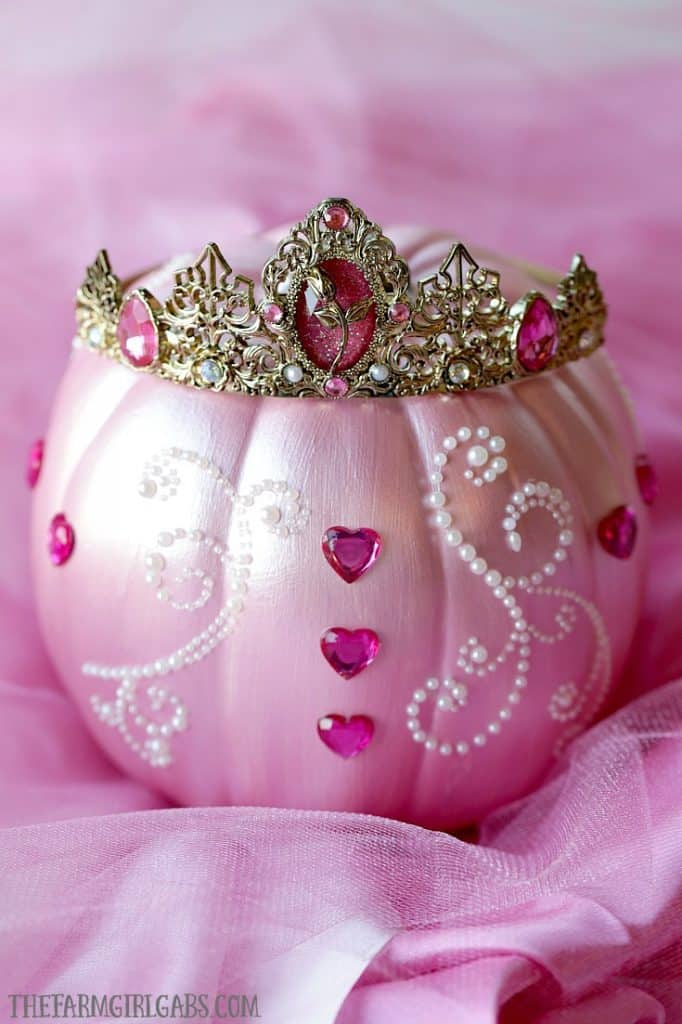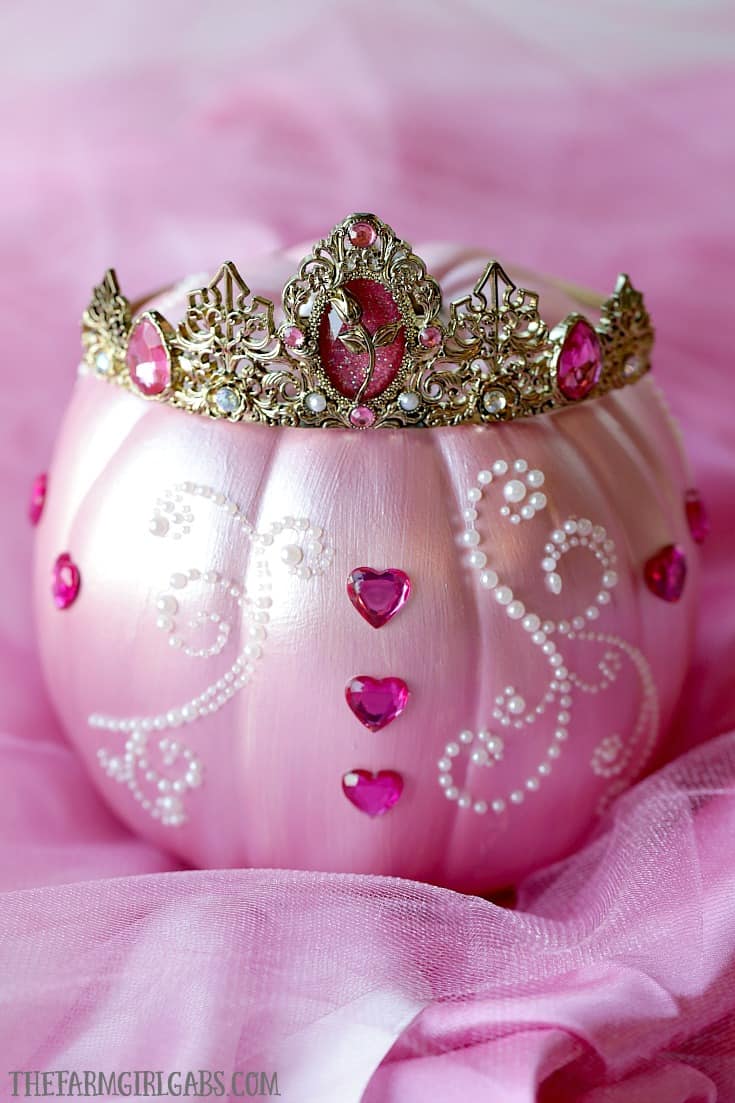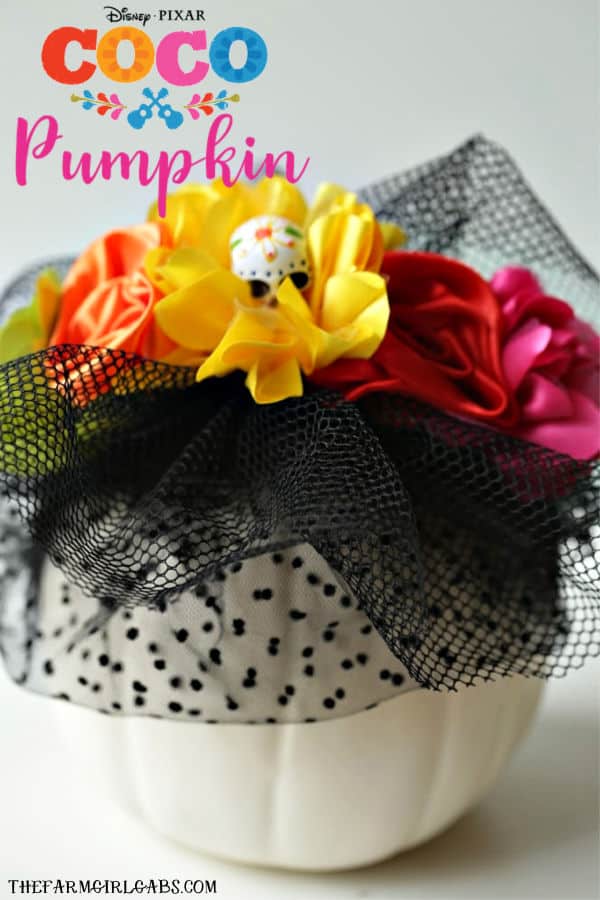 Coco Pumpkin
Beauty & The Beast Pumpkin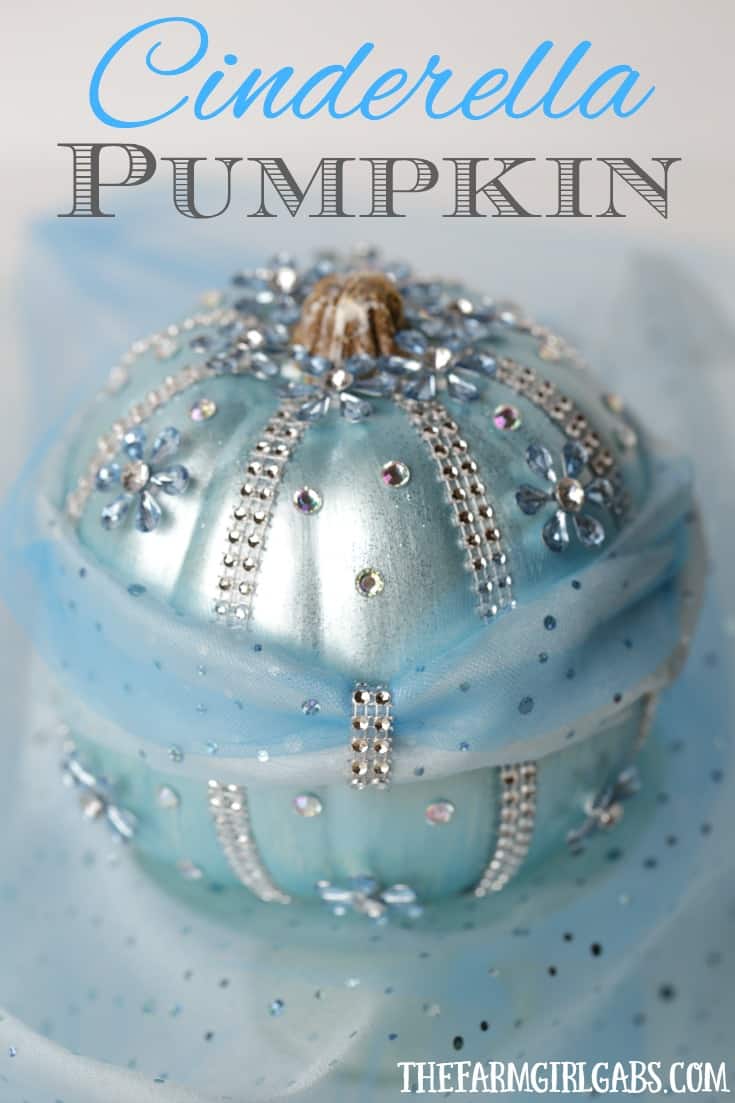 Cinderella Pumpkin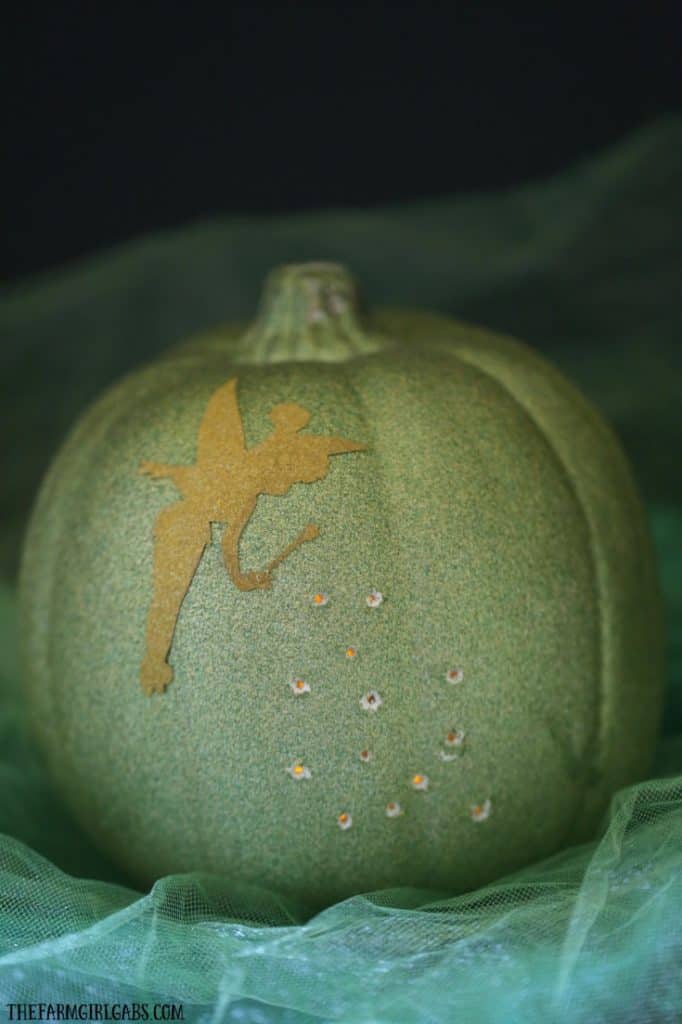 Tinker Bell Pixie Dust Pumpkin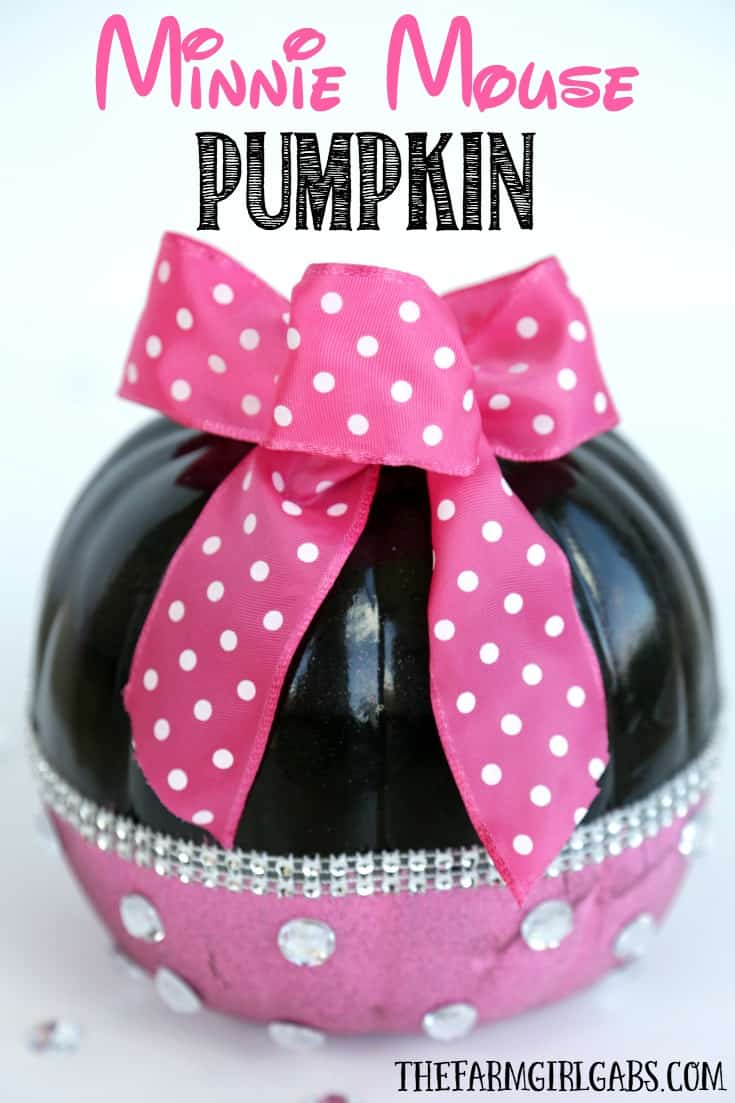 Minnie Mouse Pumpkin
Mickey Mouse Glitter Pumpkin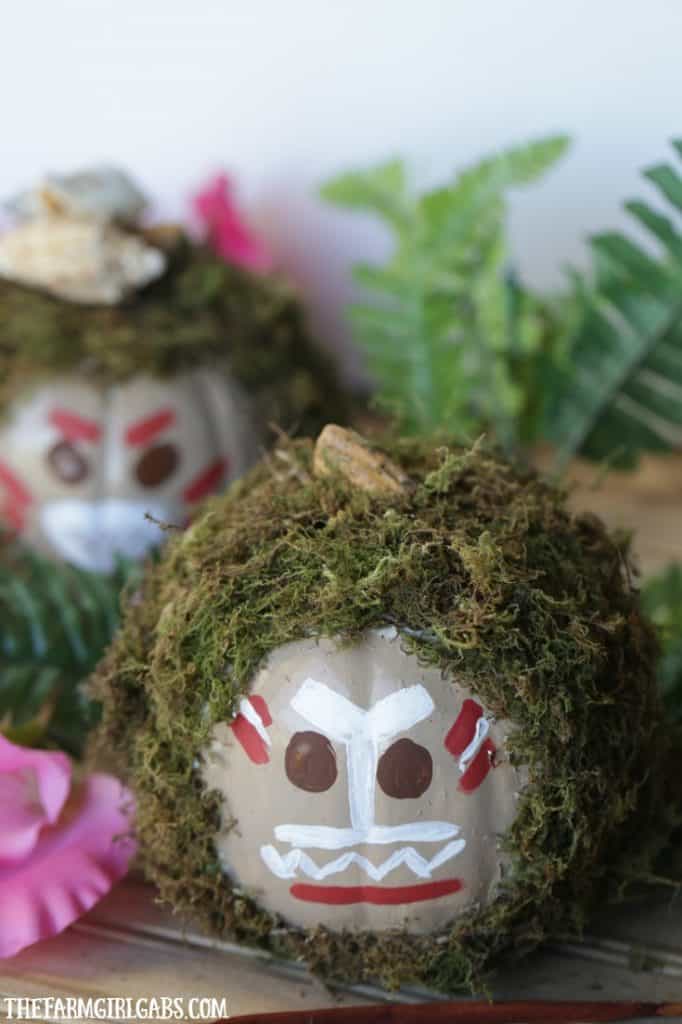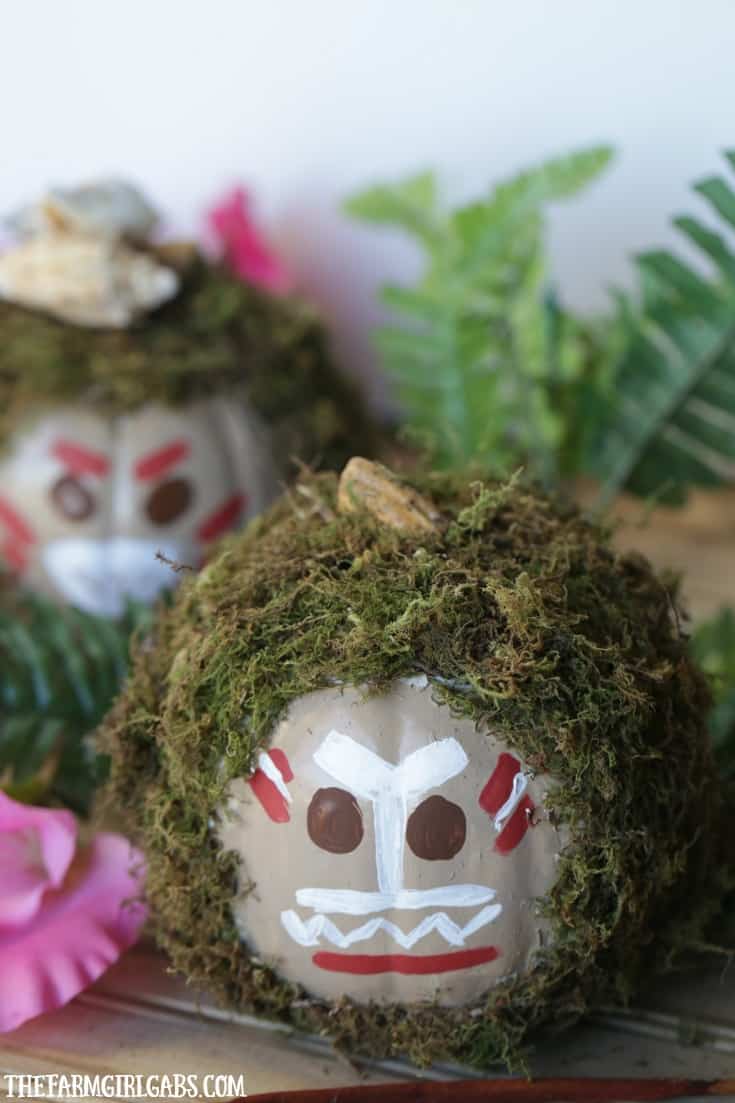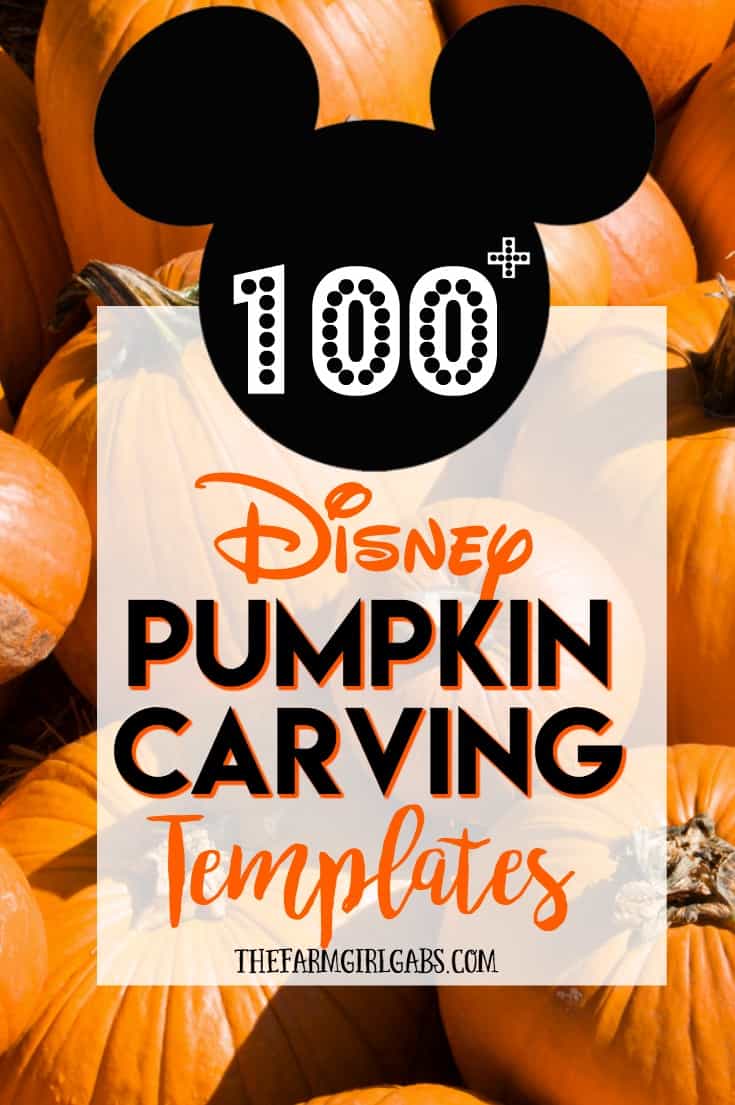 Disney Pumpkin Carving Ideas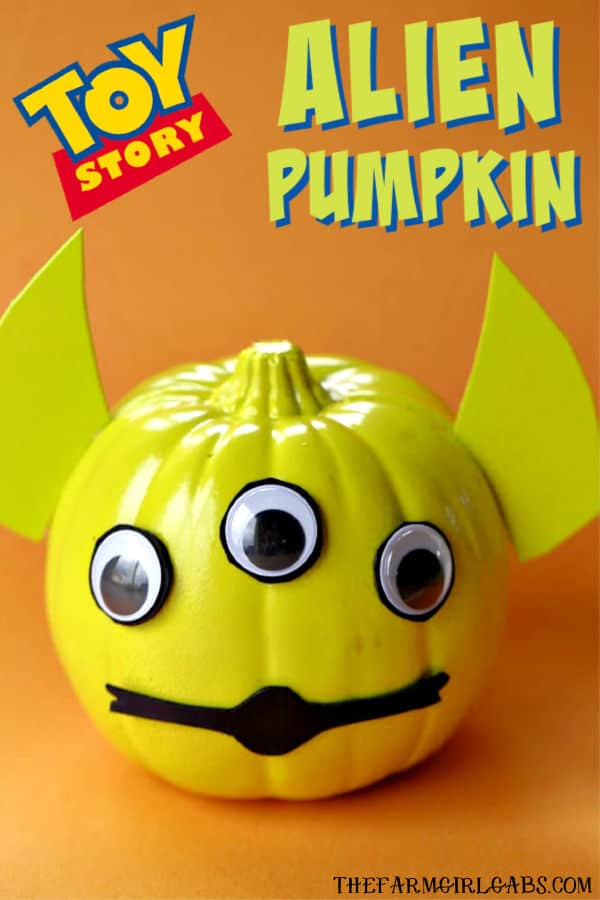 Toy Story Alien Pumpkin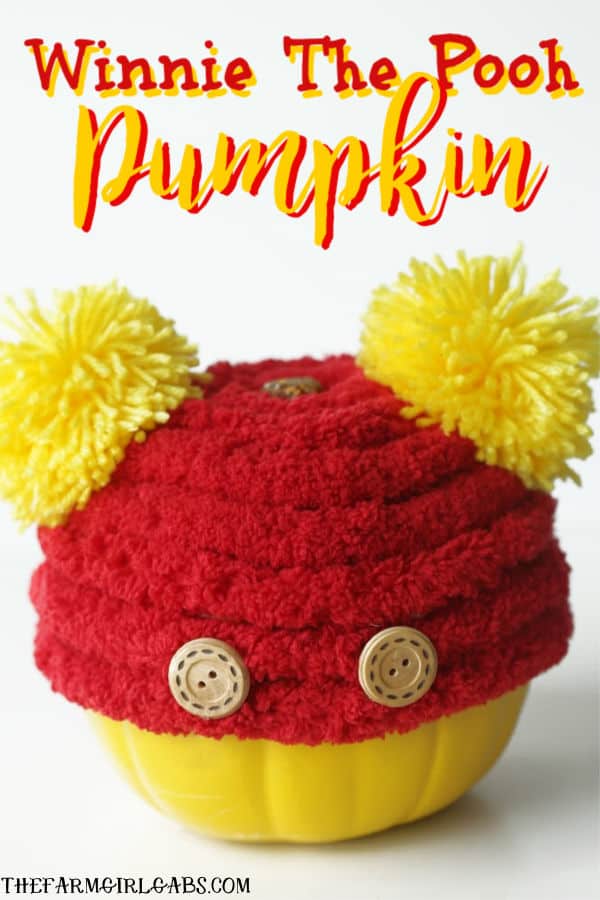 Sparkly Glitter Unicorn Pumpkin

Mike Wazowski Pumpkin