Snowman Snow Globe Cookies
Prepare perfectly decorated Snowman Snow Globe Cookies for the holidays. These sweet, decorative holiday cookies are a must-have for children and adults.
This post may contain affiliate links. We may receive a commission if you click and purchase something. Please see our disclosure policy for more details.
Snowman Snow Globe Cookies
These Snowman Snow Globe Cookies are an excellent choice if you're interested in getting creative in the kitchen this holiday season. And if you love chocolate-covered OREOS, you will love this fun Christmas cookie recipe.
Not only will these cookies taste amazing, but they will also look incredible, leaving everyone impressed with your impeccable cookie-decorating skills.
Whether you'd like to prepare the cookies yourself and get the kids to lend a helping hand with this project, you can have plenty of fun assembling the tastiest, most enjoyable treats.
Once you've prepared these cookies, you can expect them to go quickly because everyone tends to enjoy them!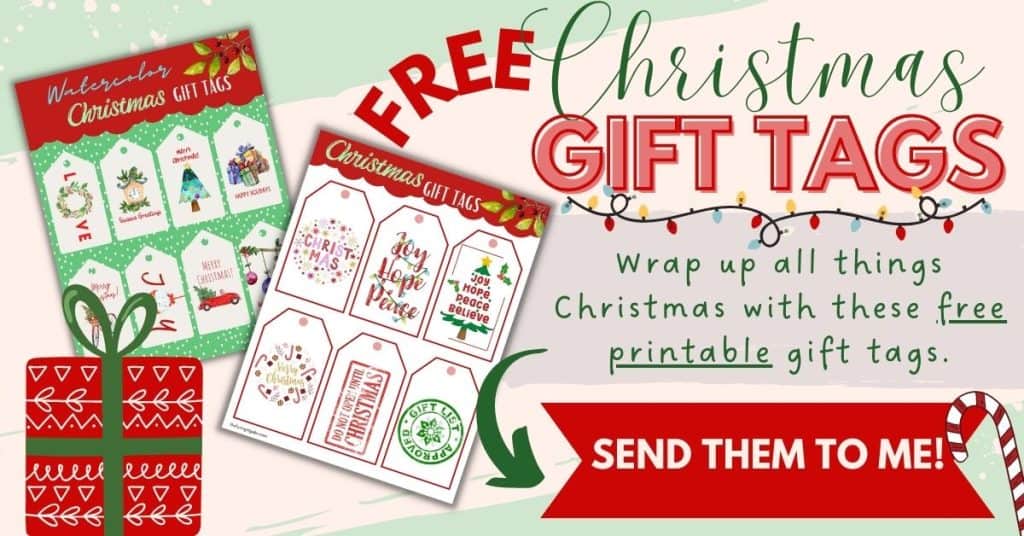 Why You Should Make These Snow Globe Cookies
These cookies are a chocolate lover's paradise. If you're a fan of OREOS, you will absolutely enjoy these cookies.
It won't take too much time or effort to prepare such a sweet and adorable treat.
These cookies are perfect for classroom parties and holiday parties you might plan to host at home. By the time you've finished this recipe, you will have 24 cookies fresh and ready to serve.
Snowman Cookie Ingredients
When you want to make decorative baked treats for your loved ones to eat, you will need the following ingredients:
Double Stuffed Oreos – Grab a family-size pack of the Oreo cookies to ensure you have more than enough.
White Chocolate Melting Wafers – Use the Ghirardelli chocolate because it melts perfectly and provides the most incredible taste.
Wilton Snowman Icing Decoration – Add these decorations to your cookies to make them look special.
Green Cookie Icing – Purchase a package of green cookie icing to use on top of your cookies.
Gold Star Sprinkles – These sprinkles are sweet and add a special touch to these cute and tasty cookies.
You will also need white sanding sugar, white nonpareil sprinkles, a piping bag, and a package of mini Reese's cups.
Can I use a generic brand of sandwich cookies?
While it's best to use Oreo Cookies, you can always choose a different brand, such as Aldi's version of the double-stuffed Oreo.
Do I have to use the Ghirardelli brand for melting chocolate?
Ghirardelli's white chocolate melts perfectly and has a smooth, sweet, and super enjoyable flavor to it. However, if you can't find it or don't want to use it, you can use any kind of white melting chocolate that you personally prefer using when preparing your sweet treats.
Where can I find the Snowman icing decorations to use on these cookies?
You should be able to find the icing decoration for your cookies at your local craft store. If not, you can find these decorations online at places like Amazon which will have everything you need available.
If you're looking for the perfect treat to make this holiday season, try these tasty Snowman Snow Globe Cookies. These cookies have the perfect taste and texture, offering the ideal touch of sweetness that everyone can look forward to devouring.
More Easy Christmas Cookie Recipes
101 Best Christmas Cookies Recipes
Cookie Baking Kitchen Essentials
Yield:

24
Snowman Snowglobe Cookies
Prepare perfectly decorated Snowman Snow Globe Cookies for the holidays. These sweet, decorative holiday cookies are a must-have for children and adults. This easy cookie recipe is made with OREOS. These chocolate-covered OREOS are a fun Christmas Cookie recipe to make and share.
Ingredients
1 family size double stuffed oreos
32 oz ghiradelli white chocolate melting wafers
1 package of wilton snowman icing decorations
1 tube of green cookie icing
1 package of gold star sprinkles
1 large container of white sanding sugar
1 package of white nonpareils sprinkles
1 piping bag
1 package of mini reese cups
Instructions
Line a cookie sheet with parchment paper
Using a double boiler, melt the white chocolate
Carefully dip an oreo until completely coating in the white chocolate.
Use a fork to remove the oreo from the white chocolate and tap the fork along the side of the double boiler to remove excess chocolate
Place the oreo onto the cookie sheet
Sprinkle the white sanding sugar on top to create a "shimmer" look
Take a butterknife and dip it into the melted chocolate
Smear the melted chocolate onto the back of the snowman icing transfer to create a "glue"
Place the snowman in the center of the oreo
Carefully and quickly dip the top of the reese cup into the melted chocolate and place on the bottom of the oreo to create the "stand"
Using the piping bag and the green icing, squeeze the green icing into the piping bag and cut the tip off
Use the piping bag to pipe out christmas trees on a few oreos
Place a gold star on the top and sprinkle some white sprinkles on top to create "snow"
Allow to dry completely before enjoying!