15 Must-Have Dorm Essentials For College Students
Ready to tackle that college shopping list? Check out these 15 Must-Have Dorm Room Essentials for your college student.
This is a sponsored post. As always, opinions are 100% my own.
As college move-in day quickly approaches for our daughter Gabrielle, we have been on a shopping frenzy in preparation for the big day. Our main goal is to not only make sure she has all the dorm room essentials that she needs but also make her little space feel like a home away from home. Thankfully with Amazon Prime Student, college shopping is a snap! Since Gabrielle will be five hours from home, she can also use Amazon Prime Student to purchase school supplies
, textbooks or any other items she may need while away at school.
With an Amazon Prime Student membership, you get:
Unlimited streaming of movies and TV shows with Prime Video
Exclusive deals and promotions for students — Get exclusive offers and discounts on items you love, need, and want – saving you time, money and hassle. You'll also be eligible for sweepstakes, giveaways, and contests.
Textbook savings: Gone are the days you need to visit the campus bookstore – skip the line and large costs by purchasing textbooks through Amazon Prime Student and have the books shipped directly to your doorstep.
Prime Photos: Store your photos securely with Prime Photos and access them from anywhere.
Refer a friend and you each get a credit
When you sign up for Amazon Prime Student, there is no cost for the first six months, courtesy of Sprint
15 Must-Have Dorm Room Essentials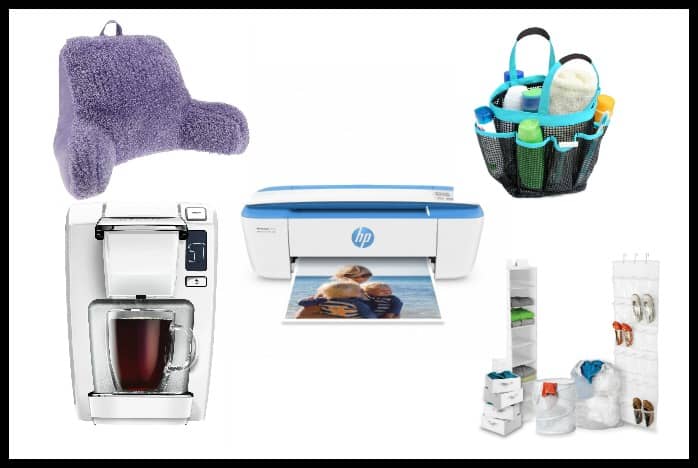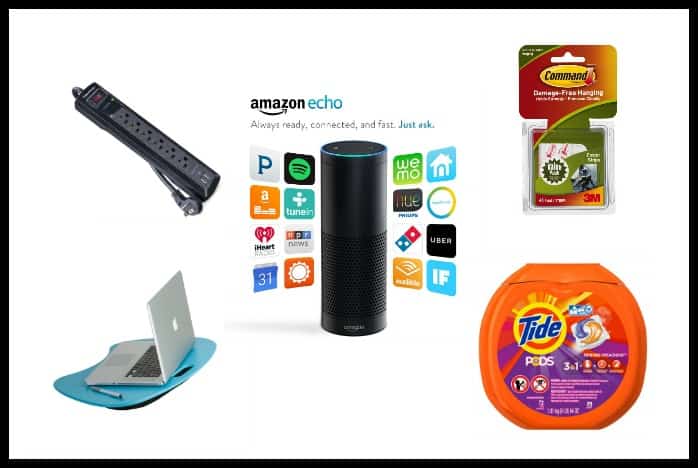 Amazon Echo Portable Speaker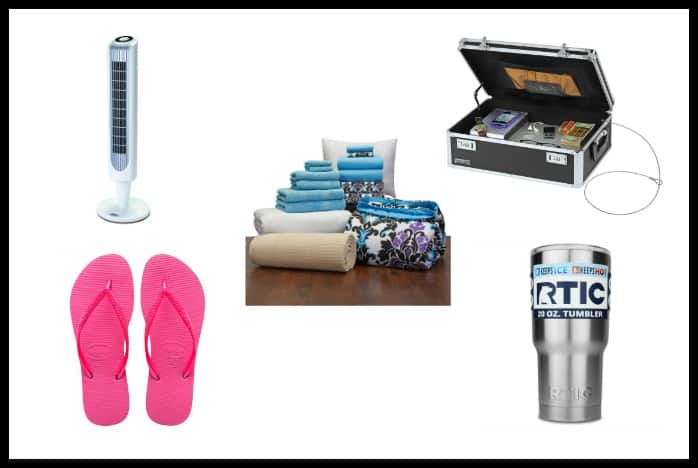 From books to bedding, to toiletries, Amazon Prime Student has everything needed to get your child settled in college. I feel good knowing that Gabrielle's membership will help her at her home away from home.
Check out these helpful College Planning Posts

The Essential College Packing List
SaveSave
SaveSave