30 College Survival Tips To Make Your College Days Fun And Successful.
This is sponsored post. All opinions are mine alone.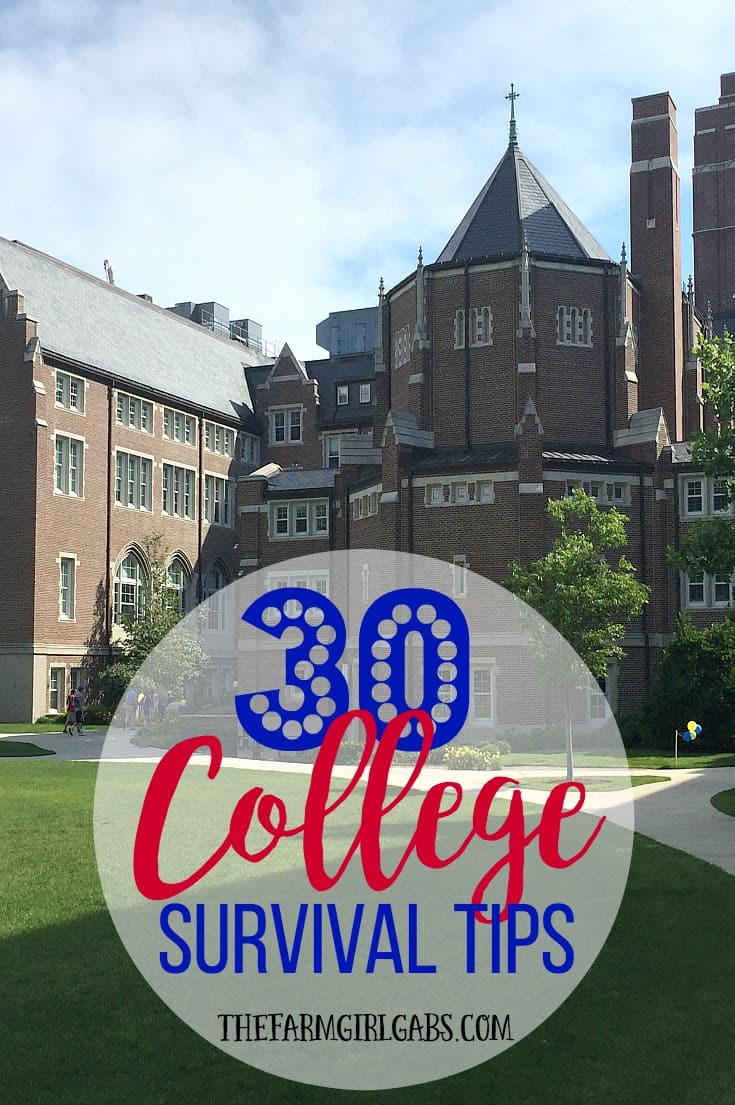 Are you ready for the great college move-in? Soon kids across the country will be packing up their cherished possessions and moving into college to start (or continue) their next chapter of life. Sigh….As a parent, I feel like a seasoned pro since Gabrielle will be heading back to Boston once again to start her second year of college.
The college experience from the search to the final choice to the actual move in is quite a process. It's a rollercoaster ride of emotions for the entire family. It's a new experience for everyone and most likely your child's first time away from home. And, your first time without them at home. For us, we wanted Gabrielle to have consistency and all the essentials to make her home away from home awesome. Amongst that list of personal essentials that she stocks up on for college is LISTERINE® TOTAL CARE.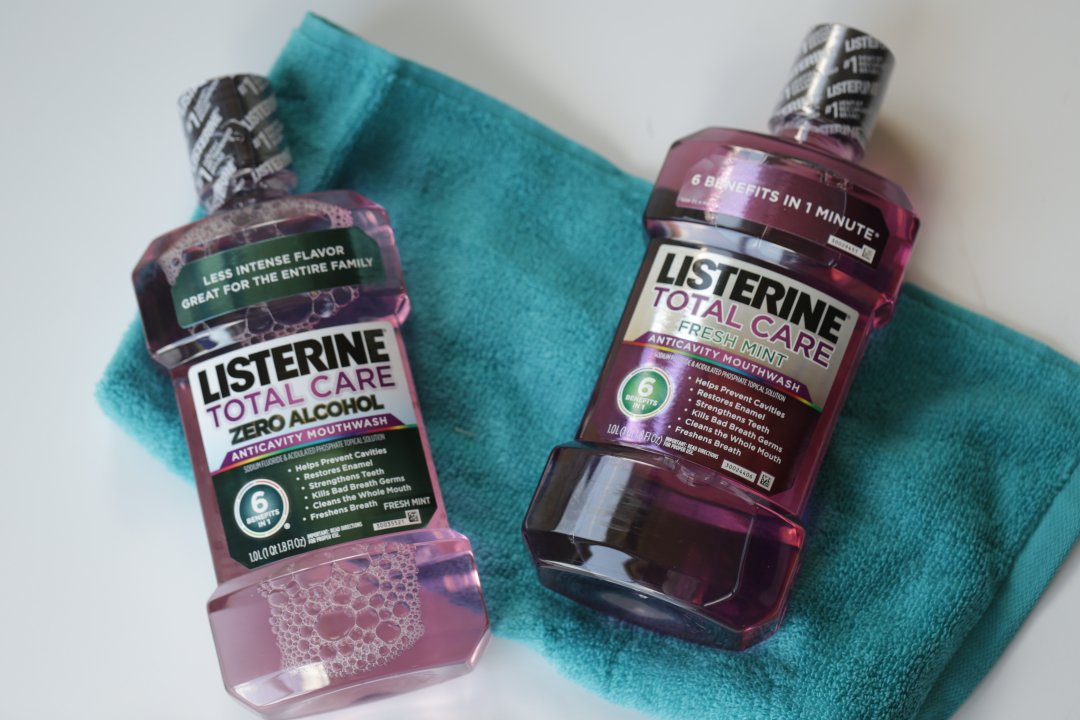 It was important for Gabby to stick to the same skin care and oral hygiene regimen while away. She takes great care of her teeth. Kudos to her for not having one cavity yet. Her oral care routine includes LISTERINE® TOTAL CARE ZERO ALCOHOL Mouthwash. Gabby uses it twice a day to help prevent cavities, strengthen her teeth and kill bad breath germs. It has a less intense minty flavor too which she prefers. Hover the photo above to shop for all theLISTERINE® TOTAL CARE ZERO ALCOHOL and LISTERINE® TOTAL CARE at Target.com.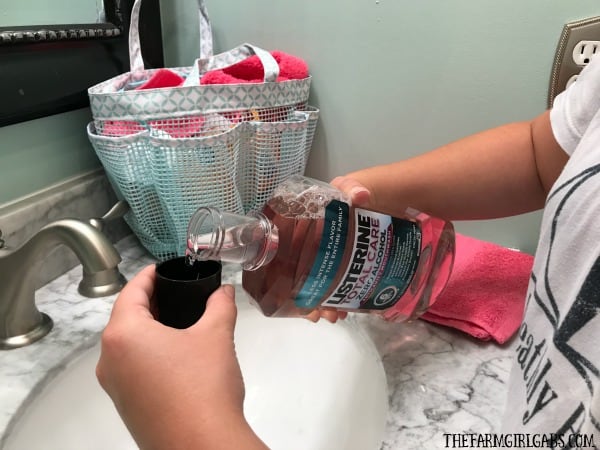 You can find both LISTERINE® TOTAL CARE and LISTERINE® TOTAL CARE ZERO at Target. Act now get a $5 Target Gift Card when you stock up purchase three. The offer is good (6/29-9/9) and is valid online and in-store.
As parents, we all want our children to succeed in whatever they do. If your child chooses the college route, it is a big step. It's probably their first real shot at independence. If done correctly, college can be one of the most fun and memorable times in their life. So while you are shopping and packing for campus life, here are 30 Survival Tips to help them achieve success in their college years.
30 College Survival Tips
Go to class.

Get involved in campus activities.

Set a budget.

Pack the essentials but remember less is more.

Back up your computer files.

Bring an under bed safe to lock up belongings.

Learn how to do laundry.

Set goals for yourself.

Don't procrastinate.

Do your homework.

Take notes in class.

Make To-do lists and learn to prioritize tasks.

Protect yourself.

Make new friends.

Get to know your professors.

Know where to find help and advice on campus.

Manage your time wisely.

Try new things and step out of your comfort zone.

Eat healthy.

Avoid potential issues with roommate by communicating and compromising.

Register early for classes to get the best choices.

Go to a career fair.

Learn to use public transportation.

Get an on-campus job (or part-time job off campus).

Form a study group.

Exercise – use the campus rec center.

Don't forget to wear your shower shoes.

Make the most of your free time.

Explore the campus surroundings.

Call home!