Planning a trip to the Happiest Place on Earth? Check out these Five Things You Should Try on Your Next Trip to Disney World.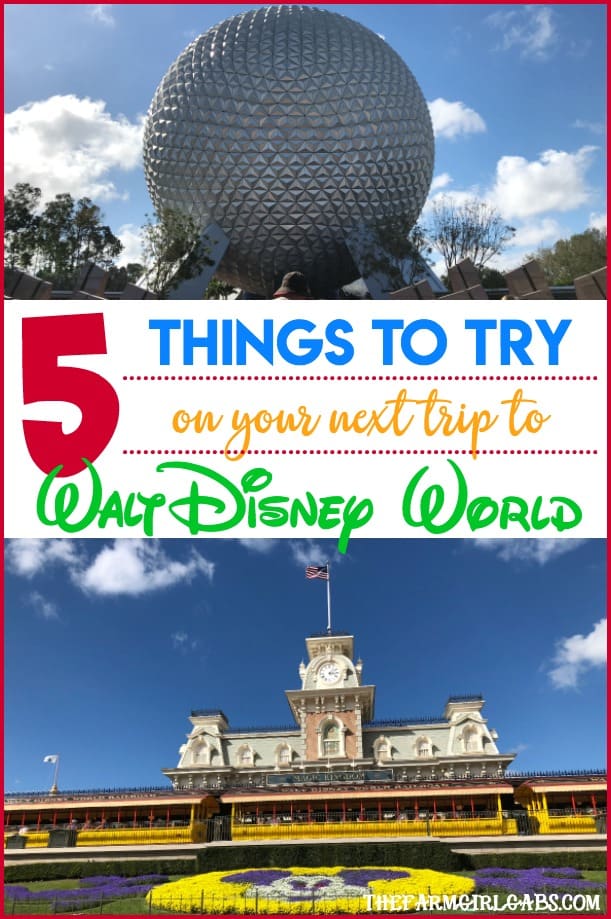 Heading back to Walt Disney World and looking for something new to do?  Walt Disney World
is constantly changing and there are big new developments just on the horizon.  However, you don't have to wait until 2019 and beyond to experience some recent new openings, celebrations, and special offerings.  If your next Walt Disney
World getaway is coming up, here are some awesome things to do.
Skipper Canteen
AKA. Jungle Navigation Co. Ltd. Skipper Canteen.  This jungle
gem is influenced heavily by The Jungle Cruise Skippers as well as the Adventurers Club of Pleasure Island Fame.  It's the newest table service addition to Magic Kingdom dining locations and has some of the most daring food in the park.  The Magic Kingdom
has a reputation for having some of the least exciting food in Walt Disney World, but that may soon change with options like this.
Toy Story Land
Andy's Backyard is open at Disney's Hollywood Studios.  Make sure you get your fastness for Slinky Dog
Dash.  While you're there have a bite at Woody's Lunch Box
, take a spin on the Alien Swirling Saucers and relive that Toy Story
Mania all over again.
Donald's Dino Bash
Donald's Dino Bash is a fun celebration where you can meet Donald
, Daisy, Goofy, Chip, Dale and even Scrooge and Launchpad.  The basis of the celebration is that Donald discovered ducks are related to Dinosaurs
, so he invited all his friends over to this big party.
Behind the Seeds Tour at Epcot

This is not a new tour, but it's definitely something you should do the next time you find yourself in Future World at Epcot.  It's a great behind the scenes tour that provides an in-depth look, and taste of what you cruise by on the Living with the Land.
Dine With an Imagineer
Make sure you jump on reservations as soon as possible for this, because they go quick.  You can have lunch with a Disney Imagineer at the Hollywood Brown Derby in Disney's Hollywood Studios.  It's a one of a kind informative and fun experience you should definitely try out when you have the chance.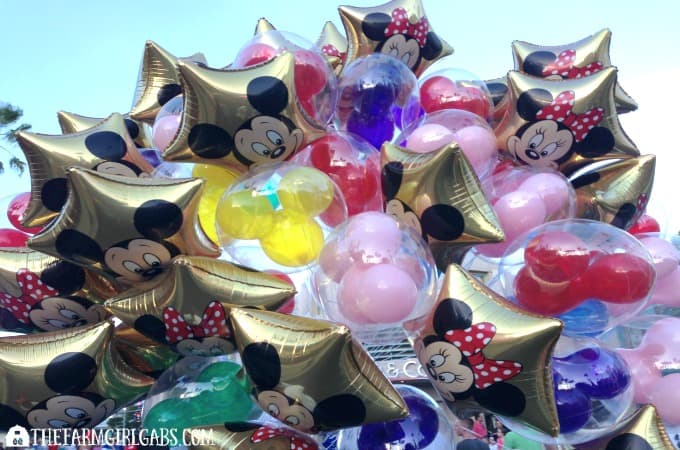 What are some of your favorite things to do at Walt Disney World? I love that it offers something for kids of all ages. So many exciting choices to make your trip magical.
SaveSave