Capturing Photo Memories with Shutterfly's Make My Book Service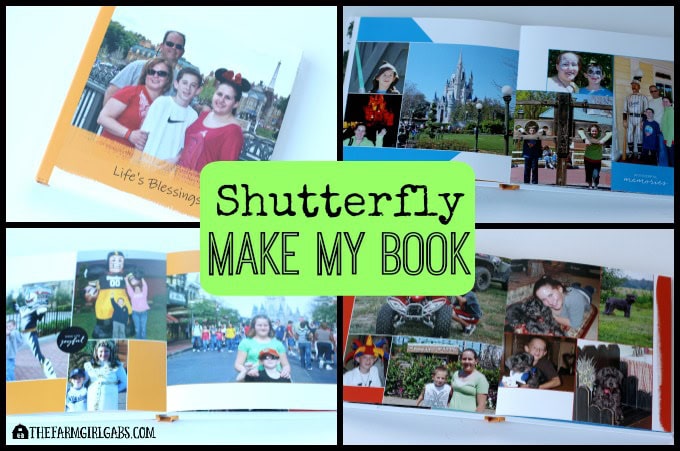 They say a picture is worth a thousand words. I value the worth of a picture to be much more though. Pictures are timeless, allowing us to preserve precious memories of days gone by. When it comes to preserving those precious family memories, I turn to Shutterfly for all my photo printing, photo cards and photo gift needs. As my kids and family members get older, I find myself getting just a tad sentimental. In just a few short months, I will have a high school graduate! How the heck did that happen?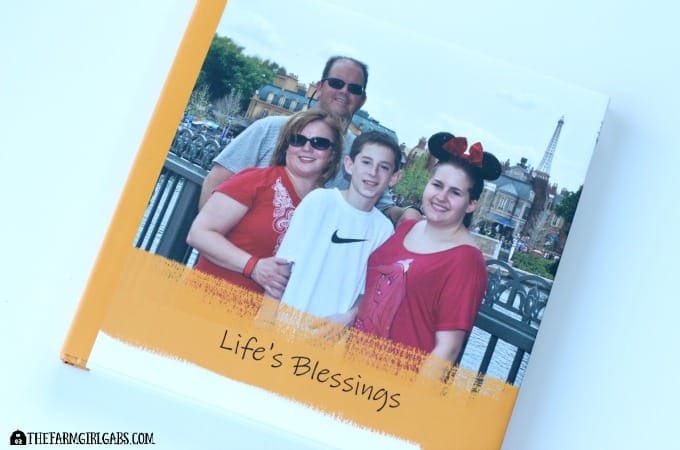 I have teamed up with Shutterfly and was given an opportunity to try out Shutterfly's Make My Book service. Have you heard of it?  Shutterfly's Make My Book service is the perfect way to preserve those precious family memories by having a custom photo book created for you. It's a win-win because Shutterfly does all the design work for you.
Yes, a Shutterfly designer will organize all your precious photos into a beautiful keepsake book. For a minimal $9.99 service fee, they can set it up and create a lasting memory. The overall cost of the book depends on the size you choose as well as the number of pages. Shutterfly takes the guess-work out of the design process.
The self-guided steps are really easy. You begin by choosing the size and style of the book.
You then select the photos you want to include. You can either upload them to your Shutterfly account or choose existing photos you already have in your Shutterfly folders. Easy peasy!
The final step involves choosing the occasion for your book, a title and any special instructions you have for the designer. Within three business days, your photo book will be created and placed in your Shutterfly account. Shutterfly will also send you an email letting you know it is complete.
Once your book is complete, you can either order it as is, or make additional changes and additions. It's up to you! My book turned out perfect so I kept it just the way is was.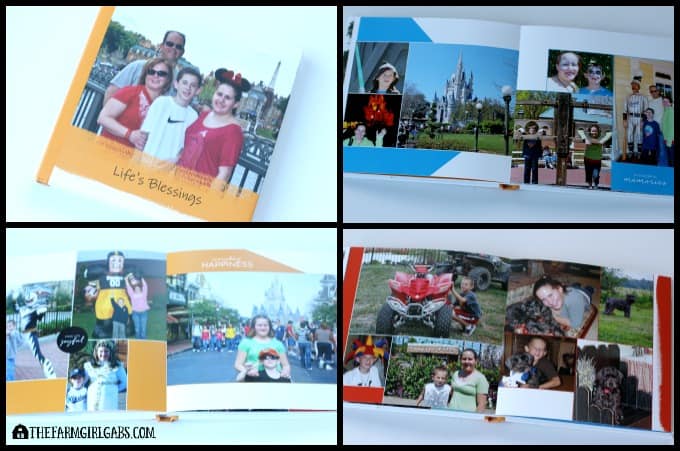 If you are like me, I get overwhelmed with the style and design process, so why not let a Shutterfly designer do it for you.Shutterfly's Make My Book service takes all the guess-work out of creating the perfect photo book. The holiday season is here and photo books make the best gifts too.
This post is sponsored by Shutterfly. I received promotional material to help facilitate this post. As always, opinions are 100% my own.