Disney World on a Budget: How to Plan a Trip That Doesn't Break the Bank
Walt Disney World can be overwhelming. From theme parks to water parks, there is so much to do and plan. If you are new to the Disney game, I have some helpful tips to help you save some money on your Walt Disney World Resort trip. Check out Disney World on a Budget: How to Plan a Trip That Doesn't Break the Bank.
This post may contain affiliate links. We may receive a commission if you click and purchase something. Please see our disclosure policy for more details.
Disney World is known as the most Magical Place on Earth, but it can also be one of the most expensive places to visit. With high prices for admission, hotel rooms, and food, it's not uncommon for a family to spend thousands of dollars during their vacation. Thankfully there are ways to plan a trip that doesn't break the bank.
Planning a trip to Disney World on a budget
Planning a Disney World vacation is not something that you do on a whim or last minute. For some families, it's a major event in your life- and one that can be expensive if you don't have the right planning information. A little research is a great way to plan a budget-friendly Disney World vacation your whole family will enjoy.
In this post we'll discuss traveling during off-peak times, where to find discounts, military discounts, and more!
Book in off peak times of the year
One of the easiest ways to save money on a Disney World trip is by timing your trip during off-peak times. While this may mean that you'll be missing out on some of the most popular festivals, it will help cut down on costs for lodging and admission tickets- not to mention making those lines much shorter!
So when is the cheapest time to visit Walt Disney World?
There are several good times of year in which to plan a budget-friendly family vacation at Disney World:
January – February (when kids are back in school)
June – August (kids have summer break)
November through December (end of holiday season). This is also an ideal time period to experience the special holiday decorations and events going on at Walt Disney Parks.
Disney World discounts
Everyone likes to save money, so we've put together a few ways that you can find discounts on your Disney World vacation. From deals that the Walt Disney Company offers to vendors outside of them, there are plenty of opportunities for you to save money when it comes time to plan a trip- no matter what resources you have at your disposal!
I always like to check the Disney website first to see if they are offering any specials or incentives (like the free Disney dining plan, or savings on your hotel room).
Flights: Book flights as soon as they come out for the lowest pricing, especially for airlines like Southwest that raise prices as tickets sell for specific flights.
Lodging: Find discount codes for on-property Disney resort hotels on websites like MouseSavers and packages from hotels near the parks or AirBnB/VRBO rentals in nearby areas by using Google search. Some off-property hotels even offer complimentary free breakfast so you should check those out as well.
Also, consider staying at a Disney Value Resort to save some dinero too. These resorts (think Pop Century, All Star Resorts and Art of Animation) are budget-friendly Disney hotel options.
Park Tickets: Disney ticket prices vary depending on what time of the year you're visiting. Checking to see what time of the year park tickets are cheapest, is smart to save money on admission and hotels.
You can also purchase park tickets through authorized sellers like Undercover Tourist. Purchasing early will help ensure that the parks you want to visit aren't booked out before you ever get a chance to purchase tickets!
Disney Discounts for locals and military families
If you live in Central Florida, or if your family is part of the military there are often ways to get special pricing on tickets and other money-saving offers that you'll want to check out to save money.
Military benefits: Disney offers discounted admission to active duty and retired service members. To get these discounts make sure that you have an up-to-date Military I.D. when you call customer service to book your package.
There are so many ways to save money while planning a great Disney World vacation for any budget. Planning early is important and will help you make sure you have all your details figured out with plenty of time to save up as well. Still need help, an authorized Disney Vacation Planner can help you with the planning process. And, their services are free of charge.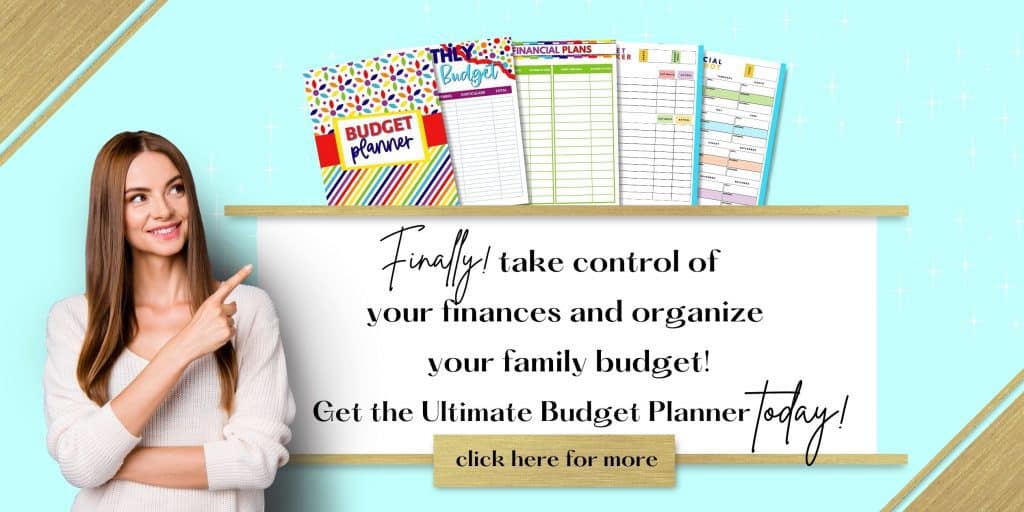 Happy planning!
Let's Plan Some Disney Magic!
How To Do Animal Kingdom Like A Pro
Free Printable Disney Packing List
101 Photos To Take At Walt Disney World