This is sponsored post. All opinions are mine alone.
Let the games begin! Plan the ultimate game night with friends and family. Check out the tips on How To Host A Fun Game Night Party.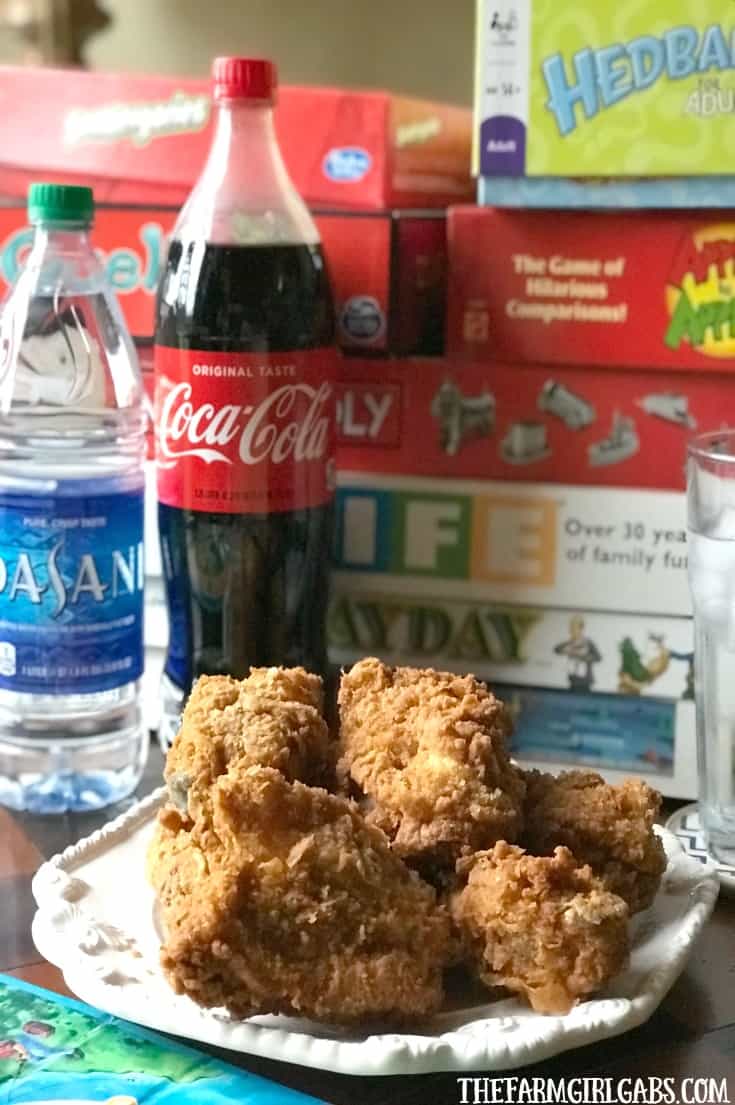 Ever since I was a young child, I have loved to play board games. I grew up at a time when the technology we have today was non-existent. The good old telephone and television was the only form of communication around. My friends and family would sit around and play board games to occupy time and socialize. It was fun and life was so much simpler then. A board game or two was always a present found under our Christmas tree each year. As a parent now, I have shared my love of board games with my family by hosting an occasional game night for family and friends.
Game Night Parties don't have to be complicated. They may get competitive but complicated, no. Here on some tips on
How To Host A Fun Game Night Party.
Tip #1
A good game night party starts with food and beverages. Well, every party should start with food. Feed them and they will come. But keep it simple. I like to shop at ShopRite for my groceries.
Since game nights are a very casual atmosphere, why not pick up a ShopRite Kitchen 8-Piece Fried Chicken to serve. Their fried chicken is delicious. It's located near the deli section where the prepared foods are. It is definitely game night worthy!
And you can't forget about the drinks. Grab some Coca-Cola™ or DASANI to serve with the chicken. Keep the food simple to focus on the fun. Now you can save $.99 when you buy a ShopRite Kitchen 8-Piece Fried Chicken and either a 1.25L Coca-Cola, DASANI 1L, OR FUZE Iced Tea 1L with your Price Plus card. That's a great deal to help get your game night rolling.
Tip #2
If you plan in advance, send some fun email invitations out. There are plenty of online sites that you can do this on. If it is a last-minute gathering, then a phone call or email will work just as well.
Tip #3
Have a selection of games for your guests to choose from. Set up game playing stations so groups can sit and play together. Be sure to have plenty of pens and paper available for keeping score. I always seem to forget them.
Tip # 3
Have enough seating for everyone. No one wants to play a game standing up.
Tip # 4
Have some fun prizes for the winners. Check out the dollar store for some ideas. No need to break the bank.
Tip #5
Make sure the house is clean and bathrooms stocked with supplies and hand soap.
Hopefully these simple tips will help make your game night planning easy. The key is to enjoy the night. The fun of the whole party is to see who will reign the supreme game night winner and who will be at the bottom of the leaderboard. Serving prepared food like ShopRite's fried chicken will take the stress out of planning what to serve. Stop by  ShopRite now and pick up 8-Piece fried chicken and Coca-Cola or DASANI. Don't forget to use your Price Plus card too so you can save! Happy planning.