Mistakes To Avoid When Staying At A Disney Resort
Planning to book a stay at a Walt Disney World hotel? Plan a magical Disney World vacation. Here are some Mistakes To Avoid When Staying At A Disney Resort.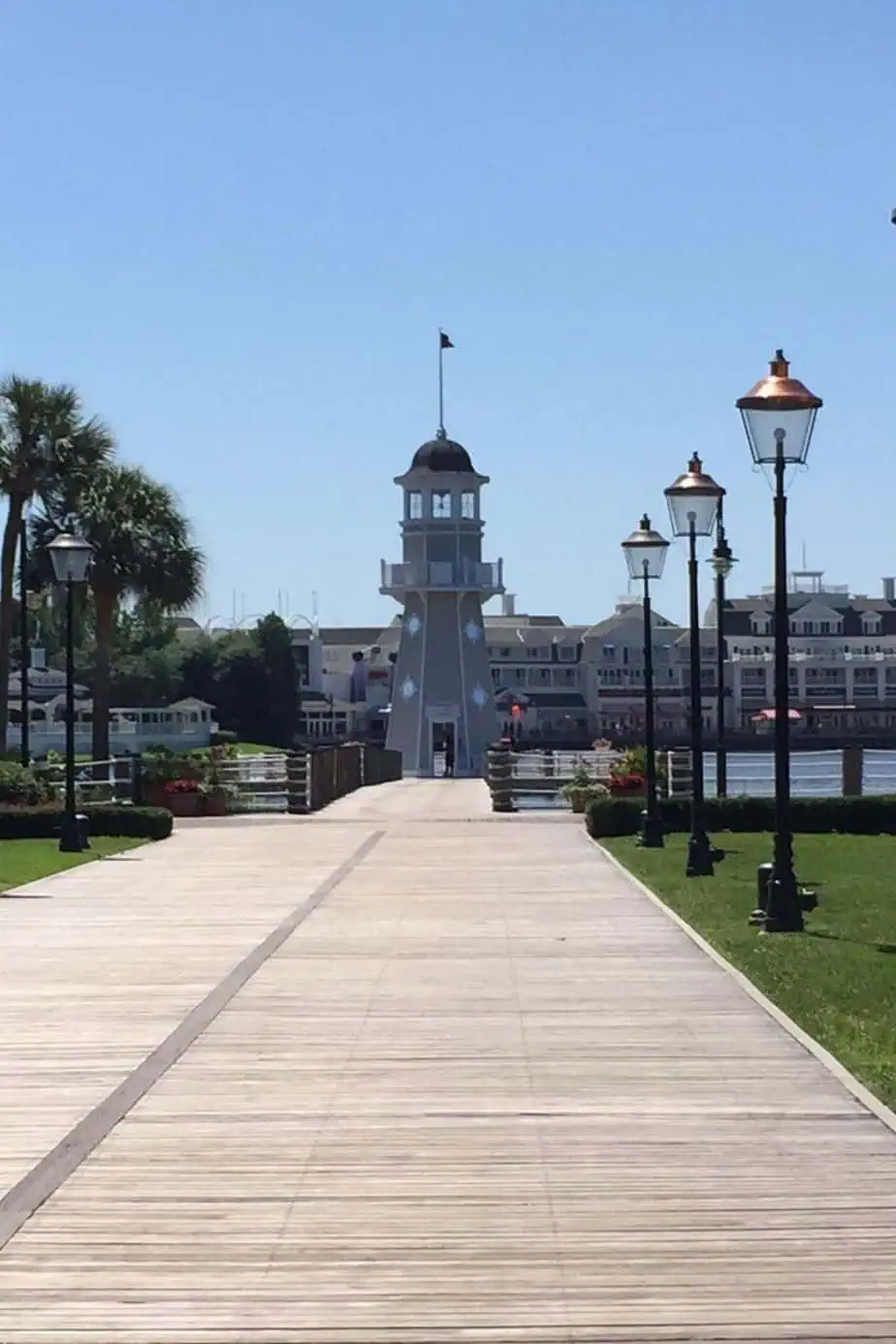 This post may contain affiliate links. We may receive a commission if you click and purchase something. Please see our disclosure policy for more details.
Let's face it, a Walt Disney World resort stay typically isn't cheap! For that reason, it's important to make the most of your accommodations. What follows is a short list of mistakes to avoid during your vacation. Here's to magical memories you won't soon forget!
Mistakes To Avoid When Staying At A Disney Resort
Not Planning Ahead
Planning ahead is essential when it comes to taking a trip to Walt Disney World. If you simply try to wing it, you'll be overwhelmed by all the choices presented to you.
Not only that, many popular dining and entertainment options sell out well in advance. So, you'll probably miss out if you wait until you get to the park, to make reservations.
Forgetting The Essentials
Before you start packing for the trip, make a check list of everything you need during your vacation. This includes things like medication, rain gear, emergency contact information, a backpack to tote around things in the park and comfortable shoes for everyone.
Keep this checklist with you. Go over it, as you pack up to go home to make sure you don't leave anything behind.
You can download my FREE printable Walt Disney World Packing list below here.
Bringing Items You Don't Need
Staff members at Disney parks and resorts are there to make sure that you have everything you need in order to have a good time. So, there are several things you can leave at home. This includes a first aid kit and basic over-the-counter medicine.
Spending Dining Credits Poorly
When you invest in a Disney Dining Plan, you get a specific number of dining credits each day, to be used at various restaurants and counter-service eateries throughout the parks.
Many of these meals have different cash prices, even though they cost the same in dining credits. Research BEFORE you leave home. The best way to get your money's worth is by choosing the most expensive options available to you.
Not Doing Online Check-In
When you make reservations at a WDW resort, you can actually check in up to 60 days in advance. How cool is that? Upon arrival, simply head over to a special area at the front desk to pick up your welcome package.
Checking-Out at the Front Desk
There's no need to check out at the front desk, when your vacation ends. Your receipt is automatically e-mailed to you, detailing all of the charges incurred. Only if you have questions, do you need to make the trip.
Smoking Outside Your Room
You may be tempted to take a quick cigarette break outside your room. Don't! There are numerous designated smoking areas at each resort and throughout the parks. Use them, so you don't run into issues.
Not Using Complimentary Resort Transportation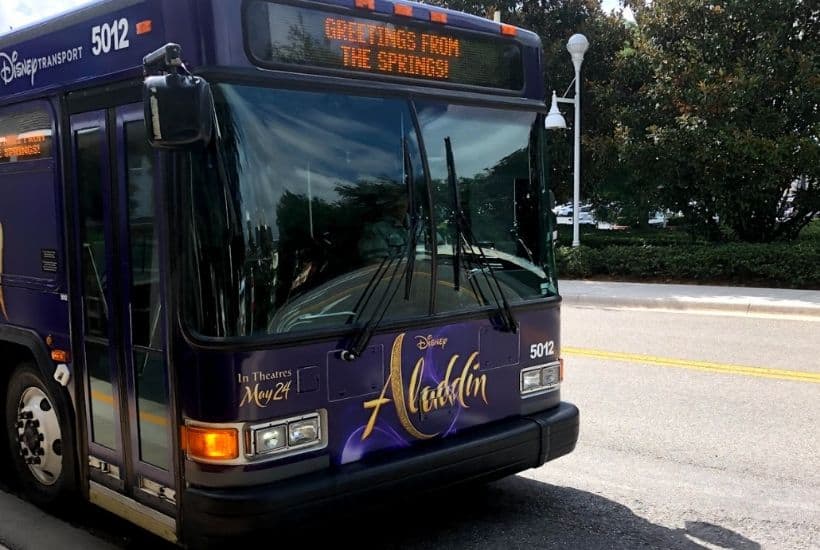 Each resort has at least one option of complimentary transportation. Take the time to research these options, before you arrive at the park. Honestly, it makes getting from point A to point B so much easier!
These are just a few mistakes not to make when staying at a Disney resort. If you want to make the trip extra special, resort accommodations are truly the way to go!
Plan the perfect Disney vacation. The Disney Game Plan Vacation Planner has all the tools you need for a magical trip.
Check out these other helpful Disney World Vacation Planning Posts:
Ways To Make Your Disney Vacation More Magical
Tips For Visiting Walt Disney World With Kids
101 Photos To Take At Walt Disney World
What To Pack In Your Disney Park Backpack
Disney World For Adults: A Kid-Free Guide
What Are Some Disney Packing Essentials I May Need?
Packing Cubes
Portable Battery Charger
Disney Vacation Planning Guide
Sunscreen
Hat or Visor
Plan a magical Disney World vacation. Save these Walt Disney World Planning tips for later. Pin the image below to your favorite Pinterest board.