This post is in collaboration with Hanes. All opinions are my own.
Comfort is key at college. Here's how to achieve Back To Campus Comfort With Hanes.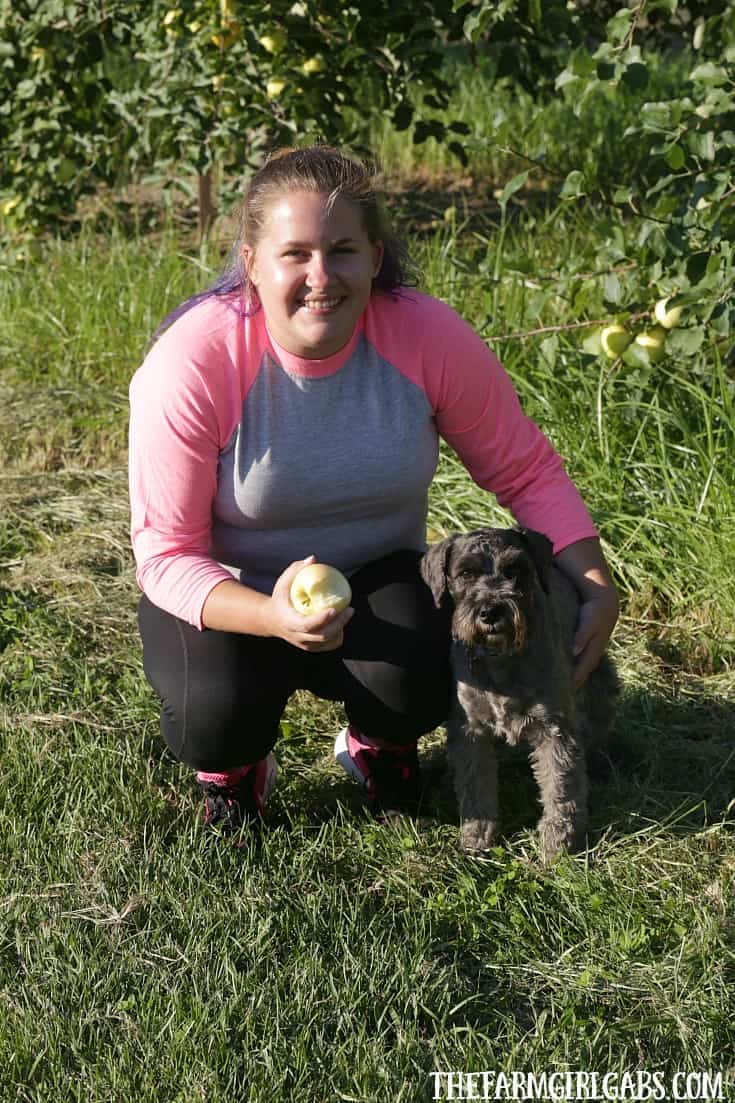 It's hard to believe that in a few short weeks, Gabrielle will be heading back to campus. Not really sure where the time went this summer but it flew by. While she can't wait to get packed and moved into her dorm room in Boston, it is a little bittersweet for us as parents. Sure, going to school five hours away really isn't that far, but it is still hard to let go no matter how old they are.
For most college students, comfort is key on campus. Gabby is all about comfort. She likes to be comfortable at class, at the gym and when hanging out on campus. Luckily, Hanes can keep her comfortable from head to toe. We have been a Hanes
family since day one! So naturally, I make sure Gabby is sent back to campus with all the Hanes Essentials
to last her through the year. And while we can't go back to school with them (no matter what their age), we can help keep them comfortable in Hanes
.
Here are some great Hanes products that all college students should have to get Back To Campus ready. 
Hanes Sport™ Women's Performance Leggings: Performance leggings keep you cool, comfortable and stylish whether you're running the track or just running errands.
Hanes X-Temp® Unisex Performance Baseball Tee: X-Temp™: technology is designed to adapt to your body temperature and activity to keep you cool and dry for all day comfort.
Hanes Cool Comfort™ Women's Cotton Sporty Hipster:  Keep your cool no matter what the day brings in our Cool Comfort™ sporty hipster panties.
So as you head out to do the great college stock up with your child, make sure you add these cool Hanes® products to your shopping list. Comfort is key for college and gearing your kids up with the basics is the perfect way to start.