This Bunny Sharpie Mug is an easy DIY craft project that also makes a perfect Easter gift idea for your favorite tween or teen.
This post may contain affiliate links. We may receive a small commission if you click and purchase something. Please see our disclosure policy for more details.
I think we can all agree that Easter gets a fist bump for being the cutest holiday. What's not to love about bright pastels, bunnies and chicks? Now that I have a house full of adults, Easter baskets are not "chill" with them. Do like how this cool mom used that modern teen lingo. I am sure if my kids are reading this, they are cringing right now. 
Anyway, it's not that they don't like the contents I fill the baskets with, it's just that they have outgrown the Easter basket itself. I made this adorable DIY Bunny Sharpie Mug to serve as the vessel for their Easter swag this year.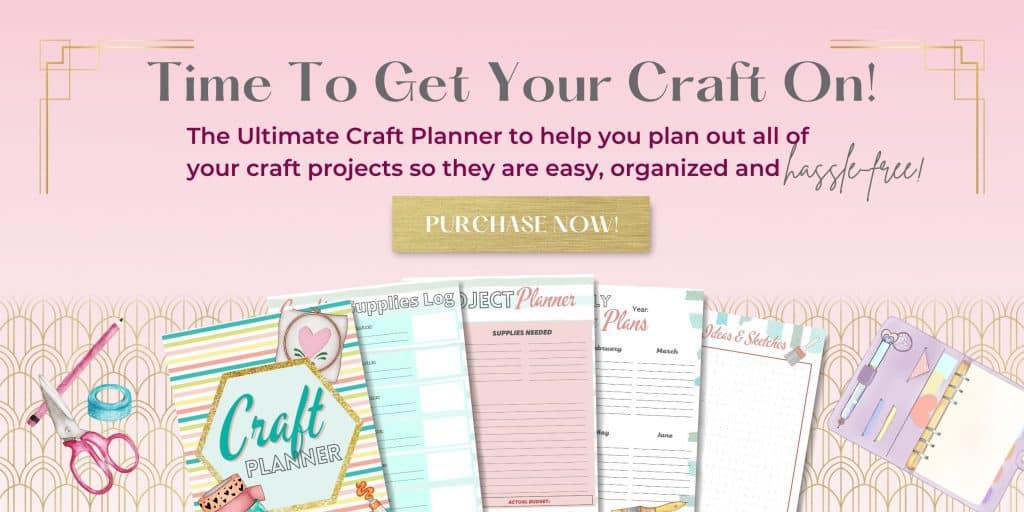 If you read my Washi Pen and Pencil Holder post, you know that I have an undying love for pens and markers. It's really an obsession. Yep, Sharpies rock! I put some of those Sharpies to good use in making this easy Sharpie Mug.
Supplies Needed To Make A DIY Sharpie Mug
FREE Bunny Stencil DOWNLOAD HERE
How To Make An Easy Sharpie Mug DIY Project
Now, start dabbing the perimeter of the bunny with Sharpie dots. I started with pink. I then added green and purple as accents. Make sure you let each coat of Sharpie dots dry.
How do you make Sharpie mugs dishwasher safe?
The baking process will help make these cute bunny mugs dishwasher safe. Once you are done adding the Sharpie dots, turn your oven to 350 degrees. Place your mug on an old baking sheet (I have one I use specifically for crafts that I don't bake on) and bake for 30 minutes. Remove from oven and cool completely.
I personally would not place a Sharpie Mug in the dishwasher. While the marker instructions say this process will make a Sharpie Mug dishwasher safe, I recommend washing them by hand.
As I said before, this mug makes a fun Easter gift idea for the teen or tween in your house.
Can you use regular Sharpie markers on mugs?
You can use any color Oil-Based Sharpie Paint Markers to make this mug. Regular sharpie makers will not last. Make sure you purchased oil-based Sharpie Markers. If you can find them, these are a great alternative.
Here are some fun ideas to fill up your Bunny Sharpie Mug.
More Fun Spring Craft Ideas & Easy Easter Recipes
No-Bake Coconut Cheesecake Parfaits
Farmhouse Spring Welcome Wreath
I'm sure your teen or tween will be hoppy (see what I did there) to have one of these fun mug gifts. It's a great way to add an Easter smile to their face.