No Bake Coconut Cheesecake Parfaits
These colorful No Bake Coconut Cheesecake Parfaits are a sweet way to welcome spring. They are a perfect Easter dessert recipe for your holiday celebration.

This post may contain affiliate links. We may receive a commission if you click and purchase something. Please see our disclosure policy for more details.
Spring signifies new beginnings. In a few weeks, we welcome another season on our family farm by re-opening our farm market. Colorful Easter flowers and bedding plants will greet our customers, just waiting to be sold to brighten someone's home.
Even though it is only March, the guys have been busy in the fields planting lots of Jersey Fresh vegetables that will be ready to harvest soon. Let me tell you a little secret….I can't wait to sink my teeth into our fresh fruits and vegetables.
Speaking of sinking my teeth into something, these Coconut Cheesecake Parfaits are delicious. If you are looking for  an easy no-bake dessert to serve for your Easter dinner or spring party, these are it! I love no-bake desserts. Take a few simple ingredients and create a delicious dessert in a matter of minutes.  No baking skills required.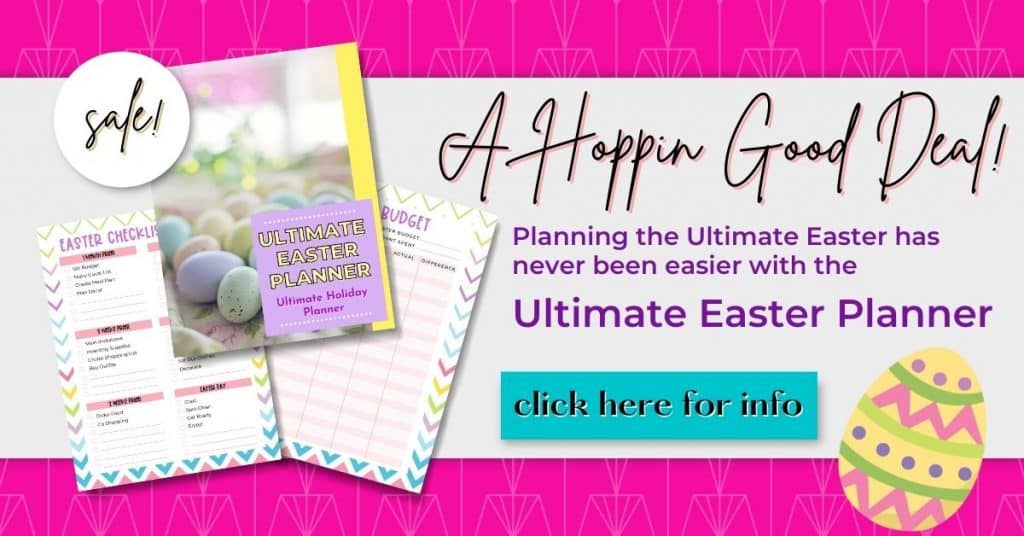 These no bake cheesecake in a jars are adorned with an adorable coconut nest filled with jelly beans.
What Do I Need To Make No-Bake Coconut Cheesecake Jars?
Cream Cheese
Graham Cracker Crumbs
Butter
Coconut
Green Food Coloring
Sugar
Vanilla Greek Yogurt
Powdered Sugar
Chocolate Easter Egg Candy
Mason Jars or Parfait Cup
How Do I Make No-Bake Coconut Cheesecake Parfaits?
These are what I call fun food. I love using holiday candy to create fun desserts. Since Easter is right around the corner, I used some green food coloring to tint the coconut green.
This makes the coconut look like that Easter basket grass that I feel like I always am picking up after the holiday.
Fun, right? I also mixed some of the plain coconut with some cream cheese, yogurt and powdered sugar. And of course, it's not a cheesecake dessert without some graham cracker crumbs.
Layer everything and you have the perfect springtime dessert. I used these miniature trifle b
owls but you can also easily use a small mason jars to make these as well. As you know, I LOVE mason jar desserts and crafts!
I topped each with some of the green coconut "grass". I added some chocolate Easter egg candy to the center too. Looks like a birds nest. So cute!! What are your favorite spring desserts? I am always looking for new ideas. Leave a comment below.
How Long Does Cheesecake In A Jar Last In The Fridge?
Cheesecake in a jar will generally last about 4 days in the refrigerator. Even though this is a no bake cheesecake recipe, you really don't want to keep these dessert in a jars longer than that.
What's the Difference Between Baked and No-Bake Cheesecake?
The main difference is that cheesecake is baked in a waterbath in the oven while a no-bake cheesecake is not. There are no eggs in the no-bake version and it is really an easy dessert recipe. No bake cheesecake set by chilling in the refrigerator.
What Kitchen Essentials Do I Need To Make This Coconut Cheesecake In A Jar Recipe?
Dessert Cups or Small Mason Jars
Need a few more Easter Ideas? Be sure to check out some of these Easter ideas.
Farmhouse Spring Welcome Wreath
Save This No Bake Coconut Cheesecake Parfaits for later. Pin the image below to your favorite Pinterest board.

Yield:

4
Coconut Cheesecake Parfaits
Spring is right around the corner and I think all of us are jumping with joy. Sunshine and warmer weather are a lot to get excited about. These colorful Coconut Cheesecake Parfaits are a colorful way to welcome the season.
Ingredients
1 1/3 cup graham cracker crumbs
1/4 cup melted butter
1/4 cup sugar
1 8 ounce package cream cheese, softened
1 cup vanilla Greek yogurt
2/3 cup powdered sugar
1 teaspoon coconut extract
Pinch Salt
2 cups of coconut, divided
Green food coloring
Chocolate Easter Egg Candy
Instructions
In a small bowl, mix together graham cracker crumbs, melted butter and sugar. Mix together and set aside.
Place 1 1/2 cup of coconut in a medium bowl. Add 3-4 drops of green food coloring and mix with a fork to incorporate. Set aside.
Using a hand mixer, beat cream cheese and yogurt together in a medium bowl. Slowly add powdered sugar to incorporate. Stir in 1/2 cup coconut and coconut extract.
Add a layer of graham cracker crumbs to 4 mini trifle bowls. Top with some green coconut and cream cheese filling. Repeat one more time.
Garnish top with some green coconut grass and a few chocolate Easter Egg candy.