This post contains affiliate links. Please see my disclosure policy for details.
Things have been a little crazy around here. Downright hectic is probably a better way to explain it. Summer is winding down, but life on the farm certainly is not. I reached my limit the other day and I needed some time to decompress and unplug. Well, semi-unplug, because I hate to admit it, but I do not know what I would do without technology. Sad, I know.
One of the ways I like to unwind after a long and busy day is a nice hot bath. Not just any bath though, a bath with Homemade Lavender Bath Salts. Making your own relaxing bath salts at home is so easy and very inexpensive. You basically need three things – Natural Epsom Salt, a few drops of an Essential Oil and a jar to store it in. You can't get much easier than that, right!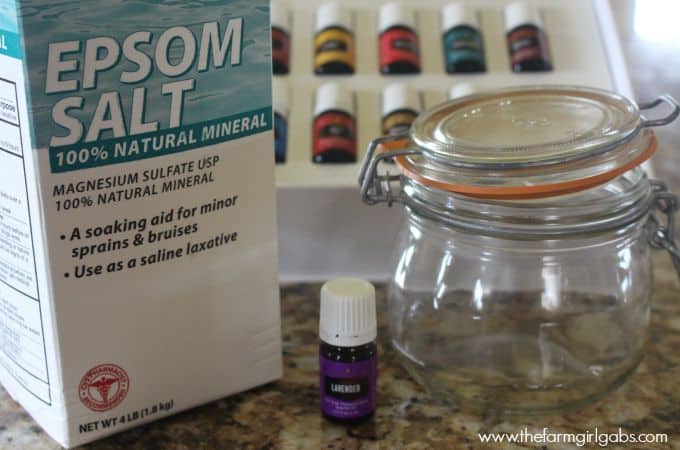 This fragranced bath salt is the perfect relaxing pick-me-up after a long day. I choose to use Lavender Oil because Lavender's aroma is great for relaxing and winding down before bedtime. By adding it to a bath, it creates a calming and comforting environment.
Homemade Lavender Bath Salts Recipe
2 cups Natural Epsom Salt
1 – 16 oz Latch Lid Canning Jar
 (or two 8 Ounce Jars with Lid
)
8 Drops of Lavender Essential Oil ( <——- this is the brand that I love)
Add the natural epsom salt to a glass jar or glass bowl. Add eight drops of lavender essential oil and mix well. Be sure your jar or bowl is glass and not plastic. The oil will melt through the plastic.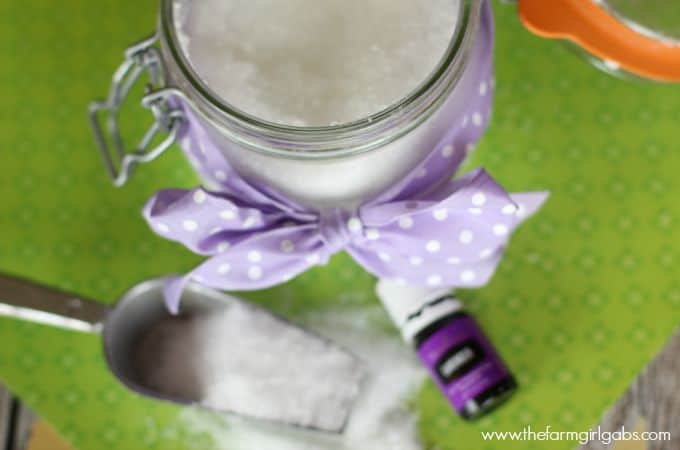 Simple and easy. You can taylor these bath salts to any scent you like. I just happen to love how the lavender smells.Homemade bath salts also make great gifts – think Christmas, birthday, teacher gifts, housewarming….an so on. Add it to a gift basket and I am sure it will be greatly appreciated.
If you are new to Essential Oils, you can find out more information by clicking this link. Besides making lovely bath salts they have so many daily benefits.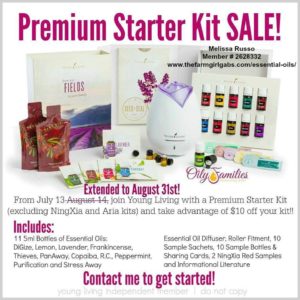 Here are a few other ways to use the oils.
Gardener's Orange Hand Cream
Lemon Sugar Scrub
What are some ways you like to unwind? Have you ever tried making your own Homemade Bath Salts?

Disclaimer: These statements have not been evaluated by the Food and Drug Administration.  This information is not intended to diagnose, treat, cure, or prevent any disease.  The information on this site is not intended or implied to be a substitute for professional medical advice, diagnosis or treatment. Please confirm any information obtained from or through this web site with other sources, and review all information regarding any medical condition or treatment with your physician. Never disregard professional medical advice or delay seeking medical treatment because of something you have read on this website.