First Day at Disney World Must-Have Experiences Before Parks
What should you do On your first day at Disney World? Take some time to enjoy these enjoyable and relaxing must-do experiences.
This post may contain affiliate links. We may receive a commission if you click and purchase something. Please see our disclosure policy for more details.
Your first day at Disney World is ideal for resting up after a day of travel. Rather than jump headfirst into visiting the parks, Why not spend the day acclimating to your new surroundings? Walt Disney World is a big place to explore and there is so much fun stuff to do that you might miss out on if you go straight to the main event. Instead, take some time to enjoy these must-do experiences; and don't forget, there are plenty of other recreational activities to enjoy from horseback rides to motorboat rentals.
First Day at Disney World Must-Have Experiences Before Parks
Explore the Grounds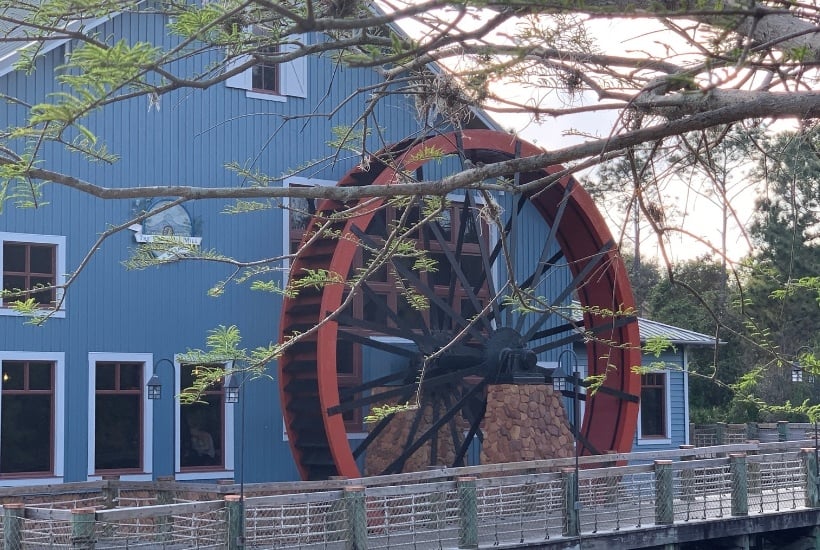 This is not only fun, but it is also an absolute must. The sooner you can take a tour of your hotel and resort area the better. Some hotels offer guided tours which are really fun because you can pick up on some key insights, but the most important thing is to get the lay of the land. You will enjoy basking in the unique themed environment while discovering what your resort has to offer and where everything is.
Have a perfect Breakfast
When you start going to the theme parks it is essential that you get in as early as possible. There are some amazing breakfasts at Walt Disney World, but unfortunately, they take up some of the most valuable time in the day. Park opening is when the crowds are lightest and lines have not yet formed, so breakfast should be light and fast so you can get ahead of the curve. Therefore, Your first day is the best chance to indulge in breakfast your way, whether it is a character meal, at your hotel or something special at a signature restaurant.
See the World
Assuming you didn't have breakfast at Disney Springs, you should head over there next. This is an experience in itself and it's a really good idea to get to know this area. The main thing to do while you are here exploring the different neighborhoods is to ride the Aerophile helium balloon. This tethered balloon flight will give you a 360 Birdseye perspective of Walt Disney World with views up to ten miles away. You will feel like Simba when Mufasa shows him his kingdom. So, it's a really neat thing to do on your first day at Disney World. While at Disney Springs, take note of all of the places you'd like to return to.
Ride the Monorail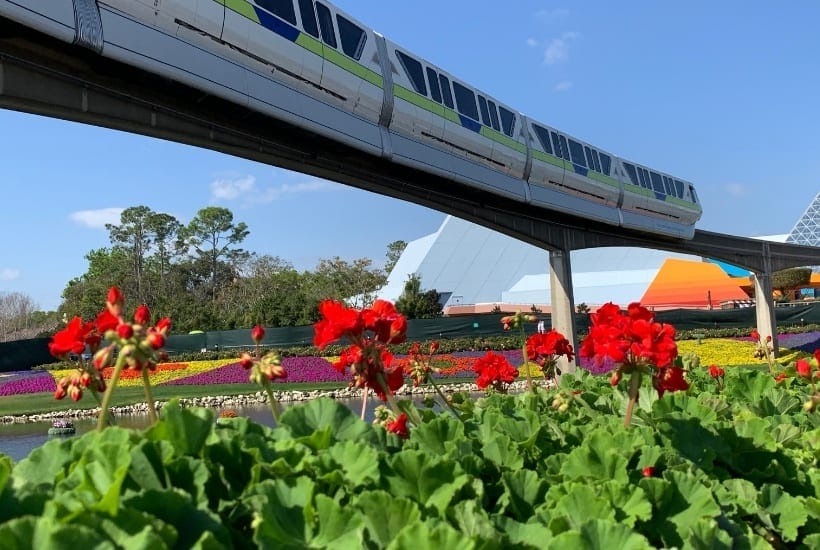 One of the coolest resort hopping experiences at Walt Disney World is riding the monorail loop around Seven Seas Lagoon. You get dropped of right at the door at Polynesian Village, Grand Floridian and Contemporary. There are fun lounges to visit such as Trader Sam's Grog Grotto, at the Polynesian, Citrico at the Grand Floridian, and The Wave at the Contemporary resort.
Miniature Golf
Finally, you can end your first day at Disney World with a night of miniature golf
at Fantasia Gardens over near Hollywood Studios, or Winter Summerland by Blizzard Beach. This is a really fun activity that is perfect for day one so that it doesn't get shuffled and lost under other priorities. It's one of many fun activities at Walt Disney World to make time for, like bowling
at Splitsville or The VOID at Disney Springs.