Prepare your soon to be college student with these practical 10 Gift Ideas For Graduates.
Congrats to your graduate for all their hard work. And congrats to you too for helping to shape and prepare your graduate for this new chapter in life. It's amazing how fast life moves. One day our kids are toddling around in diapers and next they are accepting their high school diploma. As Ferris Bueller
once said, "Life moves pretty fast. If you don't stop and look around once in awhile, you could miss it." I like to be practical when buying gifts for any occasion. If you child is heading off to college, there are definitely a few things they will need to help them begin this new chapter. Now that my daughter is entering her second year of college, I totally feel like a pro when it comes to planning, shopping, and packing. Here are 10 Gift Ideas for Graduates to help prepare your child for college.
HP Envy 7640
 – Don't forget the ink!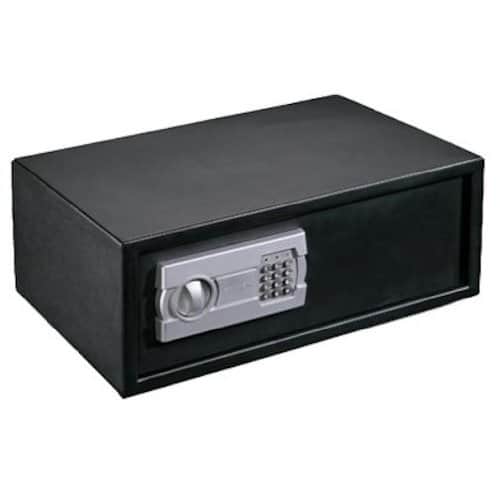 Personal Safe
– perfect to lock up valuables and store under your bed.
Amazon Echo
 – Listen to tunes, make list and do a lot of other cool tasks with Alexa.
Portable Charger
 – help keep those electronic devices charged while in class or on the go.
Gift Cards for coffee, food or gas.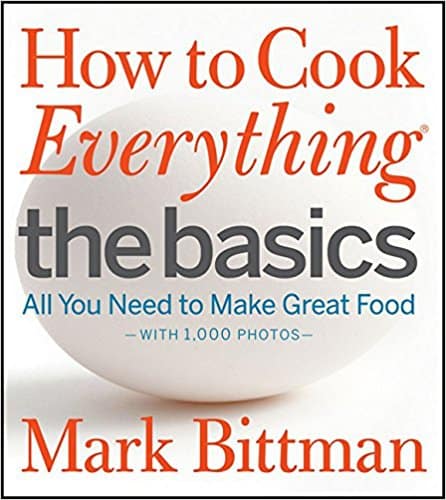 Basic Cookbook – Sometimes you need a few cooking skills when living on your own.
Noise Cancelling Headphones – Perfect for studying in loud dorms or jamming on the way to class.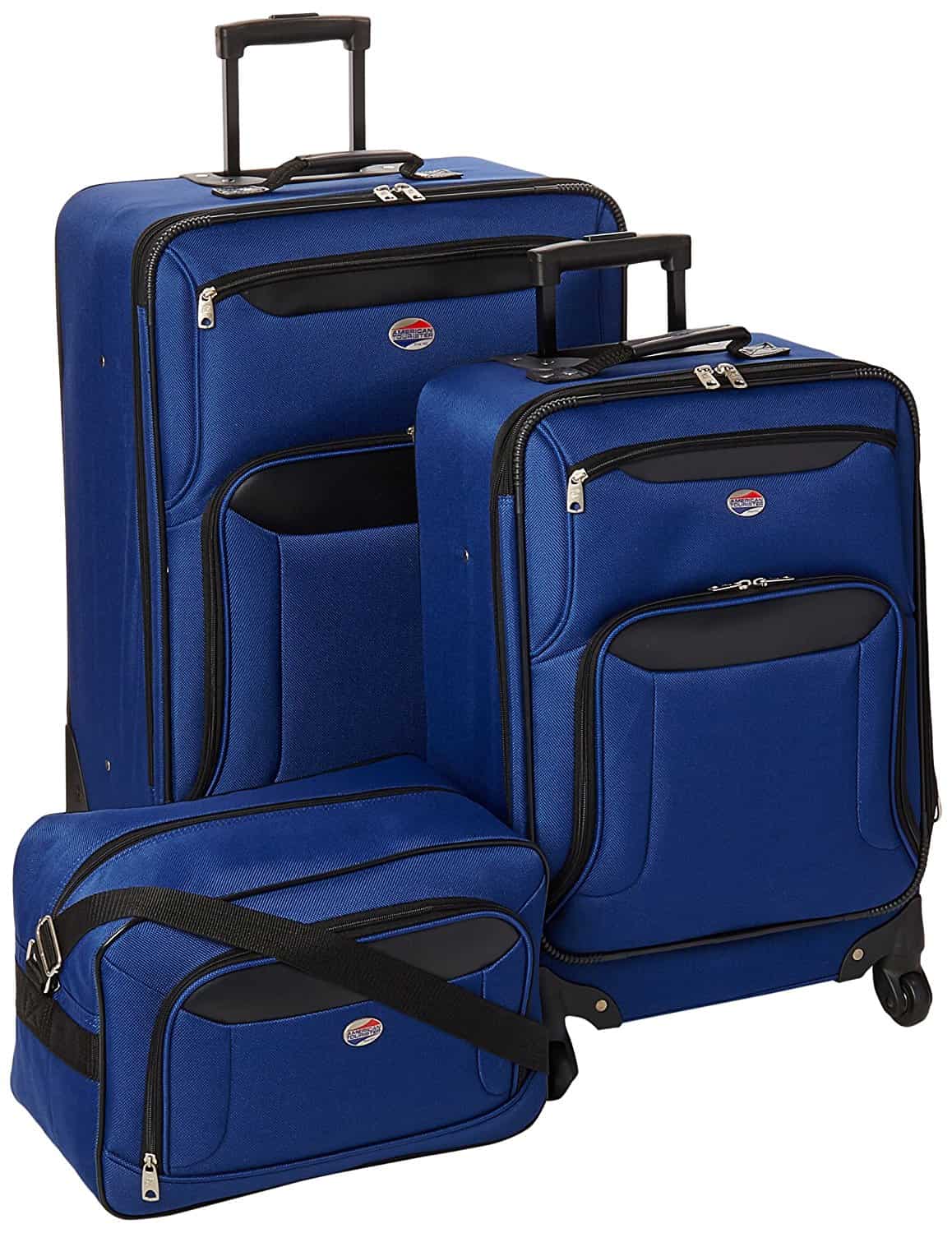 Luggage Set – Pack more fun in a nice luggage set.
Oh The Places You'll Go Bangle – This bangle is perfect for a little encouragement. 
1001 Things Every College Student Needs To Know
 – A helpful resource for the first year student.
Be sure to check out these other helpful college planning tips and ideas!