Holiday Disney Charcuterie
Oh Boy! The holidays are here and it's the perfect time to celebrate. Are you a Disney lover looking forward to celebrating with all of your pals? If so, make sure you make this festive Holiday Disney Charcuterie Board to enjoy this magical season!
This post may contain affiliate links. We may receive a small commission if you click and purchase something. Please see our disclosure policy for more details.
Disney Charcuterie Board
There is nothing quite as special as preparing a beautifully decorated and super yummy Disney Charcuterie Board. If you're a fan of Mickey and Minnie Mouse and look forward to the holiday season as much as you did when you were still a child, you will love having the opportunity to assemble this board with some tasty snacks for everyone to enjoy.
As you probably already know, I love all things, Disney! Walt Disney World is my happy place so I always like to incorporate a little Disney magic at home during the holidays, either by adding a touch of Disney holiday decor or festive food ideas like this one.
What Is a Charcuterie Board?
If you didn't know, a charcuterie board is basically like an appetizer board full of tasty treats. These boards often get put on display at special events and gatherings, allowing guests to grab what they want and add it to their plates. You can make this Disney-themed one for the holiday that will certainly put a smile on the faces of your loved ones.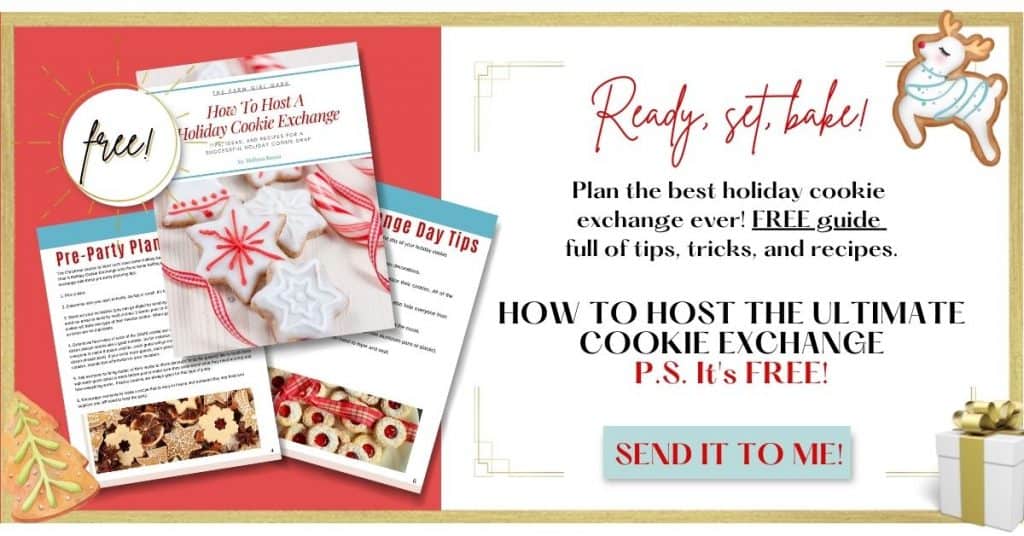 Why You'll Love Making A Mickey Mouse Charcuterie Board
It's super simple. You can make something impressive that people can enjoy without spending too much time, effort, or money in the process.
Everyone can enjoy the tasty treats on the board. Not only will the board look good, but it will be filled with lots of delicious goodies.
It's a kid-friendly board that adults can enjoy just as much as the children, making it great for everyone!

Charcuterie boards are so versatile and can be created with essentially any "snack food" or cheese you like. You can also turn this Disney recipe into a Disney Dessert board by using cookies and candies instead.
What You'll Need for the Holiday Disney Charcuterie
Be sure to grab the following ingredients to make this Holiday Disney Charcuterie:
Cheddar Cheese – Cut a brick of cheese into small cubes or buy it in cubes to save yourself some extra time.
Pepper Jack Cheese – The same goes for the pepper jack. Grab the cubes or dice your cheese into cubes.
Double Creamed Brie Cheese – Grab a mickey head of the double creamed brie cheese.
Mozzarella – Use fresh mozzarella for this board.
Salami – Use fourteen slices of salami for the mickey heads.
Baby Tomatoes – You can't go wrong with adding some fresh baby tomatoes to the mix!
Whole Green Olives – Olives add flavor to cheese and salami, making them an excellent addition to this board.
Kitchen Essentials Needed To Make A Charcuterie Board
What are some other foods to add to this board?
These are just some of the many ingredients you can use to make this board. Get creative. You can easily turn this into a dessert board, or hot chocolate board or just substitute some of your favorite sweet or savory items that you like.
You can get creative and add plenty of other foods to the charcuterie, such as Jordan almonds, Mickey Goldfish crackers, chocolate-covered pretzels, and more. Have fun with it!
Where can I find Mickey cookie cutters?
You should be able to easily find these fun cookie cutters on Amazon. If not, search your local Target or Walmart because they often carry these cookie cutters, especially during the holidays.
Prepare this Holiday Disney Charcuterie when hosting loved ones at your house. Kids and adults can dig in and enjoy the great taste of these delicious ingredients paired together.
More Easy Charcuterie Board Ideas
Yield:

5
Holiday Disney Charcuterie
Ingredients
4 ounces Cheddar cheese, small cubes
4 ounces Pepper jack cheese, small cubes
4 ounces Colby jack cheese, small cubes
1 - 8 ounce double creamed Brie cheese, Mickey Mouse head shape
3-4 Babybel cheese rounds
¼ cup Fresh Mozzarella
Blueberry Goat Cheese log
¼ cup cup whole black olives, pitted
¼ cup whole green olives, pitted
¼ cup whole black olives, pitted
14 slices salami, for the Mickey heads ( 7 for each 1 )
Fruits and Veggies:
¼ cup fresh raspberries
½ cup baby tomatoes
Instructions
Salami Mickey Mouse Heads. Take your first slice of salami and lay it on a clean surface or cutting board.
Lay the next salami on top of the previous salami only covering half of the bottom salami.
Repeat with 4 more salami round slices.
Now roll the salami up into a circle.
Place the salami circle in a small glass and set to the side.
Begin the Mickey ears by rolling up 1 salami round into a small circle.
Use toothpicks to adhere the ears to the Mickey Head.
Create a second Mickey head and set it to the side.
Mickey Mouse Brie. Use a large sized Mickey Mouse head cookie cutter, and pree it into the Brie. Remove the excess Brie and set the Mickey head Brie to the side.
Setting up the board. Choose a large, flat, circle wood board or a Mickey Mouse head wood board.
Start by putting the Brie, Mickey Mouse head cookie cutter, and Mickey Mouse hand cookie cutter on the board. Next place your Mickey Mouse salami heads on the board, placing them on separate ends.
Fill your small ramekin with your jam of choice and place it on the board.
Add your small chunked cheese to your Mickey hand cookie cutter, and spread evenly.
Place the remaining cheese on the board.
Add the fruit, olives and tomatoes to the board.
Fill in the empty spots on the board with your pretzels, and Jordan almonds.
Fill your Mickey head cookie cutter with Mickey Mouse Goldfish crackers.

Notes
Extra's
1 cup Chocolate covered pretzels
¼ cup Holiday Jordan Almonds
¼ cup Mickey Cheddar Goldfish Crackers
LG Mickey Mouse head cookie cutter
SM Mickey Mouse head cookie cutter
LG Mickey Mouse Hand cookie cutter
SMl Ramekin filled with jam of choice