Tips For Visiting a Pumpkin Patch With Kids
One of the best fall activities for families is heading out to a local farm to pick pumpkins. Here are some helpful tips for picking pumpkins with your family. 
Happy fall! Visiting a pumpkin patch makes for a wonderful annual family tradition. From the festive fall leaves around you to the crisp fall air, a pumpkin patch can be a magical way to spend some quality time with your family.
If you're thinking about visiting a pumpkin patch this year but aren't quite sure how to enjoy this beautiful place with kids in tow, then you've come to the right place. Today I'm going to tell you how to enjoy your local pumpkin patch when you venture out to spend a few hours
there with kids.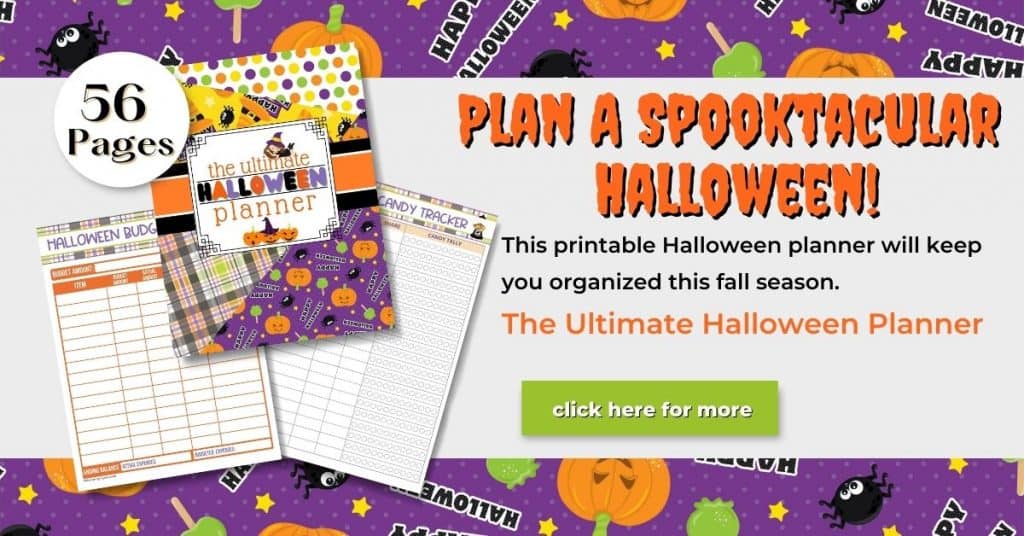 Tips For Visiting a Pumpkin Patch With Kids
Do Your Research
Prior to heading out to just any pumpkin patch with kids be sure to do your research. Look for what activities are offered, options for food how much admission and parking fees will cost, and hours of operation. It's important to select a local pumpkin patch that works well for your family needs.
You may even want to see if there's handicap access for any special needs your family may have. Make a list of local pumpkin patches that match your specific needs so that you can enjoy visiting a pumpkin patch with kids.
Discuss the Rules Ahead of Time
Have a talk with your kids so that they know what you expect of them before you venture out
to the pumpkin patch. Not only will you want to discuss rules that you have for your kids, but be certain to inform them of any specific rules that the local farm.
Letting your kids know your expectations of behavior and what will happen should they disobey these rules will help your kids behave better and allow you to enjoy visiting a pumpkin patch with kids.
Get Prepared
If you're going to be out in the hot sun all day while visiting a pumpkin patch with kids, it's important that you get prepared. Make sure you have sunscreen to keep your kids skin protected from the dangerous sun rays.
You'll may also want to pack a small cooler with ice to keep bottled water cold and snacks Having cold water available will help the family stay hydrated while you're visiting the pumpkin patch with kids.
Wear Comfortable Clothing
Make sure your kids have comfortable clothing and shoes on so that they don't complain about being too hot or having sore feet during your time at the pumpkin patch. You will be doing a lot of walking as you enjoy the beautiful scenery at the pumpkin patch on your mission to pick the right pumpkin or at least enjoy the pumpkin patch with kids.
It's best to peek at the weather predictions before you head out to the pumpkin patch so that you can accurately dress the family before you leave the house.
Take Pictures
Capture those fun fall memories and take pictures. A lot of pictures. Fall pumpkin patch photos are wonderful ways to cherish these special events. Take pictures from all angles too.
With pumpkins, without pumpkins, picking up pumpkins, running in the field, you get the idea. Snap away and you will have so many special photos to look back on.
Wash Your Hands
Many pumpkin patches will have a wash stationso that guests can keep their hands washed. This is especially important if there are any farm animals the kids will be petting during your visit to the pumpkin patch with kids.
There may be a spot to feed goats or touch other farm animals, which can be a very cool experience for your kids but it's so important to wash your hands after you touch anything at a pumpkin patch to avoid getting sick.
When it comes to learning how to enjoy visiting a pumpkin patch with kids, there's really no one solution for every family. The key is to use the tips I shared today and adjust them so that they work well for your family's needs and desires.
A pumpkin patch is one of those fantastic family traditions that you can do year after year with the kids, no matter how old they get. Everyone is able to have a blast when you venture out to a local pumpkin patch with kids. I hope that you will think about making this a new family tradition this year.
Save this helpful post for later. Pin the image below to your favorite Pinterest Board