10 Farmers Market Tips For A Fresh Shopping Experience. Shop local and support your local farmers market.
It's August and we are smack dab in the middle of "farmers' market season". Do you frequent a local market near you? I love farmers markets. Ok, I may be a little biased since my family owns a 700-acre fruit and vegetable farm. Whether you shop at a local community farmer's market or a retail-based market like the one my family owns, a farm market is the perfect place to nourish our healthy eating habits
(remember the USDA's Dietary Guidelines recommend adults eat anywhere from 5 to 13 servings of fruits and vegetables per day depending on age, gender, physical activity, and overall health). A local farmers' market is also a great way to support local agriculture too. Since I know a thing or two about farm markets, I thought I would share these 10 Farmers Market Tips to help make your shopping
experience even better.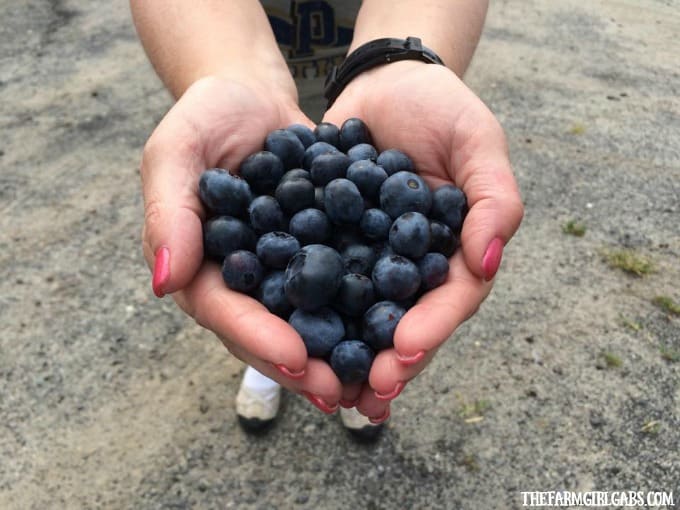 From spring (sometimes as early as April) until late-fall, farmers markets are brimming with a lot of healthy goodness. Goodness that a farmer grew so he could help feed America. So before you head out to explore your local market, here are 10 tips to keep in mind.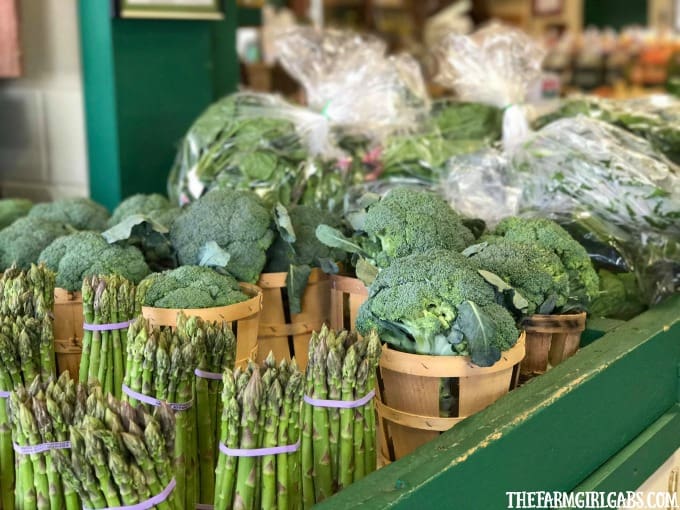 10 Farmers Market Tips For A Fresh Shopping Experience
Shop Early – The best selection is often early in the morning.
Circle Once – Take a look around before you purchase anything. Compare prices and selection first.
Know The Growing Season – Understanding seasonal availability will help you plan your shopping list. If you don't see a specific fruit or vegetable that you are looking for, ask the farmer about its growing season.
Respect the Produce – OK, this is by far my biggest pet peeve! Please don't squeeze, strip or manhandle the fruits and vegetables. It just creates bumps and bruises on the surface and the farmer will not be able to sell as first quality.
Buy In Bulk – Often, farmers will offer bulk deals at the market. Take advantage and stock up. You can freeze, can or even share the goods with friends and family.
Bring Cash – Most farmers at the market only accept payment on a cash basis. Be prepared and bring small bills to pay for your goods.
Bring Your Own Bags/Cart – A large reusable bag or shopping cart
is the perfect way to cart around all your fruits and vegetables.
Ask Questions – Farmers love when customers ask questions about the produce. Trust me. In fact, that is one of the main reasons I started The Farm Girl Gabs. So many of our customers would as how to cook a certain fruit or vegetables that BAM!, a blog was born. Asking about the growing process or how to prepare something is a great way to get to know the farmer too.
Try Something New – Venture outside of your comfort zone and experiment with new flavors and taste. Why not try a new variety of pepper or fruit.
Meal Plan – Before you leave for the market, have a game plan for the week. Plan out your meals so you know what you need to buy for each day. Need some inspiration? Check out some of these farm fresh recipes here on The Farm Girl Gabs.
Join our The Recipe Connection, our Facebook Food Community. Click on the image below to join.