The Best Peach Cobbler Recipe
Peach cobbler is by far the best summer dessert recipe. Made with farm-fresh peaches, this is the BEST Peach Cobbler Recipe. Make this delicious peach dessert recipe for family and friends. They will be asking for more. I guarantee this is the easiest peach cobbler you will ever make!
It's a peachy keen day here on the farm. Why do you ask? Well, peach season is in full swing and that makes me SO happy. I look forward to the Jersey Fresh goodness we grow here on our 900-acre farm. As each of our crops comes into season, I get so delighted knowing that summer is here and the fruit and vegetable bounty has begun. 
Raise your hand if you LOVE an easy peach cobbler recipe?
We grow 20 acres of peaches here on our farm and that is a LOT of peaches. Which, by the way, I never seem to get tired of. Living on a farm is really a blessing in life.
Since I'm living in peach heaven here on our farm right now, why not share with you The Best Peach Cobbler recipe. I love cobblers. Heck, I love anything made with peaches! Peach cobbler is the perfect dessert to make during the summer peach season when peaches are in abundance or in the winter months to serve as comfort food.
This recipe was born out of a mistake I made several years ago when I did not read the directions correctly on a peach cobbler recipe I was making. I forgot to mix the butter into the batter. So, thinking outside the box, I poured the melted butter on the bottom of the baking dish and then I added the batter over top. Guess what? It worked!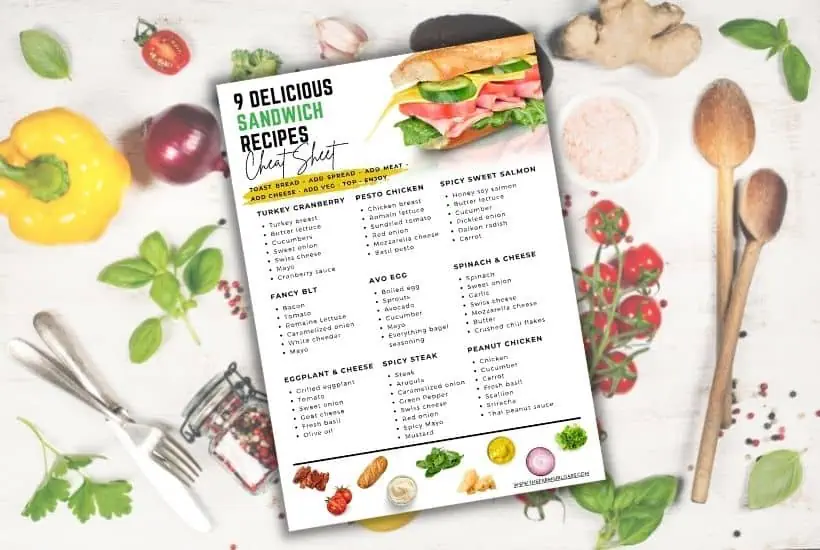 What Ingredients Do I Need To Make Peach Cobbler?
Farm fresh peaches are the BEST ingredient for this cobbler recipe. But of course, this farm girl is partial to anything farm fresh.
This recipe has a delicious buttery topping that rises to the top of the juicy ripe Jersey Peaches. I've tweaked it over the years to come up with this delectable cobbler dessert. What I love about cobblers of any variety is that they don't require any special ingredients. The cobbler ingredients consist of pantry staples that you most likely have on your shelf
Flour
Sugar
Baking powder
Salt
Milk
Jersey Peaches, about 6 large
Fresh lemon juice
How To Make Peach Cobbler?
I start by peeling and slicing 6 large peaches. It's a labor of love but it is worth it. You need five cups of sliced peaches to make this recipe.
I then mix the dry ingredients together with 3/4 cup of sugar. I then add the milk and mix just until incorporated. Don't over mix!
Melt the butter and pour on the bottom of 13 x 9 dish. Pour the batter evenly on top.
Pour the peach mixture over the batter. Do not mix together. It will look like one big mess, but I promise, it will taste delicious!!! Trust me. Pop it in the oven and bake at 375° for 40 – 45 minutes.
I like to serve my peach cobbler warm with vanilla ice cream. The buttery crust, sweet peaches and ice cream are the perfect combinations. You'll definitely be going back for seconds.
What are some of the things you like to make with peaches? I'd love to hear from you. Leave a comment below.
Try These Easy Peach Dessert Recipies
Award-Winning Peach Breakfast Danish
Save this peach cobbler recipe for later. Pin the image below to your favorite Pinterest Board.
Yield:

8
Easy Peasy Peach Cobbler
Total Time:
1 hour
5 minutes
Peach cobbler is by far the best summer dessert. Made with fresh peaches, sugar, and a cake-like topping, this the BEST Peach Cobbler Recipe. Make this delicious peach dessert recipe for family and friends. They will be asking for more.
Ingredients
3/4 cup melted butter
1 1/2 cup flour
1 1/2 cup sugar
4 teaspoons baking powder
1/2 teaspoon salt
1 1/2 cup milk
5 cups sliced Jersey Peaches, about 6 large
1 tablespoon fresh lemon juice
Instructions
Preheat oven to 350 degrees.
Pour melted butter into 13 x 9 inch baking dish.
In a medium mixing bowl, combine flour, 3/4 cup sugar, baking powder, salt and mix well. Stir in milk but do not over mix.
Pour this batter over the butter but do not incorporate.
In a medium mixing bowl, combine peaches, 3/4 cup sugar and lemon juice. Mix well to incorporate the sugar and lemon juice.
Pour peaches over the batter but do not mix together.
Bake in preheated oven for 45 minutes or until golden brown.
Serve with vanilla ice cream if desired.