Whether you are celebrating National Margarita Day or Cinco de Mayo, these refreshing margarita recipes are great to serve all year long.
This post may contain affiliate links. We may receive a commission if you click and purchase something. Please see our disclosure policy for more details.
February 22nd is National Margarita Day! Say wut? That is my kind of national holiday. That is a perfect reason to celebrate because I have never met a margarita that I didn't like! Yep, this Farm Girl's Favorite drink is a margarita in any way, shape or form! It certainly doesn't have to be Cinco de Mayo or a summer celebration to enjoy this classic cocktail recipe.
Check out this delicious recipe!
What Do You Need To Make Classic Margarita
Cocktail Shaker
Margarita Glass
Fresh Lime Juice
Tequila
Triple Sec (Cointreau or Grand Marnier work well too)
Lime Wedges
Agave
(if you like a sweeter margarita)
25 Best Margarita Recipes To Celebrate National Margarita Day
25 Best Margarita Recipes
Toast National Margarita Day with one of these Best Margarita Recipes. These refreshing margarita cocktail recipes are great to serve all year long.
Margarita Cocktail Making Essentials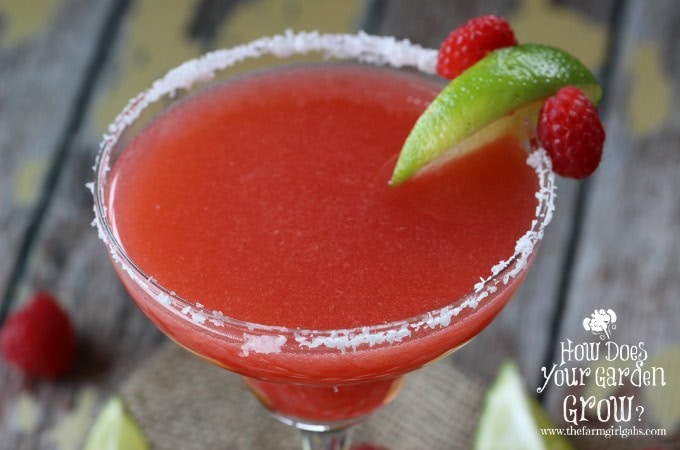 Save these Best Margarita recipes for later. Pin the image below to your favorite Pinterest Board.