10 Amazon Disney World Trip Must-Haves
Don't leave for your next Disney vacation without packing these 10 Amazon Disney World trip must-haves! These Disney trip essentials from Amazon will save the day.
This post may contain affiliate links. We may receive a small commission if you click and purchase something. Please see our disclosure policy for more details.
If you have a Disney trip on the books, one of the best things you can do is focus on preparation. Do your research ahead of time and you will ensure a much more stress-free vacation for your family! And one of the hallmarks of vacation prep is figuring out what to pack. This can be especially challenging if you aren't from the state you're visiting.
Well, my friends, I'm here to make it easy on you! I've rounded up a slew of Amazon Prime Disney trip must-haves to help make your vacation much more pleasant! And thanks to the speediness of Prime shipping, you know you'll have these must-pack items FAST!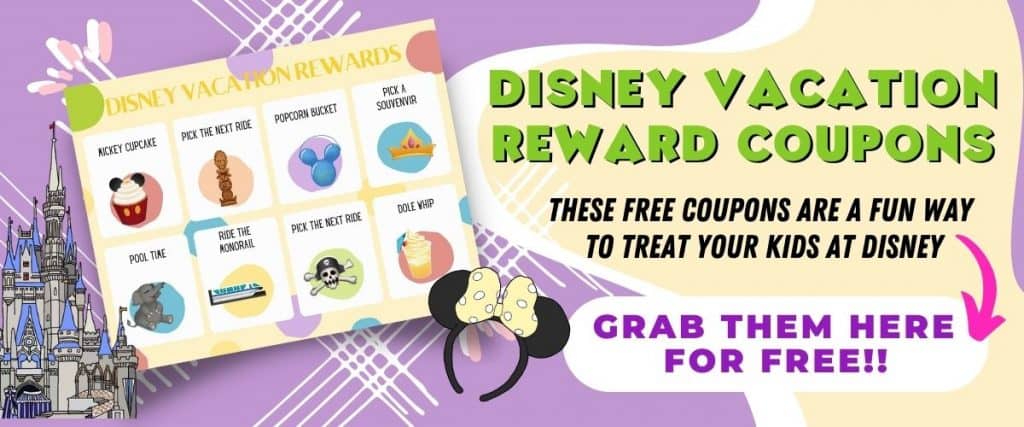 10 Amazon Disney World Trip Must-Haves
10 Amazon Disney Trip Must Haves
Don't leave for your next Disney vacation without packing these 10 Amazon Prime Disney trip must-haves!
If you're headed to Walt Disney World in the summer, this is an absolute essential. If it's busy, you don't know when you'll be able to get into an air-conditioned ride or restaurant, so a gadget that cools you off outside is clutch.
You would be surprised how often it rains at Disney World and the ponchos they sell are pricey! You will save a boatload by buying a multi-pack on Amazon and your day at the park won't be ruined by a quick downpour!
You probably don't want to miss out on Disney Dining experiences, but you can certainly save money on snacks by packing them in your bag to bring into the park with you. Order a sampler pack to make it easy on yourself and ensure you have snacks and treats the whole family likes.
Washing your hands frequently is vital to keep theme park germs at bay, but it doesn't hurt to have extra protection in your bag!
Bring your own refillable filter water bottle and you can stay hydrated all day long without having to buy disposable water bottles every five minutes.
Boo boos happen and while the cast members at Walt Disney World are quick to help, having your own stash of bandages, antibacterial cream, etc. just make things easier.
Even in the winter, the sun is strong in Florida. Sunscreen is a must, as is reapplying it throughout the day. Travel-sized sunscreen bottles won't weigh down your bag, but will allow you to stay protected!
Hoofing it around a Disney park is no fun if you have blisters. Head that potential painful situation off at the pass by applying a preventative balm before you leave your room.
Don't risk getting your phone, money and anything else you'd rather not see take a shower, wet when you go on rides. Pack those essentials in waterproof pouches so you don't have to worry!
You need your phone at Disney. You'll be taking photos and videos galore, obviously, and let's not forget about the My Disney Experience app where you monitor your experiences and dining reservations. A dead cell battery is not an option!
Now that you know which 10 Amazon Prime Disney trip must-haves I won't leave home without, I think you're ready to have the best Disney vacation ever! Happy travels…
Check out these other helpful Disney World Vacation Planning tips:
Ways To Make Your Disney Vacation More Magical
101 Photos To Take At Walt Disney World
Summer Disney World Vacation CheckList
The Ultimate Disney Packing List
Pack More Fun With These Disney Travel Essentials