Disney World Standby Ideas to Pass Time in Line
Standing in a long line at Walt Disney World in no fun. But if you are creative, you can find fun ways to occupy your family. Check out these fun things to do while waiting in line at Walt Disney World.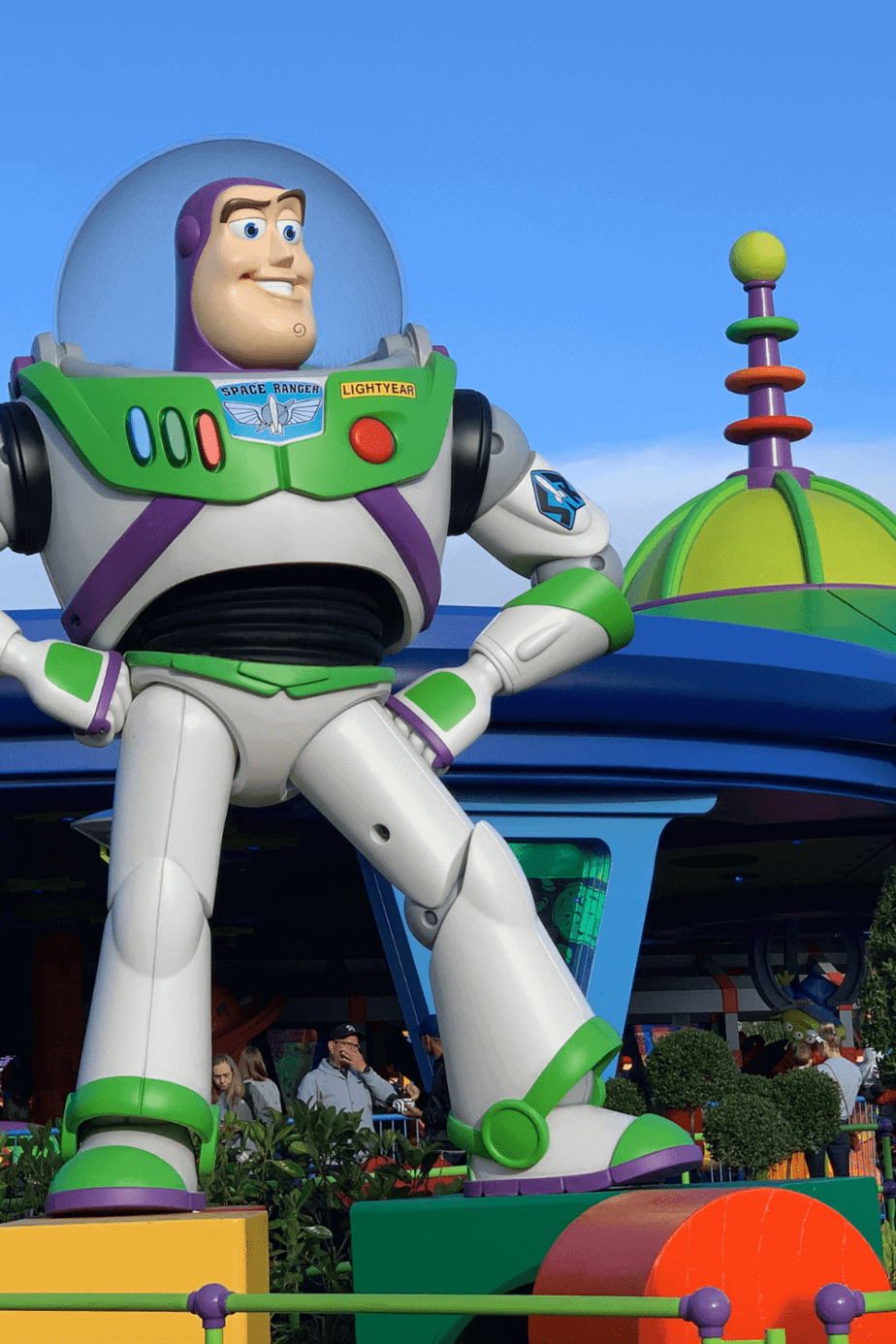 This post may contain affiliate links. We may receive a small commission if you click and purchase something. Please see our disclosure policy for more details.
Here is some interesting news you may not know about. Waiting in line for Disney attractions can be fun. As a matter of fact, Imagineers go out of their way to make the waiting process part of the immersion and storytelling. If you find yourself in any long Disney World standby lines, don't resort to binge-watching episodes of The Office until you have tried these fun tactics. Here are some fun things to do while waiting in line at Disney.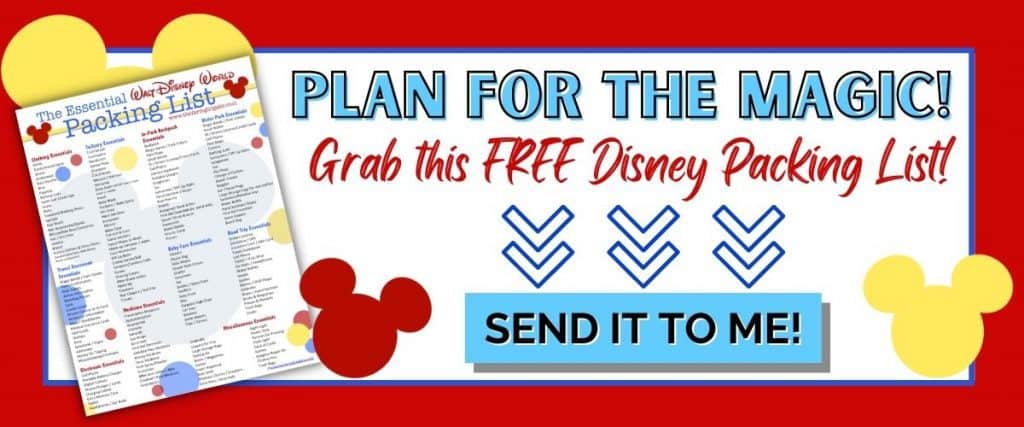 Ways to Pass The Time In A Disney World Standby Line
Disney Play
If you haven't yet downloaded the Disney Play app on your phone, you really should. The main reason for the play apps' existence is to entertain guests while they wait in long lines. It is also a great way to sous your "device" in a way that adds another layer of immersion into the parks, rather than distracting from them.
Most forms of entertainment you have on your phone, or social networking apps work in opposition to the theme park experience. Disney World is in itself a distraction, so a distraction from that is counterproductive.
Look For Clues
One thing Disney has always been masters at is the story. Any popular theme park has great rides. What still sets Disney apart, even from the other leading theme parks is its dedication to communicating a story.
Very often this is communicated in subtext and background information you can discover in the details around you. Unsurprisingly, the best places to gather this information are Disney queues.
Also be on the lookout for Hidden Mickeys. Searching for them is always a fun way to pass the time.
Interact with Surroundings
Particularly in more recent years, the biggest attractions are either created or retrofitted with interactive games and surprises, like Peter Pan's Flight. In some ways these tie in with the story element. In other ways they are just a way to pass time, in keeping with the theme. Some interactive attraction queue experiences are so fun that the line moves too quickly if you allow yourself to get really wrapped up in it.
Plan Your Next Move
If immersing yourself in the intricate details and interactive elements that surround you no longer works (Wow, you are in a long line), start thinking ahead. Avoid another long wait time by checking in with My Disney Experience to see what you can do next.
Grab a Genie + reservation to another nearby attraction so you can hop on over to it after you are done. This distributes the wait time and maximizes what you are able to do. This is even better with more people because it could prompt a long and entertaining discussion about what to do next.
Play a Game
Discussion can come in many forms. It could be in debating your next move after the ride, where to eat lunch, or simply recounting your favorite elements of the trip so far. Conversation is natural in line and the easiest way to pass time.
If you are in a Disney World standby line alone, this changes things. One solution that works in a party of one, or five is playing a game. If you are with other people, I recommend staying off your phone, but if you are on your own, and totally over it, you should definitely occupy yourself with a diversionary game.
Activities for Kids to Do While Waiting In Line at Disney
Bring some small toys to keep the kids busy while waiting in line. Think of things that will not take up a lot of room in your Disney backpack.
Look at your Disney Parks Guide. It is fun to look at the map. Complimentary park maps are located at the entrance of each park. Make it a game and have the kids identify different points on the map.
Have a snack. Pack some drinks and some snacks in your backpack.
Play a game. Bring a notebook along with some crayons or pen and play a fun Disney-inspired game. Disney Hangman and Pictionary are fun ideas. You can also find some travel-size games that won't take up a lot of space in your backpack.
You can also play a game of I Spy, Disney Trivia or play Mad Libs.
Fun Disney Mad Libs Games
Check out these other helpful Disney World Vacation Planning Posts:
Ways To Make Your Disney Vacation More Magical
Tips For Visiting Walt Disney World With Kids
101 Photos To Take At Walt Disney World
Summer Disney World Vacation CheckList
Save this Disney Planning Post. Pin the image below to your favorite Travel board.