Favorite Thanksgiving Side Dishes
It's not Thanksgiving without one of these Favorite Thanksgiving Side Dishes. Round out your Thanksgiving dinner with one of these recipes from The Farm Girl Gabs.
This post may contain affiliate links. We may receive a small commission if you click and purchase something. Please see our disclosure policy for more details.
Hi friends! I am so excited that Thanksgiving is here. This holiday is a food lovers dream. Do you have your menu planned yet? I am hosting this year but it will be a small crowd. I should clarify it will be a small crowd with a TON of food. I always overdo it, no matter what the crowd size.
I just love to cook so oftentimes, my eyes are bigger than my stomach. Pretty much we can all say the turkey is a given (unless you don't like it and make something else) when it comes to the main course. So to help you prepare for the rest of your fantastic feast, I thought I would repost some of my favorite side dish and dessert recipes here on The Farm Girl Gabs.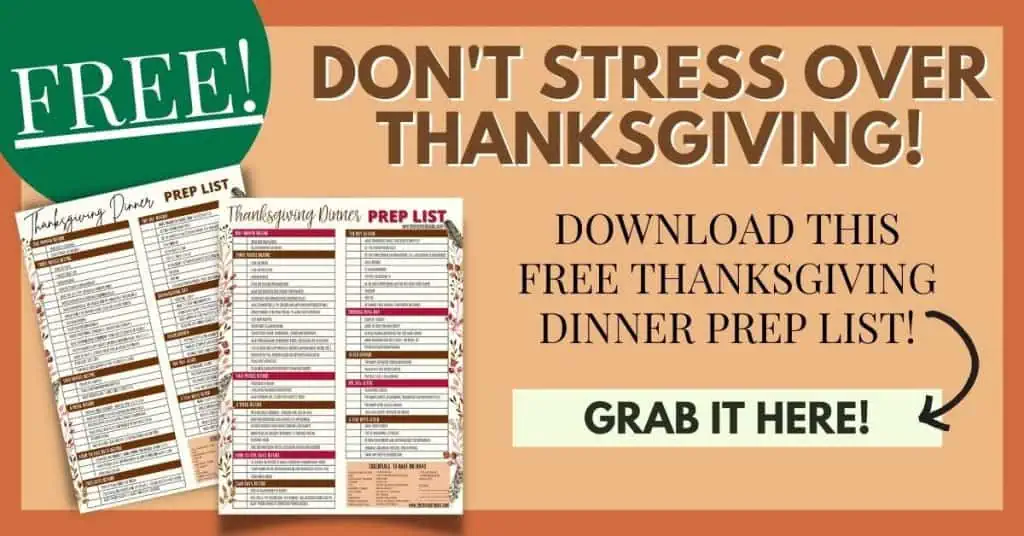 It's all about options. And when it comes to Thanksgiving, we can never have too many options, right?
Now let's talk food! Here are some of my Favorite Thanksgiving Side Dish Recipes!
Orange Amaretto Cranberry Sauce
Rosemary Parmesan Sweet Potatoes
Pan-Seared Brussels Sprouts With Bacon
Walnut & Blue Cheese Brussels Sprouts
Roasted Asparagus with Parmesan
Roma Salad With Balsamic Dressing
Acorn Squash With Cornbread Stuffing
Twice Baked Potatoes With Bacon
Bacon Cheddar Smashed Potatoes
The Best Sweet Potato Casserole
Air Fryer Rosemary Parmesan Potatoes
Don't Forget These Thanksgiving Dinner Essentials