Want a flavorful, fun treat to serve during Halloween? Make these Beetlejuice Jello Shots, perfect for entertaining adult family and friends!
This post may contain affiliate links. We may receive a small commission if you click and purchase something. Please see our disclosure policy for more details.
Beetlejuice Shots
How many times would you say you've watched the movie Beetlejuice over the years? If it's been more times than you can count, expect to love the idea of preparing these fun and flavorful Beetlejuice Jello Shots. They're an excellent choice for adult Halloween parties. Make sure you have the perfect treats for your guests to consume when preparing these simple shots!
What You'll Need to Make Jello Shots
Making these shots is simple when you have the right ingredients ready to use. You'll need:
Orange Jell-O – Grab a single box of this gelatin to use.
Unflavored Gelatin – You'll need two packets of plain, unflavored gelatin for this recipe.
Vodka – Use your favorite kind or whipped cream-flavored vodka for this recipe.
Sweetened Condensed Milk – The addition of this milk adds a sweet taste and added color.
Black Gel Food Coloring – You'll need the food coloring to add the black swirls to these gelatin shots.
Condiment Cups – Grab a package of 2-ounce condiment cups at your local supermarket.
Besides these ingredients, you'll need boiling water, cold water, simple syrup, and some green sprinkles to prepare your fun, tasty shots! It won't take long to assemble these shots and have them ready to serve.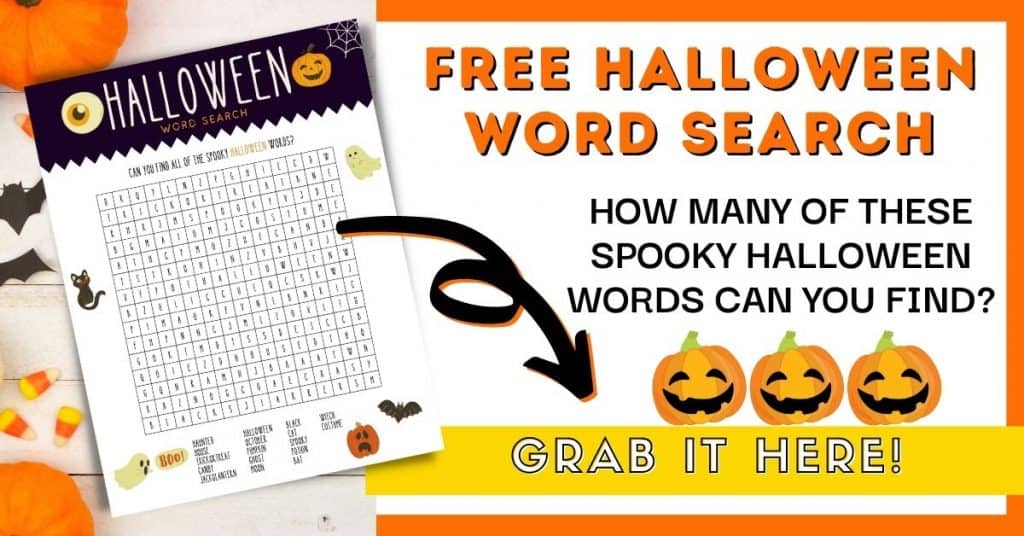 Beetlejuice Shots Variations
You can prepare these shots and still stick with the Beetle Juice theme by trying out some of these variations:
Instead of green sprinkles, you can use black sprinkles. The green sprinkles represent Beetle Juice's hair, but you don't necessarily need to use ONLY green ones.
You can add a teaspoon or two of coconut milk into the mixture to add notes of coconut to these gelatin shots.
If you don't like vodka, you can use other types of alcohol to bring flavor and a bit of a buzz to these shots.
Do I have to use orange gelatin?
This recipe calls for orange gelatin. However, you can use other flavors, such as lime, cherry, or blue raspberry.
What can I use if I don't have condensed milk?
If you don't have condensed milk, you can swap it out with evaporated milk, which will also do the trick.
What type of vodka should I use for these shots?
You can use any brand of vodka that you personally enjoy. Not only can you choose from plain, traditional options, but you can also select the vodka based on the different flavors that you like best.
Can I add less vodka to these shots?
Of course! If you don't want them to have too strong of an alcohol taste, use a bit less of vodka in this recipe. Use what you feel most comfortable with to ensure you'll enjoy these shots.
If you're planning to host family and friends for a Halloween gathering, make sure you prepare these Beetle Juice Jello Shots. They're the perfect treat for adults! Not only do they look incredible, but they taste amazing and are sure to give you a bit of a buzz if you want one!
Can I Make An Alcohol-Free Kid-Friendly Jello Shot?
These Halloween Jello Shots are fun to serve at a spooky Halloween party. Want to make an alcohol-free version? No Problem! Simply substitute water for the vodka.
Try These Easy Halloween Recipes
Yield:

10 Jello Shots
Beetle Juice Jello Shots
Additional Time:
30 minutes
Want a flavorful, fun treat to serve during Halloween? Make these Beetlejuice Jello Shots, perfect for entertaining adult family and friends!
Ingredients
1 small box Orange Jell-O (3.5 oz size)
2 Packets Unflavored Gelatin
2 Cups Boiling Water
3⁄4 Cup Cold Water, divided
1 Cup Vodka or a flavored Whipped Cream Vodka (both work great)
1⁄4 Cup Simple Syrup (equal parts sugar and water)
2 TBSP. Sweetened Condensed Milk
1⁄2 Teaspoon Black Gel Food Coloring
Green Sprinkles
Instructions
Start out by lining up cups on a tray. This recipe makes about 10 small cups.
First, start by making the bottom black layer. In a small pan pour one cup of water, and bring to a boil. Once water is boiling pour in the orange jello and whisk until fully dissolved.
If you are making these boozy, Add in 1⁄2 cup vodka. Then add 1⁄2 cup cold water, and black gel dye. Whisk again to combine all ingredients.
Take your black mixture and fill the cups one-quarter of the way, then place them in the fridge to set. About 30 minutes.
Once a black layer has been set, make the white layer by adding the unflavored gelatin to 1 cup of boiling water in a medium bowl and whisk until the unflavored gelatin has fully dissolved.
Then add the simple syrup, 3 tablespoons sweetened condensed milk and 1⁄4 cup of cold water.
If you are making these boozy add in 1⁄2 cup of vodka. Stir to combine all ingredients.
Pour the white mixture on top of the black layer until your cup is about half way full.
Place in the fridge for the white layer to set, about 30 minutes.
Repeat the steps above so that all layers are done. Your layers will be black, white, black, and white.
Once all layers have set, top with lime green sprinkles and Enjoy!