Double, double toil and trouble, Fire burn, and cauldron bubble. Stir up a batch of this ghoulish Halloween Cauldron Corn for some spooky Halloween fun.
Amuck! Amuck! Amuck! It's almost that time of year. You know, the time of year when you probably get a little tired of me saying how much I love Halloween. Well, I really do love fall…and halloween…and all the fun crafts and recipes that go along with this spooky time of year.
I have been working behind the scenes to come up with a few hauntingly fun Halloween new recipes to share. My Mickey Mummy Cookies have been a big hit! You know how I LOVE anything Disney! Next up is this Halloween Cauldron Corn. The Sanderson Sisters have been working extra hard to come up with the perfect spell, I mean recipe.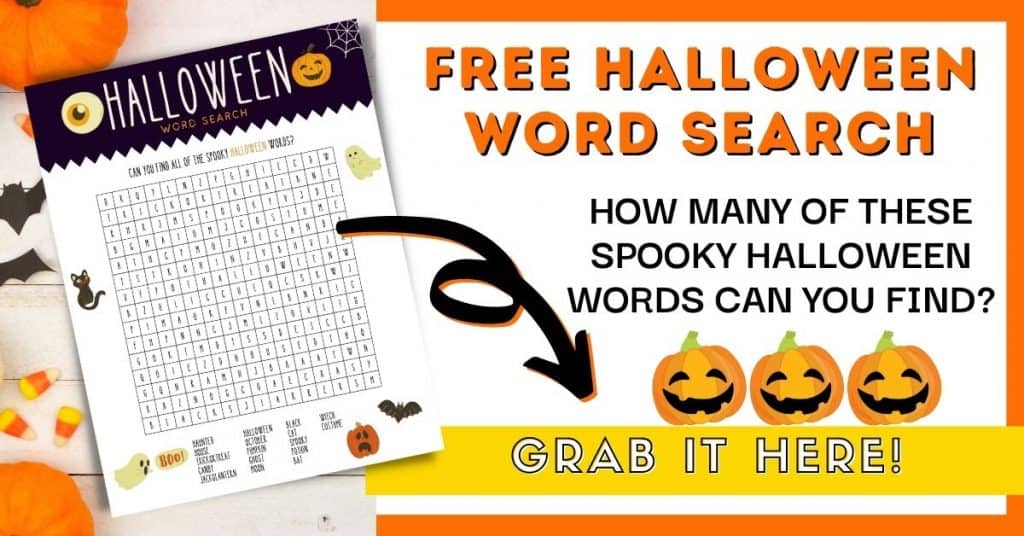 Last year, I found these adorable cauldrons at the craft store. I am not really sure if it is ok to call a cauldron adorable, but they are. You may remember the Witches' Brew Cupcakes I made with them. Then, I used the cauldrons to create a fun Pot Of Gold Rainbow Slime  for St. Patrick's Day (again, you know how I love making slime!).
And now, I stirred up a batch of this spooky Cauldron Corn. So I would say that I definitely put these cauldrons to good use. Talk about getting the most bang for a buck! Truth be told, I have one more fun Halloween project I can use these cauldrons for. Stay tuned…
To make your own batch of this Cauldron Corn, you simply need some popped popcorn, melting wafers and assorted Halloween candy eyeballs, bones, spiders and sprinkles.
Once your popcorn is popped, melt some lime green wafers and mix it in a bowl
with the popcorn. Pour the popcorn out onto a baking sheet.
Splash some melted neon yellow wafers over the top. Sprinkle on all the key ingredients for your cauldron potion – the eyeballs, bones, spiders and any other fun edible Halloween decorations you can find. Pop the pan in the freezer for 20 minutes so the chocolate will cool and set.
Divide the cooled popcorn and place in the cauldrons. Isn't this a fun Halloween party snack? The Sanderson Sisters would be proud.
Hocus Pocus Movie Night Ideas
Ready to watch the Hocus Pocus 2 Premiere on Disney+? Check out these Hocus Pocus-themed recipes and crafts. These ideas will make a spooktacular Halloween Movie Night!
Yield:

8 Servings
Halloween Cauldron Corn
Double, double toil and trouble, Fire burn, and cauldron bubble. Stir up a batch of this ghoulish Halloween Cauldron Corn for some spooky Halloween fun.
Ingredients
1 Bag Microwave Popcorn
1 Bag Lime Green Melting Wafers
1 Cup Neon Yellow Melting Wafers
Assorted Halloween Sprinkles and Candy Decorations
Instructions
Pop popcorn in microwave according to package directions. Pour into a bowl

Pour lime green melting wafers into a glass bowl. Microwave for one minute and then stir. Microwave for 30 seconds more and then stir. If chocolate is not melted, then microwave in 15-second increments.Repeat with the neon yellow melting wafers.

Pour lime green chocolate over the popcorn and mix well. Spread out on a baking sheet. Sprinkle with candy eyeballs, candy bones and other assorted candy Halloween decorations.

Allow to cool completely. Place in the freezer for 15 minutes to speed up the process.Divide popcorn evenly between the cauldrons.
More Halloween Fun!