Halloween Bat Snack Cakes
If you're feeling spooky and want to get everyone in the spirit of Halloween, make these delicious Halloween Bat Snack Cakes. They're adorable, tasty, and easy to prepare with only a few ingredients.
This post may contain affiliate links. We may receive a commission if you click and purchase something. Please see our disclosure policy for more details.
Do you look forward to the fall season? It may be one of your favorite seasons because you look forward to pumpkin spice, cute sweaters, and Halloween activities. If you want to get in the spooky spirit, you can't go wrong with these Halloween Bat Snack Cakes.
Kids love them because of the way they look and taste, but adults can enjoy these simple yet delicious cakes, too. If you need something quick, fun, and easy to prepare, try these cakes.
How To Make Swiss Roll Halloween Bat Snack Cakes?
You can prepare the Halloween Bat Snack Cakes in a few minutes. It's the perfect quick themed treat to make for Hallowen parties and other events.
You won't need a bunch of ingredients. It only takes four ingredients to make these snacks for everyone to enjoy. 
They're perfect for chocolate lovers. If you enjoy chocolate, these delicious Halloween Bat Snack Cakes will more than satisfy your sweet tooth.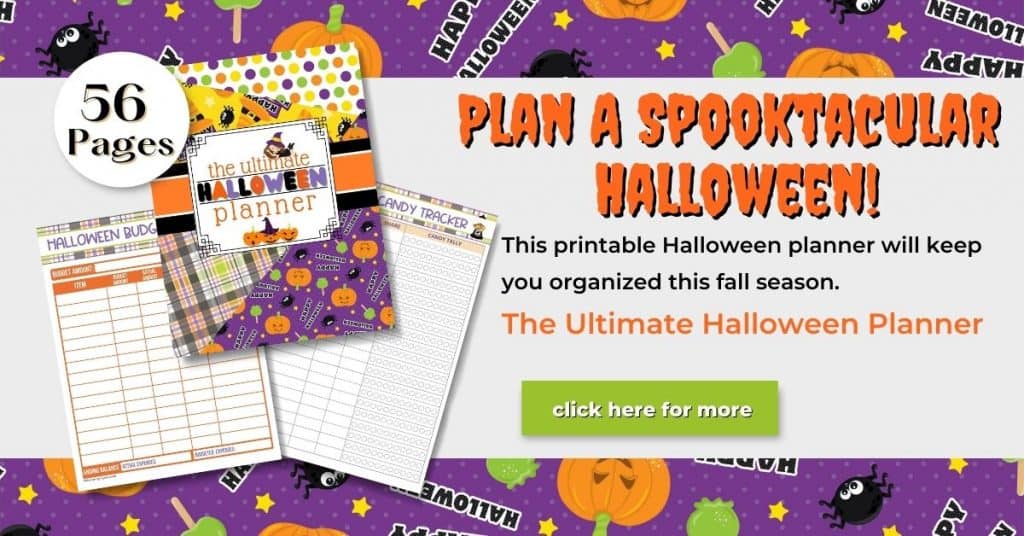 What ingredients do I need?
You'll need a package of Swiss Rolls by Little Debbie, along with some milk chocolate, candy eyes, and a food coloring marker in black. These ingredients are affordable and easy to find!
Kitchen Tools Needed To Make Bat Cakes
Which type of milk chocolate should I use?
Stick with traditional milk chocolate without anything added, such as peanuts or almonds. You can use any brand of milk chocolate that you can find. However, be sure to choose chocolate that melts perfectly. It's also possible to use chocolate almond bark for this recipe because of how easy it melts.
Can I eat the Halloween Bat Snack Cakes immediately?
After you've assembled the Halloween Bat Snack Cakes, put them in the fridge and let them chill for a minimum of five minutes before you serve them. It's good to leave them in the fridge for several minutes because the milk chocolate turns into a solid and leaves the cakes tasting their best.
How do I add the melted chocolate to these cakes?
It's best to use a squeeze bottle to squirt the milk chocolate out. If you don't have a squeeze bottle, you can adding the milk chocolate to a pastry bag then squeeze it out from the bag.
You can also use a resealable sandwich bag if you don't have a pastry bag. You'd need to fill it with chocolate and then snip a corner off it before squirting the chocolate over the cake and on the sides to create the bat wings.
What should I do if I don't have a double boiler?
If you don't have a double boiler for melting chocolate, you can always microwave the chocolate to transform it from a solid to a liquid. If you're planning to microwave the chocolate, do it in 15-second intervals to avoid burning the chocolate as it gets hot.
Pay close attention to the chocolate and always use a microwave-safe container before you even get started.
Try These Easy Halloween Treat For Kids
Save This Easy Halloween Snack idea. Pin the image below to your favorite Pinterest board.
Halloween Bat Snack Cakes
Ingredients
1 box of Little Debbie Swiss Rolls
Black edible food coloring marker
1 ½ cups of milk chocolate
Candy eyes
Instructions
Start by drawing bat wings on a piece of parchment paper. Be sure you leave enough room between each wing for the snack cake.
Using the food marker, draw a mouth or some fangs.
Over a double broiler melt the chocolate until it's smooth.
Transfer melted chocolate into a small squeeze bottle or pastry bag.
Squeeze a small drop of chocolate onto the back of each eye and attach it to the snack cake right above the mouth
Squeeze the melted chocolate in the outline for your bat wings and fill the whole inside.
Pipe a strip of chocolate in the middle of the wings and set the snack cake on the top of the strip.
Place bats into the fridge for about 5-10 minutes, allowing the wings to fully set.
Remove from the fridge and carefully release from the parchment paper.