Mummy Pretzel Treats for Halloween
Create fun and flavorful Mummy Pretzel treats for your children to enjoy on Halloween. These spooky and delicious pretzels are full of flavor and will put a smile on your children's faces.
This post may contain affiliate links. We may receive a commission if you click and purchase something. Please see our disclosure policy for more details.
Make the Mummy Pretzel Treats at Home
Are you looking forward to getting into the spirit of Halloween? If it's one of your favorite holidays to celebrate with the children, you'll love preparing the Monster Pretzel Rods and twist treats. They're easy to make, fun to look at, and delicious to eat. Even if you're not a crafty person, you can still make these treats and get the children to lend a helping hand!
What You'll Need to Make the Monster Pretzel Twist
There are only a few ingredients that you'll need to have to make the Monster Pretzel Twist, such as: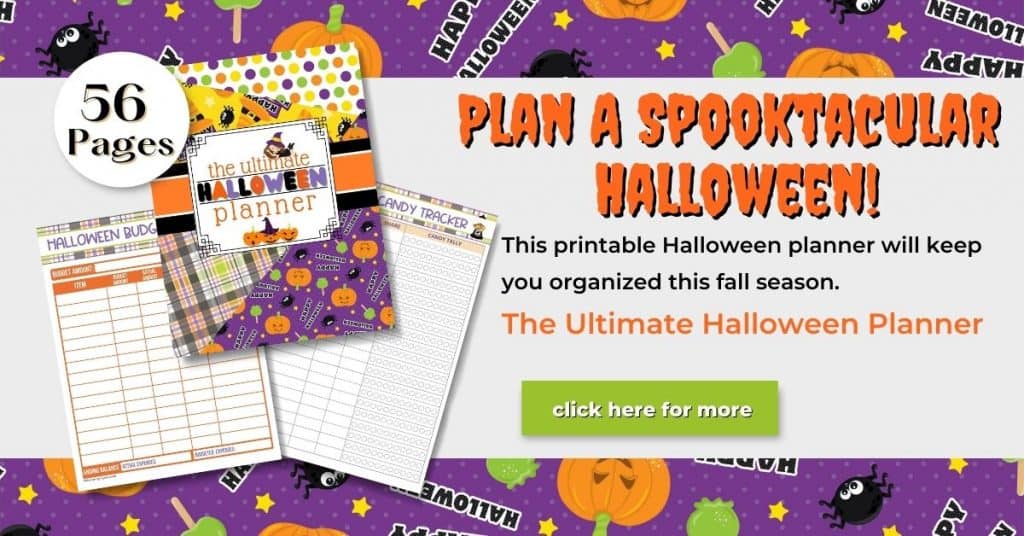 You can buy candy melts online or in different stores. It's not hard to find them. Choose the brand that you like most.
Which color candy melts should I use?
You can use white candy melts to create the appearance of ghosts for your pretzels. You may also want to use Halloween-themed colors, such as orange, black, green, and purple to create other colorful monsters, depending on your preference.
How should I melt the candies?
You can use a double boiler. If you don't have one of those, you can melt the candy in the microwave. Be sure to heat the candy for 30 seconds at a time to avoid burning it. The candy will melt quickly, so stay close to the microwave to keep an eye on it.
What should I do if I don't have a piping bag?
If you don't have a piping bag to go back and forth with the melted candy over your pretzels, don't stress about it. You can use a Ziploc bag. You'd need to add the melted candy to the bag, snip the tip of the bag off to create a small hole, and then use it as you would use a piping bag for the candy.
When do I add the candy eyes?
Add the candy eyes to the pretzel twists after you've covered them in melted candy and have added the zigzag effect using your piping bag or Ziploc bag. Once you've added the candy eyes, let the Monster Pretzel Twist treat sit for a minimum of 20 minutes to set. If you move them too soon, the eyes may fall off, and you don't want that to happen.
How do I store these treats?
Once they've set, you can place the Monster Pretzel Twist treats in a large container with a lid to keep them fresh and secure. Let your children dig in and enjoy these incredibly tasty and fun treats.
Try These Easy Halloween Treat For Kids
Save this Halloween Pretzel Treats recipe. Pin the image below to your favorite Pinterest board.
Create fun and flavorful Monster Pretzel Twist treats for your children to enjoy on Halloween. These spooky and delicious pretzels are full of flavor and will put a smile on your children's faces.
Ingredients
Parchment lined baking sheet
12 inch piping bag or ziplock baggie
Scissors
Pretzel twists
Small Candy eyes
White candy coating
Instructions
Melt some candy melts in a bowl according to package instructions.
Add 1 tsp of oil (vegetable or coconut oil) at a time to thin out chocolate if needed.
Stir well to incorporate. Use a fork to dip the pretzel twist in the chocolate allowing excess to drain off before placing on parchment lined baking sheet.
Let set for 15-20 mins. Add the remaining chocolate to a piping bag or ziplock bag.
Heat for 10-15 seconds once the pretzels have set. Snip the tip and make back and forth zigzag patterns of chocolate to create the mummy look.
Add candy eyes and allow to completely set for 25-30 mins.