Free Walt Disney World Packing List
Heading to Walt Disney World Soon. Pack more fun and print this free printable Walt Disney World Packing List so you don't forget any of the Disney Packing essentials!
This post may contain affiliate links. We may receive a commission if you click and purchase something. Please see our disclosure policy for more details.
Oh, how I wish I was packing my bags right now and jetting off to Walt Disney World (a.k.a. my "happy" place) . While the pandemic has us all very cautious and staying as safe as possible, I am hopeful that there is sunshine on the horizon.
If you have a trip planned to Disney, be sure to download and print this FREE Essential Walt Disney World Packing List.
Several years ago, when I was invited to my first Disney Social Media Moms Celebration, I created this Essential Walt Disney World Packing List to share with my readers.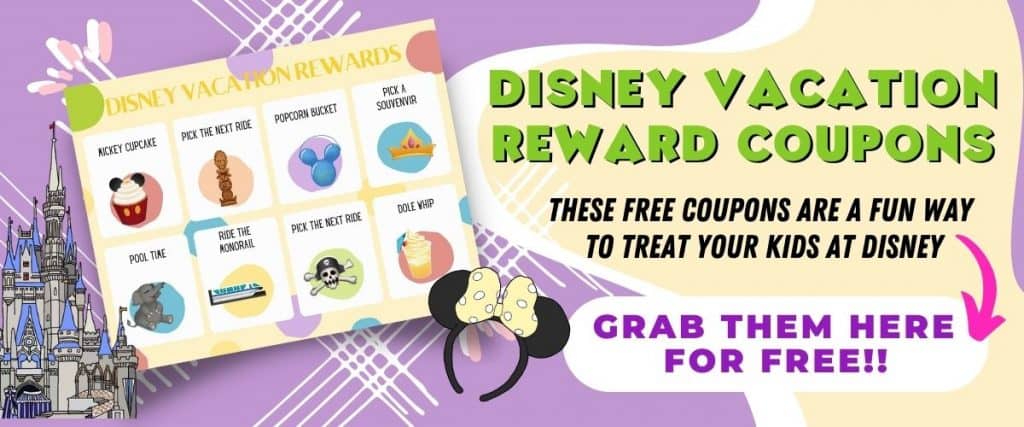 I had no idea that this post would become the most popular post on my blog to date. The truth is I love sharing my Disney tips with all of you so THANK YOU for visiting The Farm Girl Gabs.
The Walt Disney World Resort feels like a second home to me. So I am ready to get packing. Speaking of packing, be sure to check out my Disney Packing Lists page for more Disney packing tips.
Pretty soon, I have to start packing for this magnificent event. I hate packing
. I dread it, actually. I always forget something or find that I packed way too much "stuff."
So, to make my life easier, I created an Essential Walt Disney World Packing List which I am sharing with you today. And truthfully, this list is a great resource for any vacation, not just a Disney vacation!
A FEW NOTES:
The purpose of this list is to serve as a guideline to help you pack for your Disney adventure.
Will you need everything listed? Absolutely not.
Its sole purpose is to help you get organized and give you an idea of useful items to pack for Walt Disney World.
If you are headed to the Walt Disney World Resort at some point in the future, I created this really convenient Disney packing list.
The Essential Walt Disney World Packing List is your ticket to making your packing an easy experience.
This list will come in handy whether you are packing for one person or the entire family like I often find myself doing.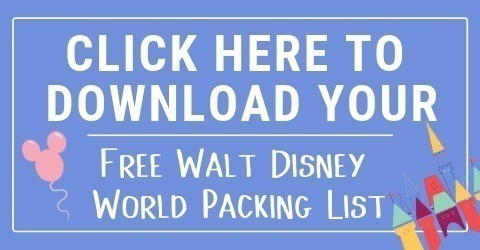 Click here to fill out the form to download your FREE Walt Disney World Packing List.

I am a list person. While I love technology and all the bells and whistles that go along with it, I love to make lists. All kinds of lists – grocery lists, to-do lists, honey-do lists, and packing lists.
Writing things down helps keep me on track for what needs to be done and also helps me to commit to memory better what I need to do. I hate to say this but my iPhone and iPad
just don't work for me in the list department.
I have to see things written out, staring me right in the face. Now you don't have to go crazy and pack every single item on this list. This Essential Walt Disney World Packing List serves as a guideline for important things you may need on your next vacation to Walt Disney World.
Check out these other helpful Disney World Vacation Planning Posts:
Ways To Make Your Disney Vacation More Magical
Tips For Visiting Walt Disney World With Kids
101 Photos To Take At Walt Disney World
What To Pack In Your Disney Park Backpack
Disney World For Adults: A Kid-Free Guide
What Are Some Disney Packing Essentials I May Need?
Packing Cubes
Portable Battery Charger
Disney Vacation Planning Guide
Sunscreen
Hat or Visor
In-Park Backpack
SAVE THIS DISNEY PACKING LIST POST FOR LATER. PIN THE IMAGE BELOW TO YOUR FAVORITE PINTEREST BOARD.