Free Printable runDisney Packing List
Planning on participating in a runDisney event at Walt Disney World? Before you go, download this helpful Essential runDisney Packing List so you are prepared.
This post may contain affiliate links. We may receive a commission if you click and purchase something. Please see our disclosure policy for more details.
Hey there friends! I'm Gina, the other half of "Sweet Disney Delights" and owner of "From Gina's Kitchen", a small baking business located in the Manassas/Haymarket area of Northern Virginia. My BFF Melissa has so graciously asked me to guest blog today about runDisney and how to pack for a race weekend.
This runDisney Packing List will help you prepare for the race. Be sure to check out the Disney Packing Lists resource page here on the blog for more helpful Disney packing tips.
How To Prepare For A runDisney Race
As I like to say, "Baker gals can run, too" so as an avid power walker and runner, this Disney princess has always dreamed of completing a runDisney race. I always knew I'd start off slowly, specifically with the Princess 5k which is held annually every February at Walt Disney World, then work my way up to the 10k, and eventually the Princess Half Marathon. Etched in pen on my bucket list is to also complete a challenge (multiple races in one-weekend event.)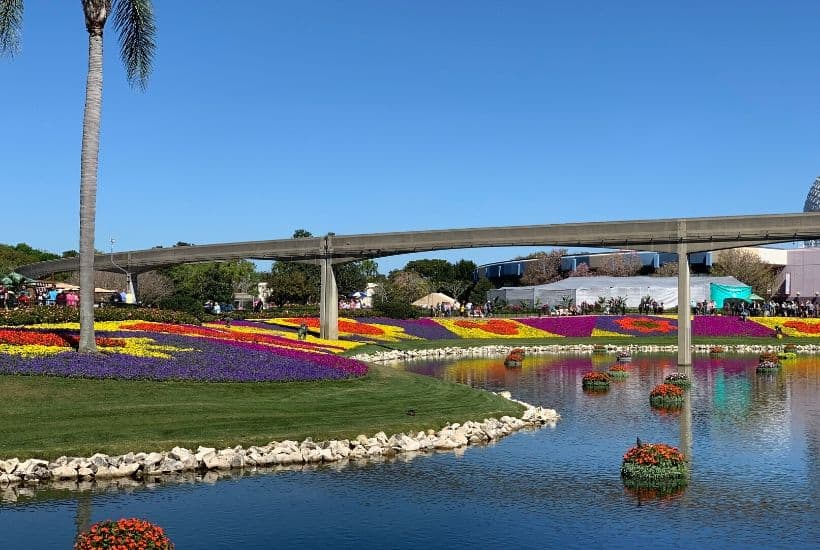 RunDisney hosts races several times a year and, in several locations. In addition to the four-race weekends offered in Orlando, FL at Walt Disney World, you can participate in runDisney races in Disneyland Paris!
I've been run/walking 5k races around my hometown for years. This summer I ran a 10k at the local Manassas, VA airport, Now, I am preparing to run the Disney Princess 10k in 2022.
I ran my first runDisney racea few years ago, with my brother. We agreed to start with the Princess 5k and our experience did not disappoint!
Melissa was there to chEAR us on, and I'm happy to say we are doing the Princess 10k in 2020! I'm so excited to start planning and preparing for those 6.2 magical miles in February around Epcot.
The most exciting thing you'll pack? Your running costume, of course! My brother and I ran as Peter Pan and Tinkerbelle in February. He made his own costume, but I bought mine from a cute little Etsy shop called "The Pretty Pumpkin". If you aren't creative and need a little help, visit her Etsy Shop.
So what do you have to pack for a runDisney race?
Melissa asked me to create this packing list to help first-timers (and to remind seasoned runDisney participants) of items that are helpful to have with you during a race weekend.
Although you can visit the runDisney Expo while you are there and pick up some of the items on my list, which I did in February, I like to spend my time in the parks and not in long lines shopping at the expo. Trust me, I can write a whole other blog post on that subject! Let me just say, pack your patience if you visit the Expo.
What Are Some runDisney Essentials I May Need?
Running Shoes
Compression Socks
Leggings or Running Shorts
Visor
Phone Charger
Earbuds
Race Belt
Click here to download the Full runDisney Packing List – it's FREE!
Like Melissa, I'm a list girl. I love my planner, my calendar and my notepads and post-it notes. I never use the "notepad" on my iPhone, although I'll occasionally text myself a reminder to do something.
We have "Alexa" but don't utilize her shopping list feature the way most folks do. Just give me a good old-fashioned notebook and pen and I'm a happy girl. Or, even better… a PRINTABLE LIST that I can take with me.
I hope you find my list of runDisney packing "must-haves" helpful. Do you need everything on my list? Probably not. But at least pack patience, confidence, and a BFF to share the experience with! Oh and don't forget a pair of good running shoes. Because you know, a good pair of shoes can change a girl's life!
More Disney World Planning Tips
The Essential Disney World Packing List
101 Photos To Take At Disney World
Save this Disney Planning Tips Post For Later. Pin the image below to your favorite Pinterest Board