Disney Park Bans Coming to Disneyland Resort and Walt Disney World
New rules at Disneyland and Walt Disney World might affect your vacation. Here is a list of the new Disney park bans coming as early as this May.
This post may contain affiliate links. We may receive a commission if you click and purchase something. Please see our disclosure policy for more details.
Disneyland and Walt Disney World recently announced some major changes coming to the parks in anticipation of Star Wars: Galaxy's Edge opening. The new rules are meant to have a positive impact on crowds overall but they will affect some people negatively. Before you head out to the parks, check out the new rules below and my helpful Disney Packing Lists page too.
Here is a list of the new Disney park bans coming as early as this May 1, 2019.
No More Smoking
Beginning May 1, smoking areas will no longer be present inside Walt Disney World or Disneyland theme parks, water parks, ESPN Wide World of Sports Complex or Downtown Disney in California. There will be designated smoking areas outside the entrances and at Disney Springs. This is just the first of a string of new Disney park bans that are quickly happening.
New Stroller Bans
Strollers
are a must for the kiddos, but they have to be the right size. In the past, strollers in the parks have had size restrictions, but no one really seemed to notice because they were kind of lax. Now those restrictions are tightening and as part of the new Disney park bans, wagons will no longer be allowed into the park.
Wagons are like luxury strollers for toddlers that often have canopies and can even be rigged with electric fans. Unfortunately, they are too large and can be a tripping hazard for guests. The new accepted dimensions for a stroller are 31″ wide
and 52″ long
. If your stroller is too large to be admitted into the parks, Disney has some they would be happy to rent you.
Loose Ice/Dry Ice
Another new set of Disney Park bans is loose ice and dry ice. Loose ice is specified because ice packs are still allowed. Loose ice like you might have in a cooler to chill beverages is not allowed. There is no reason given for why this is banned. There are probably very few cases of anybody bringing loose ice or dry ice into Disney Parks to begin with. My guess is that this one has more to do with security than it does with crowds.
There are already limitations to personal items you can bring into the parks. Coolers
24″ x 15″ x 18″ and smaller are currently allowed in the parks. dry ice is difficult to handle and so is loose ice, so I imagine security wants to make it official that these items aren't allowed, so they don't have to deal with it and time is not wasted at the security checkpoints.
Leave a Comment
What do you think of the new Disney park bans? Do you think they are fair? Will they do more good than harm? Or will it be the other way around?
More Helpful Walt Disney World Planning Posts
Ultimate Guide To Epcot Flower & Garden Festival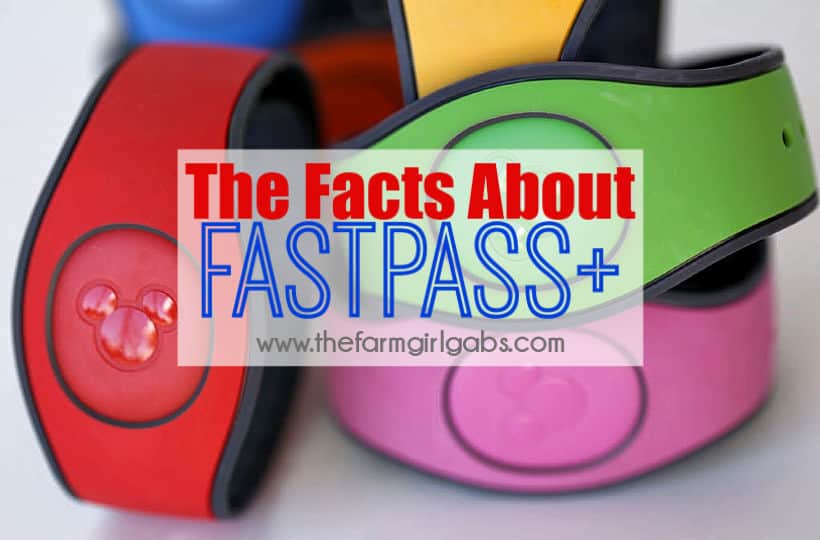 Everything You Need To Know About Fastpass+
Everything You Need To Know About Magical Express