Chocolate Almond Joy Cups are the perfect chocolate cookie filled with sweet coconut and crunchy almond. These cookie cups taste just like Almond Joy candy.
Now that Thanksgiving is behind us, the Christmas preparations are in full swing. In other words, the baking bonanza has begun. I can't believe Christmas will arrive in less than two weeks. So much to do, so little time. But, I promised myself that I will not stress about that this year. Repeat….I will not stress about that this year.
These delicious Almond Joy Cups are named after one of my favorite candies – Almond Joy
(that's where the name came from). Creative, huh? . I kinda have a "thing" for coconut
…and chocolate
…and almonds. They make me happy. So, I invented a cookie version of that delicious candy that mimics its flavors.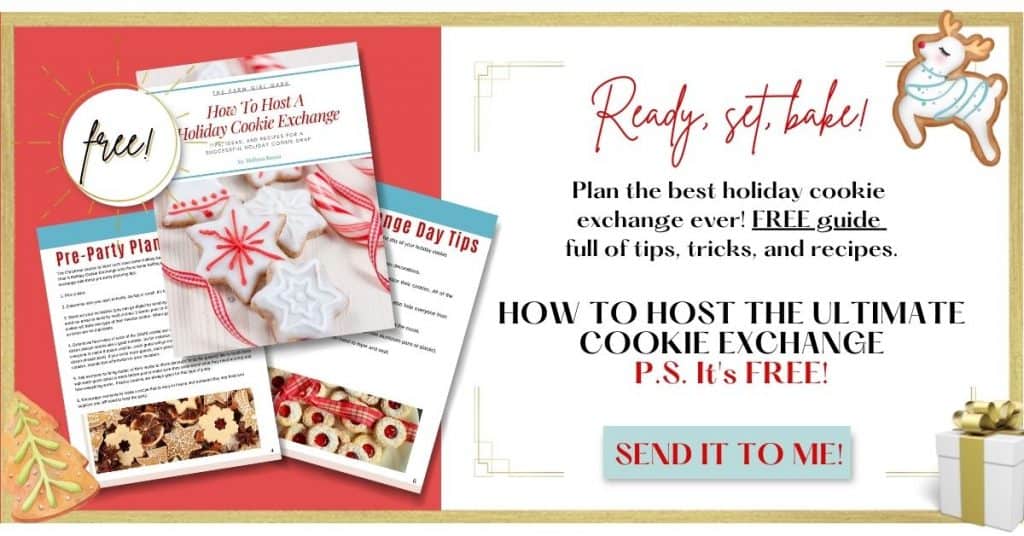 To make this recipe, you will need a 24 Cup Mini Muffin Pan
. After you mix the dough, you will also need to refrigerate it for a few hours.
Once the dough is cold, I for teaspoon-sized balls and press into each mini-muffin cup. This handy Tart Tamper
works like a gem in forming the dough in the cups. I usually dip the end of the tamper in some flour so the dough does not stick to the wood.
Then, fill each cup with the coconut mixture and one crunchy almond. I just love almonds. When you pop these in the oven, the almonds get even more crunchy!
After the Almond Joy Cups are completely cooled, I drizzled some melted chocolate
on top. What's the harm in a little more chocolate, right!
Now the trick here is to freeze these as quick as possible. Or else, you will not have any left for Santa. Yep, they are that good! Stopping at one is hard. I made sure I heeded my own advice and packed these in my freezer right away. Now, I just have to patiently wait to enjoy them on Christmas Eve!
Need some more Christmas Cookie ideas? Here are a few of my favorites!
Spiked Spiced Chocolate Crinkles
Happy baking!
Almond Joy Cups
Love the combination of chocolate, coconut and almonds? Then these Almond Joy Cups are the perfect cookie for you!
Ingredients
2 1/4

cup

flour

2/3

cup

unsweetened cocoa

1/2

teaspoon

salt

1

cup

of butter

2 sticks

2/3

cup

brown sugar

packed

2/3

cup

sugar

1

teaspoon

vanilla

2

eggs

Chocolate for melting

Whole Almonds

2 1/2

cups

coconut

14

ounce

can sweetened condensed milk

1

teaspoon

vanilla

1/2

teaspoon

almond extract
Instructions
Sift flour, cocoa and salt together in medium bowl. Set aside

Using a mixer, beat butter and sugars together until creamy.

Add vanilla and then beat in eggs, one at at time.

Gradually add dry ingredients and mix until a dough forms.

Refrigerate for 2 hours.

After dough is chilled, preheat oven to 350 degrees.

Make coconut filling by combining the coconut, condensed milk, vanilla and almond extracts in a medium bowl. Mix together.

Spray the mini-muffin pan with non-stick cooking spray.

Form 1 tablespoon balls and use a tart press to form each cups in the mini-muffin pan.

Fill each cup with the coconut mixture. Add one almond to the each cup as well.

Bake at 350 degrees for 15-18 minutes.

Allow to cool completely. Drizzle with melted chocolate.