Happy first week of December. Wow! Can you believe that Christmas is just around the corner? Between farm life and blog life, things have been pretty crazy. But it is the most wonderful time of year. So much excitement in the air, right?
So far I have finished decorating the house (minus our Christmas tree , put a significant dent in my Christmas shopping list and started to share some fun Christmas recipes and crafts here.
I am officially kicking my holiday baking off with this delicious Christmas Gumdrop Nougat recipe. Nougat, you say? Before you click away and leave me in the dust, hear me out first.
This easy candy recipe is perfect to eat and to share this holiday season.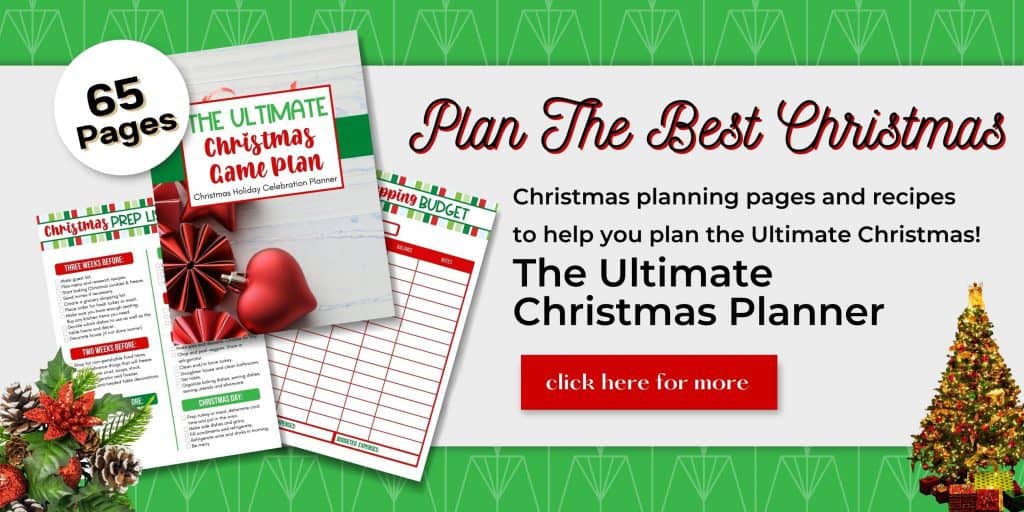 How To Make Homemade Nougat
It's a simple recipe. I promise. Pinky promises to be exact. It's made with marshmallows and white chocolate so what's not to love.
A double boiler, spatula and a baking dish are the only pieces of equipment you need too. So, if you are not "the baker extraordinaire", have no fear because you probably have these items in your kitchen.
Kitchen Essentials To Make Gum Drop Nougat
Since I have a major sweet tooth, and a love for Dot candy, these red and green gumdrops are a festive addition. Not a fan of gumdrops? I forgive you. There are so many delicious nougat variations you can whip up.

Christmas Nougat Variations: Try substituting one or more of these in place of the gumdrops.
Your favorite nut (or nuts). This is delicious with toasted pecans.
Craisins or your favorite dried fruit.
Pretzels
Chocolate chips (wait until the nougat cools slightly before mixing them in)
Chopped Chocolate Bars
Crushed Cookies
Recipes To Make For A Holiday Cookie Exchange
Pumpkin Cookies with Cream Cheese Icing
Save this Christmas Gumdrop Nougat recipe for later. Pin the image below to your favorite Pinterest board.
Make a batch of this delicious Christmas Gumdrop Nougat to share with friends and family during the holidays. This easy candy recipe is a real treat.
Ingredients
2 tablespoons unsalted sweet cream butter
24 ounces white chocolate chips
20 ounces mini marshmallows
1 cup red dot candy, cut in half
1 cup green dot candy, cut in half
Instructions
Line a 9x9 baking dish with parchment paper.
Using a double boiler, melt the butter, white chocolate chips, and marshmallows.
Gradually stir the mixture until fully melted and smooth.
Remove from heat and mix in the cut dots.
Pour the mixture into the baking dish. Sprinkle a few dots on top.
Allow to cool and sit out to room temperature, overnight
Once set, cut into 1 1/2 inch pieces. Store in an air-tight food storage container.
Nutrition Information:
Yield:
20
Serving Size:
1 Servings
Amount Per Serving:
Calories:

373
Total Fat:

12g
Saturated Fat:

7g
Trans Fat:

0g
Unsaturated Fat:

4g
Cholesterol:

10mg
Sodium:

71mg
Carbohydrates:

65g
Fiber:

0g
Sugar:

51g
Protein:

3g