Christmas Party Ideas For Kids
Whether you are planning a party for the kids at school, or a fun event in your home, here are some great fun Christmas Party Ideas For Kids.
This post may contain affiliate links. We may receive a commission if you click and purchase something. Please see our disclosure policy for more details.
Whether you are planning a party for school, or a fun event in your home kids holiday parties can be a tough thing to figure out. We have come up with some great fun Christmas Party Ideas For Kids that are sure to ease your burden and make the kids happy this year. It's all about having fun with each other, getting into the holiday spirit and making great memories.
CHRISTMAS PARTY IDEAS FOR KIDS
Cookie Decoration: Kids love getting into the kitchen and helping.  It'a not Chrismtas without a cookie or two. Christmas is a perfect time to let them do some decorating and creating.  Make sugar cookie dough and provide them with icing, candy bits and sprinkles to create their own fun and pretty concoctions.  Always use safety when working in the kitchen with raw ingredients and the hot oven.
Need some Christmas Cookie recipe ideas? Check out these easy cookie recipes.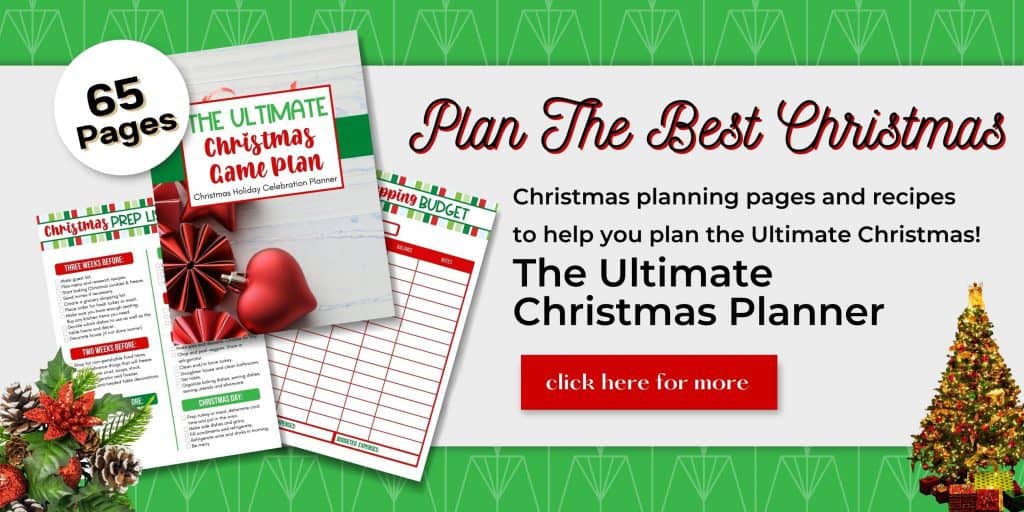 Costume Party: Kids love playing dress up. Why not host a holiday costume party for them? Let them dress up as whatever they want, then have fun games and favors for them to enjoy.
Ice Skating Party: If you live in an area with an ice skating rink, this is the perfect fun outing for a party this year. Tons of places offer quick lessons, special party rooms and events at great prices around the holidays. Even better if you live where there is an outdoor ice rink!
Tree Decorating Party: Get together and let kids do things like create their own ornaments, string popcorn and cranberries or make fun paper chain garlands for a great fun tree decorating party. They will love seeing their own creations strung up on the tree this year.
Here are some fun Christmas ornament craft ideas for kids
Craft/Gift Party:  Let your kids and their friends make their own fun gifts to give to parents and friends.  Things like simple gifts in a jar, plaster hands, painted ornaments and other simple craft treats are great for this and a fun way to spend an afternoon or evening together.
No matter what you do for your party this year, your kids will love these Christmas party ideas. Use your imagination and ask your kids what they want to do. Often they will give you great ideas you had never thought of before.
Save these Kids' Christmas party ideas for later. Pin the image below to your favorite Pinterest board.