Enjoy a slice of a sweet, light, and refreshing dessert with this Strawberry Poke Cake recipe. It's the perfect cake to make for any occasion, whether you're hosting family and friends or craving something sweet.
This post may contain affiliate links. We may receive a small commission if you click and purchase something. Please see our disclosure policy for more details.
Strawberry season is in full swing on the farm. Did I ever tell you how much I love the strawberries we grow here at Russo's? Ok, so I think I mention that every time I share a strawberry recipe. While this easy strawberry poke cake is not made with fresh strawberries, they make the perfect garnish. I love a good old poke cake. It is a great dessert for a family gathering, a weeknight dessert, or a dessert to bring to a potluck.
What Is a Poke Cake?
A poke cake is a cake that you'll poke small round holes into after baking it. The purpose of this is to fill the cake with the gelatin mixture that you'll prepare and pour over your cake. The sweet flavoring seeps through the cake, adding something extra and delicious to such a light, moist cake! You can even prepare different variations of this cake for birthdays, parties, and other special events.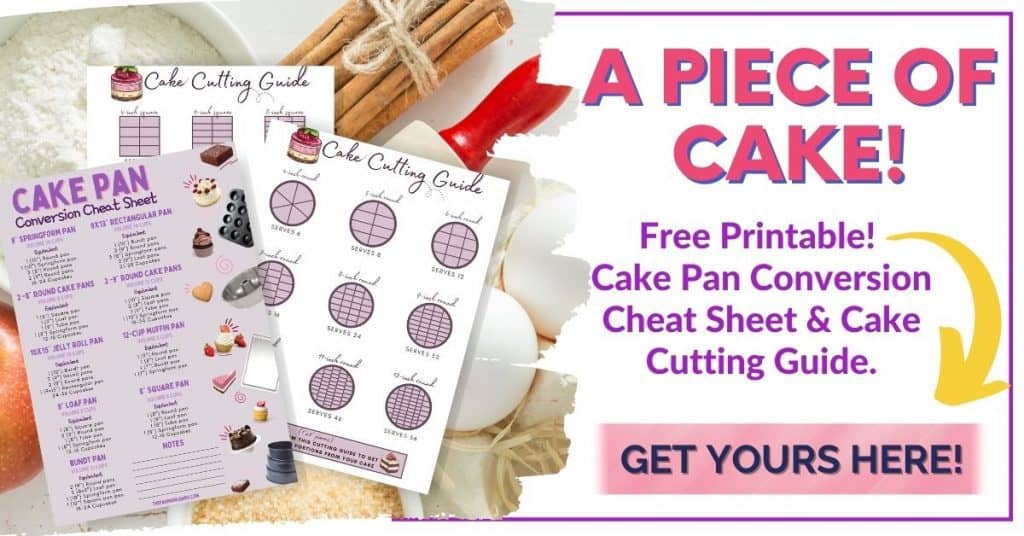 Ingredients Needed to Prepare the Strawberry Poke Cake
If you're ready to make this delicious treat, be sure to have the following ingredients:
Cake Mix – For this recipe, you'll use a box of white cake mix.
Water – You'll need to combine your cake mix with the water to create the cake batter.
Boiling Water – Use the boiling water with your gelatin packet to mix it together and create a sweet liquid.
Strawberry Jello Mix – Use one 3-ounce package for this recipe, combining it with the boiling water before pouring it over the cake.
Cool Whip – You'll use this whipped topping as the icing on the cake. It's light, flavorful, and pairs great with the flavor of the cake.
You'll also need eggs and vegetable oil for the cake batter. With these ingredients, you can easily make the most delicious Strawberry Poke Cake.
What brand of cake mix should I use?
You can use any brand of cake mix, but make sure you're using white cake mix. If you're not sure which brand would be good, Pilsbury and Duncan Hines make delicious white cake mixes.
Can I add anything on top of this cake?
Yes. After you've added the cool whip, feel free to add some sprinkles or anything else that you'd like to the cake, such as freshly sliced strawberries. You might even want to add some shaved chocolate or shredded coconut on top. Customize the topping to your liking to enjoy this cake even more.
Can I prepare this cake with a different Jello flavor?
Absolutely! While this recipe uses strawberry Jello, you can feel free to prepare the same cake with a different flavor that you like better, such as lime or cherry.
What if I have a box of yellow cake mix instead of a white one?
The recipe will still turn out good if you use a yellow boxed cake mix instead of a white one. So, feel free to use it if it's the only kind of cake mix that you have available.
How to Store the Poke Cake
Keep your Strawberry Poke Cake covered and refrigerated to keep it fresh and flavorful. You can pre-slice it and have it ready to serve to save yourself some time when you're ready to eat it with family and friends.
Enjoy the light and delicious taste of this easy poke cake with strawberry filling. Customize it with some of your favorite toppings, whether you're adding whipped topping with fresh strawberries, cherries, or even chocolate!
Kitchen Essentials Needed To Make A Poke Cake
Try These Fresh Strawberry Recipes
No-Bake Strawberry Cheesecake Parfait
Strawberry Rhubarb Oatmeal Bars
Strawberry Cheesecake Cupcakes
Yield:

12 Servings
Strawberry Poke Cake
Total Time:
2 hours
45 minutes
Enjoy a slice of a sweet, light, and refreshing dessert with this Strawberry Poke Cake recipe. It's the perfect cake to make for any occasion, whether you're hosting family and friends or craving something sweet.
Ingredients
1 box white cake mix
1 cup water
½ cup vegetable oil
3 eggs
1 cup boiling water
1 3 oz package strawberry jello mix
1 8 ounce package of Cool Whip, whipped topping
Instructions
Preheat the oven to 350 degrees and prepare a 9x13 inch baking pan with a light coating of cooking spray. Set aside.
In a large bowl, combine cake mix, water, vegetable oil and eggs. Mix until thoroughly combined.
Pour batter into the prepared baking pan and bake for 25 minutes or until a toothpick inserted in the center comes out clean.
Allow the cake to cool, then using the handle of a wooden spoon poke holes over each inch of the cake. Set aside.
In a small bowl, combine the boiling water and jello. Whisk together until fully combined, then pour the jello mixture evenly over the top of the cake.
Place the cake into the refrigerator and let it cool for 2 hours.
Spread the whipped topping over the cooled cake and top with fresh strawberries as desired before serving.