Best Strawberry Shortcake Recipes
Celebrate Strawberry season! Strawberry Shortcake is the perfect spring and summer dessert. Try one of these 25 Strawberry Shortcake Recipes while those fresh berries are in season. These strawberry recipes are delicious.
This post may contain affiliate links. We may receive a commission if you click and purchase something. Please see our disclosure policy for more details.
Strawberry season is here. That calls for a celebration! Hopefully you are hitting up your local farmers' market to stock up on all those healthy fruits and vegetables. This farm girl is a big fan of shopping locally. Strawberries are the perfect spring and summer fruit.
They are also one of my favorites. I can never get enough of these gems when they are in season here at our farm. When the weather gets hot, simple and light strawberry
desserts are the perfect warm-weather treat. Strawberry Shortcake is a classic! I've rounded up 25 different ways to enjoy strawberry shortcake this summer.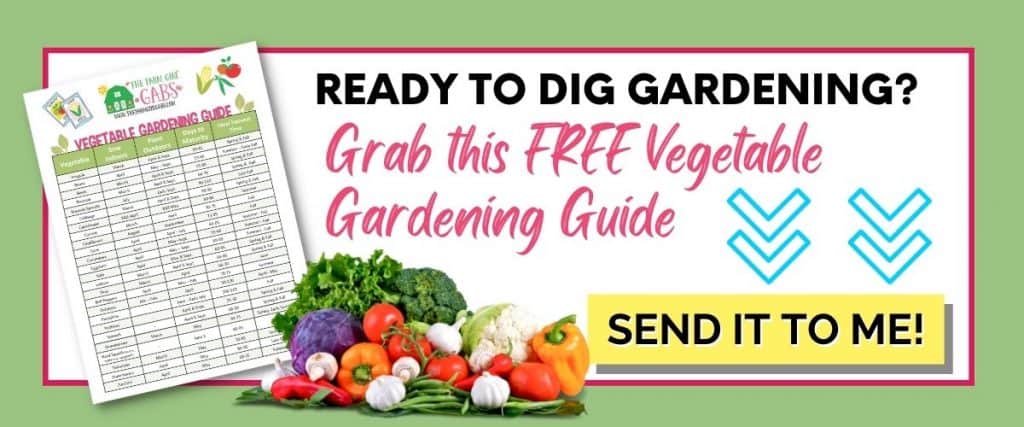 Whether you like a traditional strawberry shortcake recipe or a twist on the classic, you will find something delicious here. There are even a few shortcuts in case you don't have time to make strawberry shortcake from scratch.
25 Delicious Strawberry Shortcake Recipes
More Strawberry Recipes From The Farm Girl Gabs
Strawberry Rhubarb Oatmeal Bars
No-Bake Strawberry Cheesecake Parfaits
Kitchen Essentials To Make These Strawberry Shortcake Recipes
You may need some of these items when making strawberry shortcake recipes.
Strawberry Huller
Cutting Board
Paring Knife
Mixer
Biscuit Cutter
Baking Dish