Blueberry Cheesecake Bars

Ditch the traditional cheesecake that you have to eat with a fork and try this simple recipe for Blueberry Cheesecake Bars. These moist and delicious bars are full of sweet flavor and are perfect for a grab and go dessert.
This post may contain affiliate links. We may receive a small commission if you click and purchase something. Please see our disclosure policy for more details.
Cheesecake lovers can rejoice over this super easy recipe for Blueberry Cheesecake Bars. These light and tasty treats make for the perfect snack, whether you're eating them at home or enjoying them on the go with family and friends. Anyone who enjoys the sweet and creamy taste of cheesecake and the fresh flavor of blueberries will love preparing and eating these incredible bars.
Blueberry season is winding down on our farm but I wanted to share one last blueberry dessert recipe while the season is still going strong. Be sure to visit your local farmers market and grab some of these sweet gems before it too late.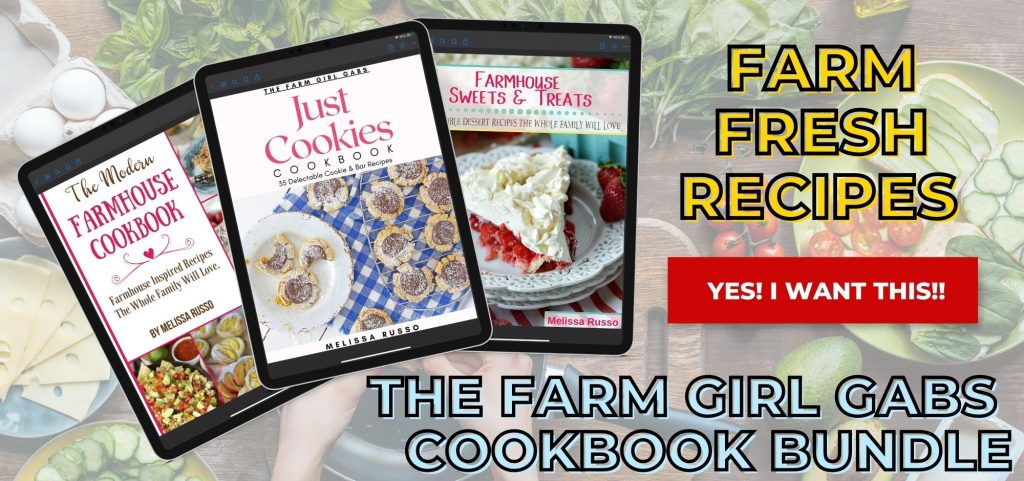 What Are Cheesecake Bars?
Cheesecake bars are similar to a slice of cheesecake but they're made in the shape of a bar so that you can grab them and enjoy them on the go, no fork or spoon required. If you love the idea of being able to grab a bar and enjoy a sweet dessert while on the move, you'll enjoy preparing these bars instead of making a traditional cheesecake.
Your Cheesecake Bar Essentials – What You'll Need
Before you can get started, you'll need to have some essential ingredients for the crust and cheesecake filling, such as:
Vanilla Wafer Crumbs – Crush your vanilla wafers or put them in a food processor to create crumbs with them.
Unsalted Butter – Melt your butter down before combining it with the wafers to create a sweet, tasty crust.
Cream Cheese – Leave your cream cheese at room temperature before mixing it with sugar and other ingredients.
Marshmallow Fluff – Give your cheesecake bars an added touch of sweet flavor with better texture using fluff.
Blueberries – Combine your cream cheese mixture with some blueberries to enhance the taste.
Other ingredients needed include granulated sugar, eggs, and vanilla extract. You can also prepare an optional glaze for these Blueberry Cheesecake Bars by combining powdered sugar with milk and a bit of lemon juice.
Why do I need to leave the cream cheese out before mixing it?
Leaving your cream cheese to reach room temperature is the best way to make it easier to mix and combine with your other ingredients. If it's solid and super cold, it's harder to mix to perfection when combining it with your eggs, sugar, and more.
What kind of cream cheese should I use?
Use any brand of full-fat cream cheese. Philadelphia Cream Cheese is my favorite. Of course, you can use generic cream cheese if that is what you have at home and like to use.
Should I add the glaze on top?
Although it's an option, that slightly sweet lemony glaze that you can add on your Blueberry Cheesecake Bars really takes them to the next level and makes them even more enjoyable. I'd highly recommend preparing it and adding it on top!
Make the perfect snack for any occasion with this recipe for cheesecake bars with fresh or frozen blueberries. They're sweet, creamy, and taste amazing, making them the perfect dessert to serve to loved ones. Best of all, there is no fork or spoon required to enjoy this dessert!
Try These Fresh Blueberry Recipes
Kitchen Baking Essentials Essentials
Yield:

16 Bars
Blueberry Cheesecake Bars
Ditch the traditional cheesecake that you have to eat with a fork and try this simple recipe for Blueberry Cheesecake Bars. These moist and delicious bars are full of sweet flavor and are perfect for a grab and go dessert.
Ingredients
Cheesecake Filling-
16 oz. Cream cheese- room temperature
¼ cup Granulated sugar
2 Eggs
1 tsp. Vanilla extract
1 cup Marshmallow fluff
1 cup Blueberries- fresh or frozen
2 cups Vanilla Wafers crumbs
½ cup Unsalted butter- melted
1 cup Powdered sugar
2 Tbsp. Milk
1 Tbsp. Lemon juice
Instructions
Preheat oven to 350 degrees Fahrenheit.
Start by combining the melted butter and vanilla wafer crumbs.
Pour into a prepared 9x9 pan.
Spread evenly and press down with a spoon to compact together.
Bake the crust for 10 minutes.
Once finished, take the crust out and set aside leaving the oven set at 350 degrees.
To start the cheesecake filling, place the cream cheese and sugar into a stand mixer or large mixing bowl.
Beat until smooth and creamy.
Add in the eggs and vanilla extract.
Once well combined, add in the marshmallow fluff and mix.
Pour in the blueberries and fold into the cheesecake mixture until well incorporated.
Pour over the crust and spread evenly.
Bake for 20 minutes.
Once the 20 minutes are up, without opening the oven door, reduce the heat to 200 degrees and bake for an additional 30 minutes.
Once finished baking, turn the oven off leaving the cheesecake inside for 10 minutes.
Remove and allow the cheesecake to come to room temperature.
Once at room temperature, prepare the glaze by adding the powdered sugar, milk and lemon juice into a small bowl and mixing until smooth.
Pour the glaze over the cheesecake and spread evenly.

Cover the cheesecake and place in the refrigerator for at least 3 hours.
Once chilled, take out and cut into 16 squares.
Serve with fresh blueberries and enjoy.

Notes
It is VERY important to follow the baking and cooling instructions to ensure no cracks are formed.
Store in an airtight container in the refrigerator for up to 5 days.