Make a colorful, moist, and utterly delicious cake within minutes with this Rainbow Poke Cake recipe. It is full of flavor and plenty of fun colors, including shades of pink, blue, and yellow!
This post may contain affiliate links. We may receive a small commission if you click and purchase something. Please see our disclosure policy for more details.
I love rainbows. So of course this Rainbow Poke Cake recipe really speaks to me. It is such a simple recipe for a tasty cake that will not take you long to prepare. You can make this cake as a sweet dessert for your loved ones. It is the perfect cake to prepare when having family gatherings and birthday parties. And don't forget, it's a perfect St. Patrick's Day Dessert too.
Poke Cakes are an easy dessert recipe idea that everyone will enjoy. Top the colorful, sweet cake with Cool Whip topping and your favorite sprinkles to complete it before slicing it and serving it to your loved ones. You can even make it in advance and store it in the fridge or freezer.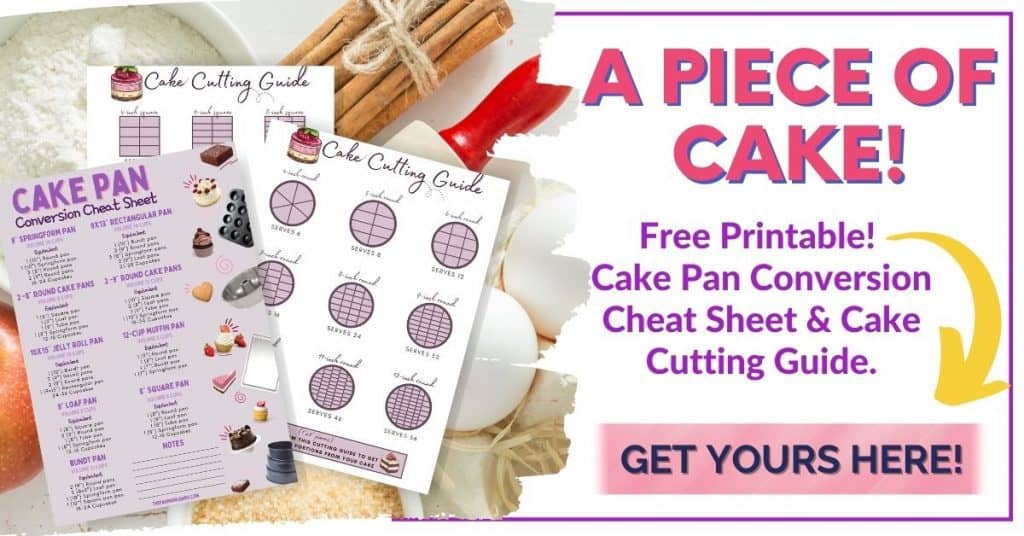 What You Will Need to Make a Rainbow Poke Cake
If you would like to make the delicious and adorable Rainbow Poke Cake, you will need to have the following ingredients in your kitchen:
White Cake Mix. You can purchase any brand of white cake mix in a box from your local grocery store.
Boiling Water. Mix your gelatin mix with the boiling water.
Strawberry Jello Mix. Use the strawberry gelatin mix to add flavor to the cake while giving the cake a pinkish red hue.
Lemon Jello Mix. Add boiling water and lemon gelatin mix to a separate bowl to add a yellow color to the cake.
Blue Raspberry Jello Mix. The blue raspberry mix does not just add a bright blue color to the cake, but also gives the cake an even sweeter taste.
Lime Jello Mix. As a finishing touch, use lime gelatin mix to add a touch of green to your cake.
Cool Whip. Thaw your whipped topping out before applying it to your baked cake as the perfect frosting.
You are also going to need eggs, oil, and water to make the cake by following the directions on the back of the box.
What tools do you need to make a cake?
Tips For How To Make A Rainbow Poke Cake
• You don't have to use white cake mix. Yellow or vanilla will give the best result but the white color looks so beautiful with the colored jello.
• It is important to allow this cake to chill the entire 2 hours to set. The bottom is the most important part to allow to settle and will take the full 2 hours. Otherwise you will wind up with a soggy bottom cake.
• Your readers can also use a straw, swirl a toothpick or use anything else to poke holes.
• Do not use all the jello! Fill each hole with about a Tablespoon of preferred color, alternating colors as desired.
How to Store the Rainbow Poke Cake
Storing the Rainbow Poke Cake is simple. Slice it into individual servings, wrap each slice of cake in plastic wrap, and then place the slices in a large food container. Put the food container in the fridge to keep your cake fresher for even longer. The cake should remain fresh for up to three days.
If you want to keep the cake for more than three days, put the wrapped slices in your freezer. When kept in the freezer, the cake stays good for six months!
What to Add to Your Rainbow Poke Cake
Add extra toppings to your cake to make it even more enjoyable. After applying the Cool Whip to the top of your Rainbow Poke Cake, you might want to add some sliced strawberries to the top. If strawberries are not your favorite, you can add other types of fruit to the top of the cake, such as blueberries and raspberries.
You can also add different types of sprinkles to your colorful cake, such as nonpareils, sugar pearls, and jimmies.
More Easy Dessert Recipes
Strawberry Cheesecake Cupcakes
Dutch Apple Pie (Apple Crumb Pie)
Save this cake recipe for later. Pin the image below to your favorite Pinterest board.
Make a colorful, moist, and utterly delicious cake within minutes with this Rainbow Poke Cake recipe. It is full of flavor and plenty of fun colors, including shades of pink, blue, and yellow!
Ingredients
1 box white cake mix
1 cup water
½ cup vegetable oil
3 eggs
4 cups boiling water, divided
1 3 oz package strawberry jello mix
1 3 oz package lemon jello mix
1 3 oz package blue raspberry jello mix
1 3 oz package lime jello mix
1 8 ounce package of Cool Whip, whipped topping
Instructions
Preheat the oven to 350 degrees and prepare a 9x13 inch baking pan with a light coating of cooking spray. Set aside.
In a large bowl, combine cake mix, water, vegetable oil and eggs. Mix until thoroughly combined.
Pour batter into the prepared baking pan and bake for 25 minutes or until a toothpick inserted in the center comes out clean.
Allow the cake to cool, then using the handle of a wooden spoon poke holes over each inch of the cake. Set aside.
In four small bowls, combine each jello package with 1 cup boiling water. Whisk together until fully combined.
Use a Tablespoon to pour jello mixture into the holes in cake, alternating colors according to preference until each hole has been filled. Do not use all the jello.
Place the cake into the refrigerator and let it cool for 2 hours.
Spread the whipped topping over the cooled cake and top with sprinkles as desired before serving.
Note: You will have lots of jello leftover, so be sure to prepare a glass pan for some jello jigglers!