Kick off your game day party with this easy Game Day BLT Dip. #TogetherForGameTime
This shopper has been compensated by SheSpeaks, Inc., The Coca-Cola Company and Mondelez International group. All opinions are mine alone.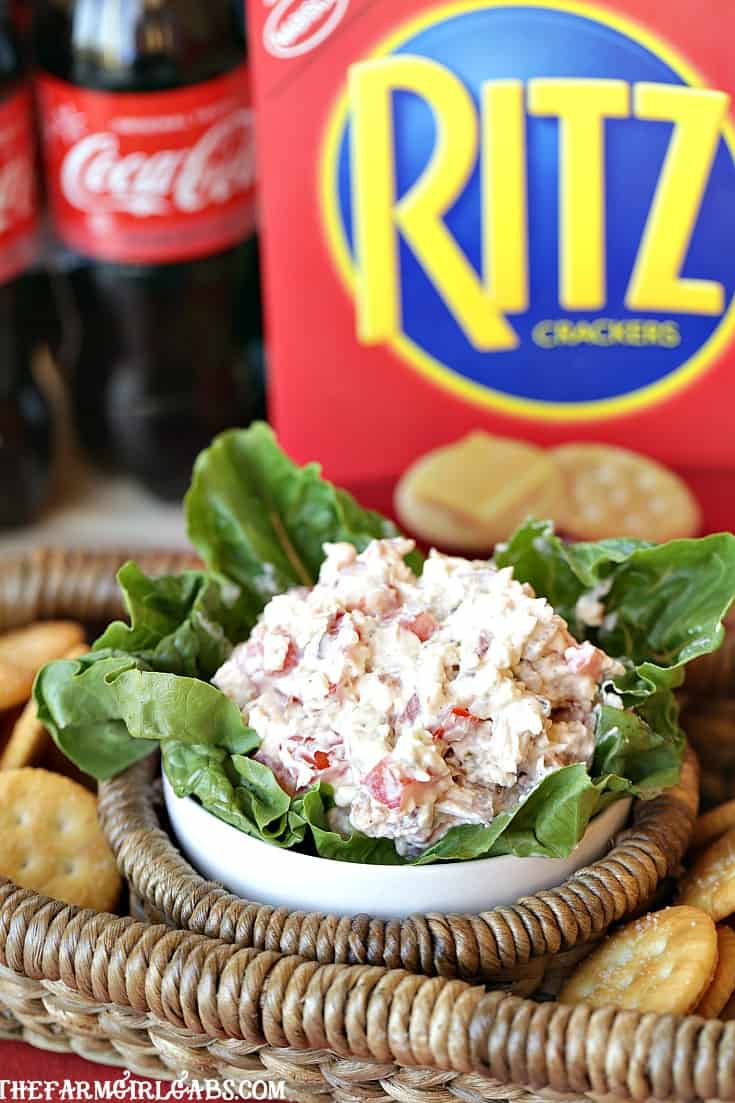 If there is one thing that goes hand in hand with watching the big game, it's a delicious spread of snacks and drinks. It's no secret in my house that I love "picky foods", especially during football season! I love to munch and crunch while cheering on my favorite football team in the big game. Who's with me? We are a football family. It's the one sport that we all enjoy watching together. Food is also a great way to bring people together. So naturally, when you combine football and food, you will definitely score a touchdown in the entertaining department.
Coca-Cola and Ritz Crackers from Walmart can help bring people #TogetherForGameTime! Since Coke and Ritz Crackers are fan favorites in my house, they always have a seat in my "football food spread".  My family loves the refreshing taste of Coca-Cola. Coca-Cola has no artificial flavors or preservatives. I like to stock up for meals, on the go, or to serve at gatherings like a homegating celebration.
Dips are my weakness, but I love the versatility of them. I'm kicking off our football celebration with this BLT Dip. It's spin-off of the classic sandwich. It uses ingredients you most likely have in your refrigerator. It also contains bacon. And, as we all know, everything is better with bacon.
To prepare, just add cream cheese, bacon, ranch dressing, bacon, tomatoes, and onion to a bowl. Mix well to combine.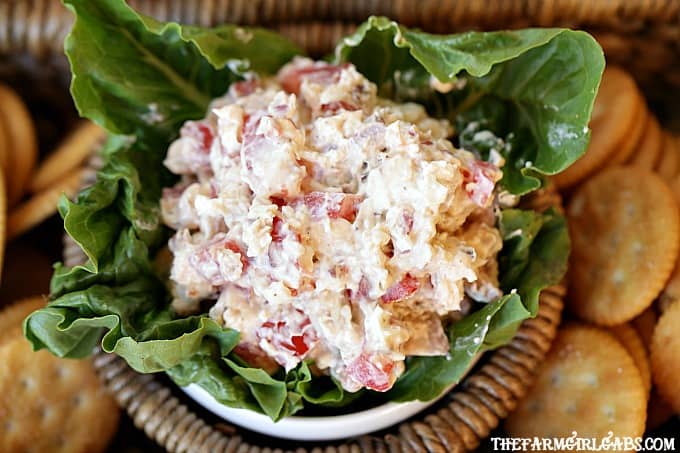 To round out the BLT flair, serve the dip on a bed of lettuce alongside of some Ritz Crackers.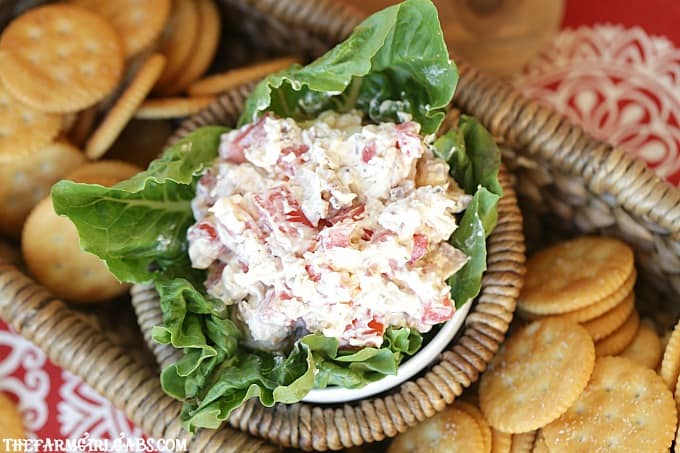 Make sure you game day spread includes this yummy BLT Dip, Ritz Crackers and Coca-Cola. While you and your guests may not agree on which team should win, you will all definitely agree that these pairings are real winners.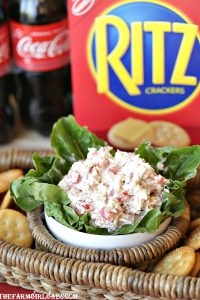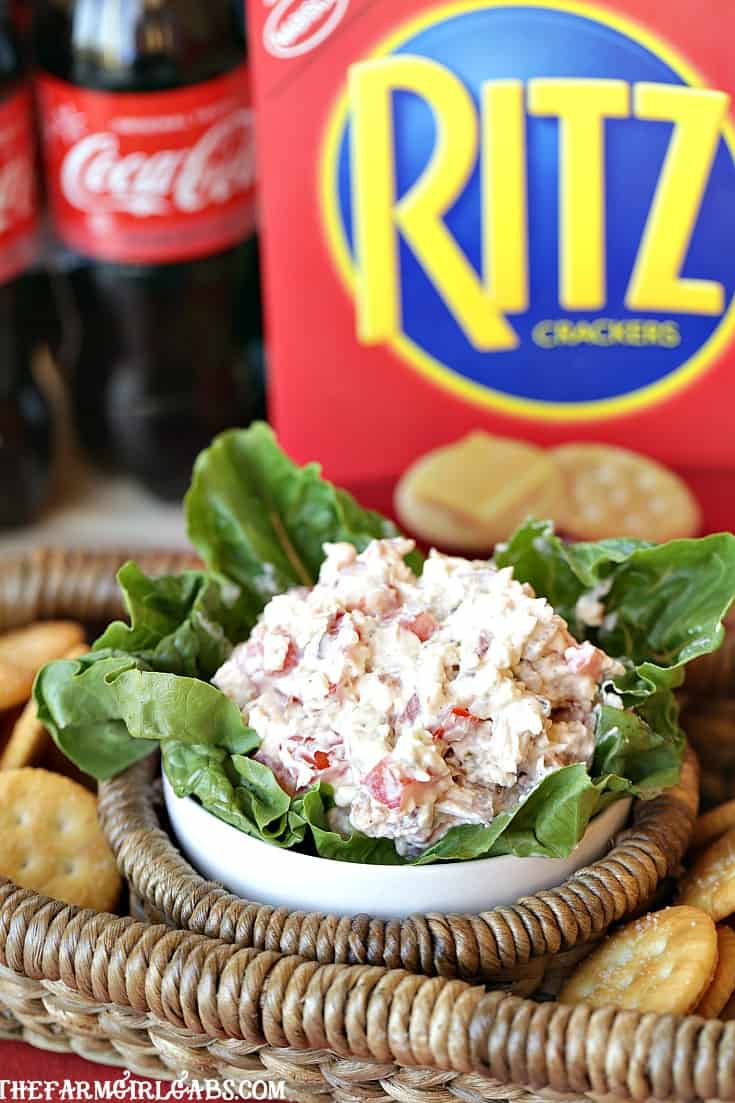 Print
Game Day BLT Dip
Yield 12 servings
Kick off your game day party with this easy Game Day BLT Dip.
Ingredients
8 ounces cream cheese, softened
½ cup ranch dressing
¾ cup diced tomato
6 slices bacon, cooked and chopped
2 tablespoons diced red onion
Lettuce Leaves
Instructions
Add cream cheese, ranch dressing, bacon, tomato, and onion to a medium bowl. Mix until blended.
Line a small serving bowl with a bed of lettuce. Add dip to the center.
Serve with Ritz Crackers and Coca-Cola
Courses Appetizers
var MathTag = { version: "1.0", previous_url: document.referrer, industry: "beverage", mt_adid: "188169", // unique MediaMath ID for Essilor
event_type: "catchall", mt_id: "1280353", // unique MediaMath ID for event type }