Hassle-free Holiday Entertaining Tips
The Key To Hassle-free Holiday Entertaining is having items on hand to make party planning a breeze. Check out these Hassle-free Holiday Entertaining Tips.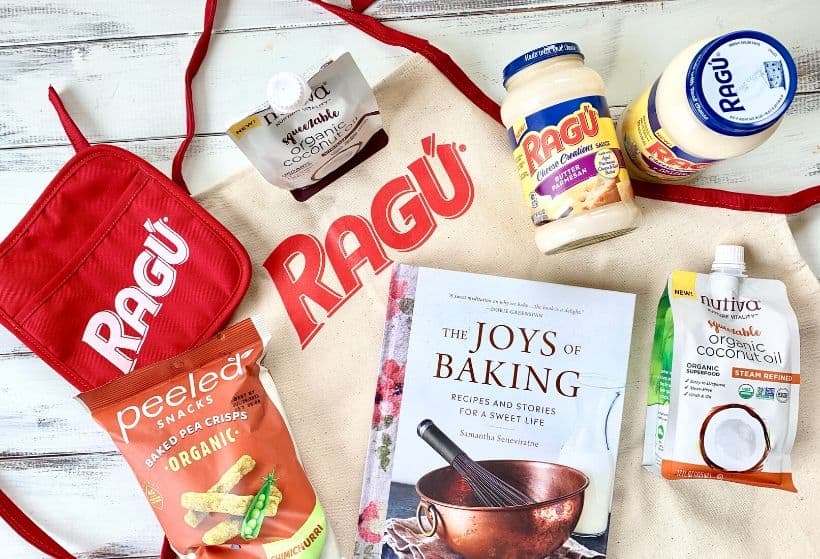 This post is sponsored by
BabbleBoxx.com
. Opinions are 100% my own.
The holiday season is here which means many of us will be entertaining for Thanksgiving, Christmas and everything in between. Whether it's a planned feast like Thanksgiving dinner or a casual last-minute holiday party, the key to success is being prepared. These Hassle-free Holiday Entertaining Tips will help your holiday run smoothly.
Since Thanksgiving is one week away, I am in full preparation mode. Having essential items stocked in your pantry is a great way to ensure a fabulous dinner feast. Here are a few of my best tips for preparing for the holiday season.
These items are great to have on hand when planning a holiday party or casual get together?
Sauces & Canned Goods for Hassle-free Holiday Entertaining Tips
Stock your pantry with basic sauces and canned goods. A basic selection is great to have when preparing for guests or making for a last-minute recipe for your family. The new RAGÚ® Butter Parmesan Sauce is the perfect pantry staple. The whole family with love this cheesy parmesan sauce. This sauce is made with aged parmesan and real butter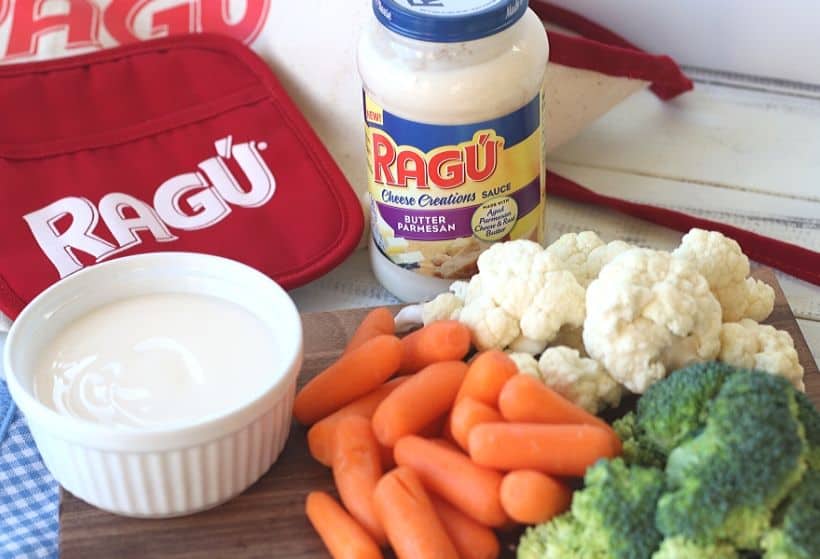 Serve this RAGÚ® Butter Parmesan Sauce as a dipping sauce with some fresh vegetables or toss with your favorite pasta. Try jazzing up your Thanksgiving meal with this perfect and quick Real Deal 3-Minutes Mac! Who doesn't love mac and cheese? This is a super simple Thanksgiving recipe.
Healthy Snacks for Hassle-free Holiday Entertaining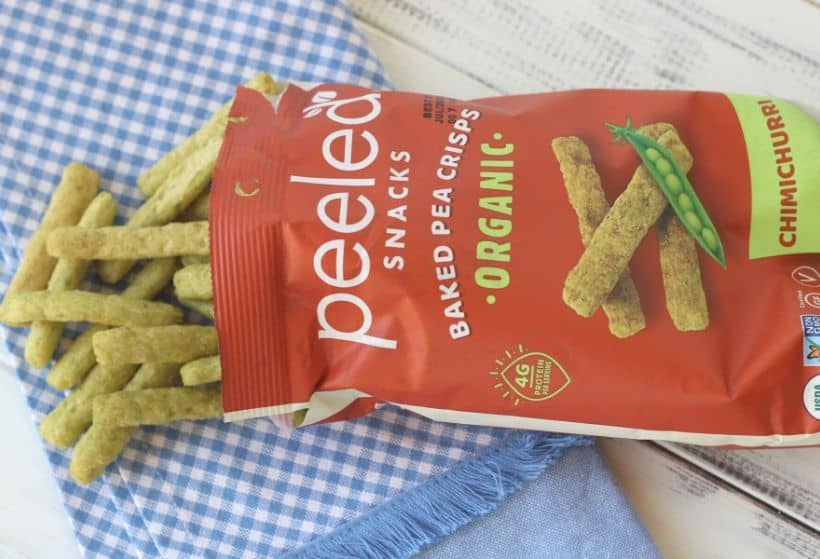 Always keep a variety of healthy snack options in your pantry. Chimichurri Baked Pea Crisps are an organic plant-based snack the whole family will love. The bright fresh flavor of Chimichurri will make these your new favorite snack.
Shop on Amazon and SAVE! 20LOVEPEELED gives users a 20% off on mango and chimichurri through Amazon. Offer valid Nov 1 – 30.
Cooking Essentials for Hassle-free Holiday Entertaining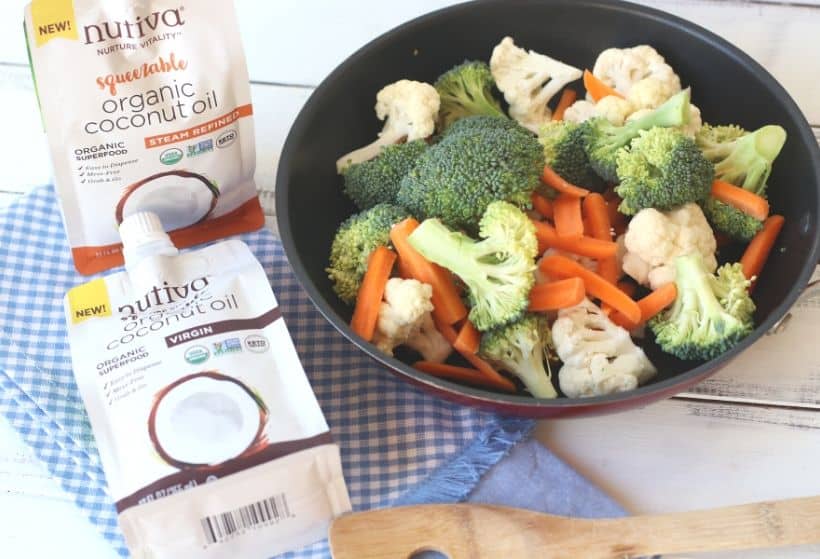 Always make sure you have all the basic essential cooking ingredients for Hassle-free Holiday Entertaining Tips, like Nutiva Squeezable Organic Virgin Coconut Oil or Nutiva Squeezable Organic Steam Refined Coconut Oil on hand. I use coconut oil on a daily basis when preparing meals so I always make sure I never run out. Coconut oil is a great substitute for vegetable oil or butter.
Shop now and save! Use code NUTIVA25! For 25% off Refined/Virgin Coconut Oil Pouches Offer valid 10/25/19-1/1/20; cannot be combined with other offers, limit one use per customer.
A good cookbook is a great resource!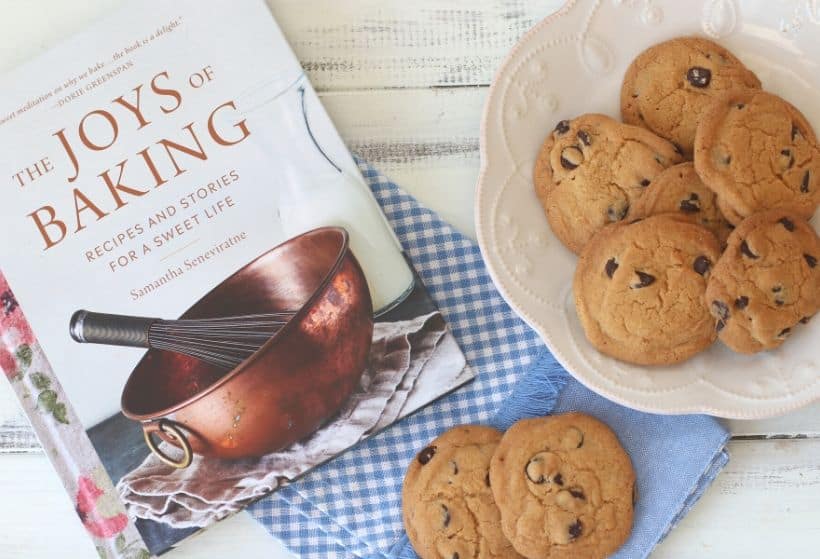 I love collecting cookbooks. They are the BEST resource for cooking and baking. Baking is great therapy. I learned this from my mom years ago. The Joys of Baking explores the passion and pleasure of baking and eating dessert in happy moments and challenging times—it's the go-to-guide to baking based on emotions and feelings. This delightful book will make a great gift too.
Save this holiday party planning post for later. Pin the image below to your favorite Pinterest Board.
What are some of your best Hassle-free Holiday Entertaining Tips? Share your ideas in the comments below.