Spring Cleaning Challenge For Busy Moms
Get your home in tip-top shape this spring. Follow this Spring Cleaning Challenge For Busy Moms for some easy spring cleaning tips.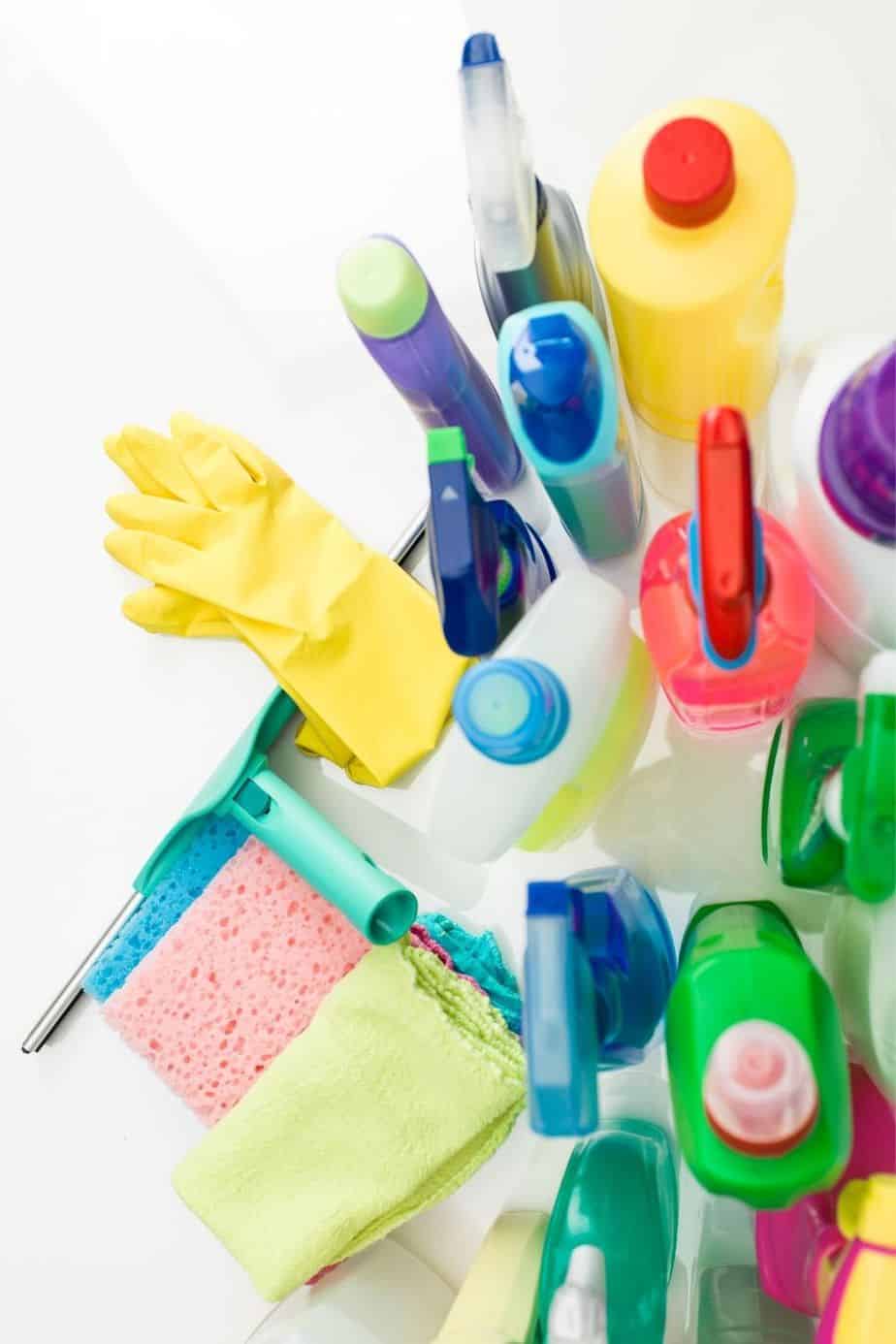 This post may contain affiliate links. We may receive a commission if you click and purchase something. Please see our disclosure policy for more details.
Happy Spring. I am so excited for warmer weather and brighter days. It's time for a little spring cleaning too. If you are ready to get your home into shape this spring, then you may want to consider our spring cleaning challenge! This challenge was designed with busy moms in mind with just one simple task each day for 31 days! Ready to get started?
Keeping up with housework can be a challenge. These easy cleaning tips will help your keep your sanity. Try this Spring Cleaning Challenge For Busy Moms.
Day 1: Wipe Down the Cabinets
Take the time to wipe down your cabinets.
Day 2: Dust Ceiling Fans and Light Fixtures
Get out your favorite duster and spend today getting rid of the dust from your light fixtures and ceiling fans.
Day 3: Clean Out Your Fridge
Your only focus today is to clean out anything that may have expired in your fridge.
Day 4: Deep Clean Your Fridge
Take this time today to clean the surfaces of your fridge and wipe down any condiments or containers that might need some further cleaning.
Day 5: Clean Your Oven
Day 6: Give your Windows a Cleaning Treatment
This is the time to handle anything related to your windows. This includes cleaning the glass, wiping down the blinds, and even washing the curtains.
Day 7: Clean Out the Kitchen Cupboards and Drawers
Day 8: Clean Countertops
Today, focus all your energy on the countertops in your home. This includes surfaces such as your bathroom and the kitchen.
Day 9: Clean the Mirrors
This includes decorative mirrors too!
Day 10: Deep Clean Your Freezers
Day 11: Sinks, Drains, and Disposals
This goes for all rooms in your home!
Day 12: Clean the Vents and Fans
Take this time to also replace any filters or lightbulbs if needed!
Day 13: Disinfect Doors and Door Knobs
Day 14: Wash Blankets and Throw Pillows
If you have any decorative bedding or linens, they go with this day.
Day 15: Catch Up Day
We are all busy, I get it! If you need today to catch up on a task, you missed go for it!
Day 16: Focus on Under the Bed and Behind Furniture
This can be a tough cleaning job as these areas tend to be hidden.
Day 17: Clean Your Washer and Dryer
Don't forget the lint trap!
Day 18: Declutter and Clean your Medicine Cabinet
Day 19: Focus on your Closets
This includes bedroom, linen, coat, and any other closet you might have in your home.
Day 20: Clean the Showers and Tubs
Now is the time to do the deep cleaning areas such as your faucets and drains!
Day 21: Wash your Bath Mats and Shower Curtains
Day 22: Clean and Organize the Pantry
Day 23: Scrub your Toilets
Day 24: Clean the Stove Top
Day 25: Toys
This day is for anything and everything to do with toys! Organize them, declutter them, and wash the ones that really need it!
Day 26: Wash the Bedding and Pillows
Day 27: Disinfect the Trash Cans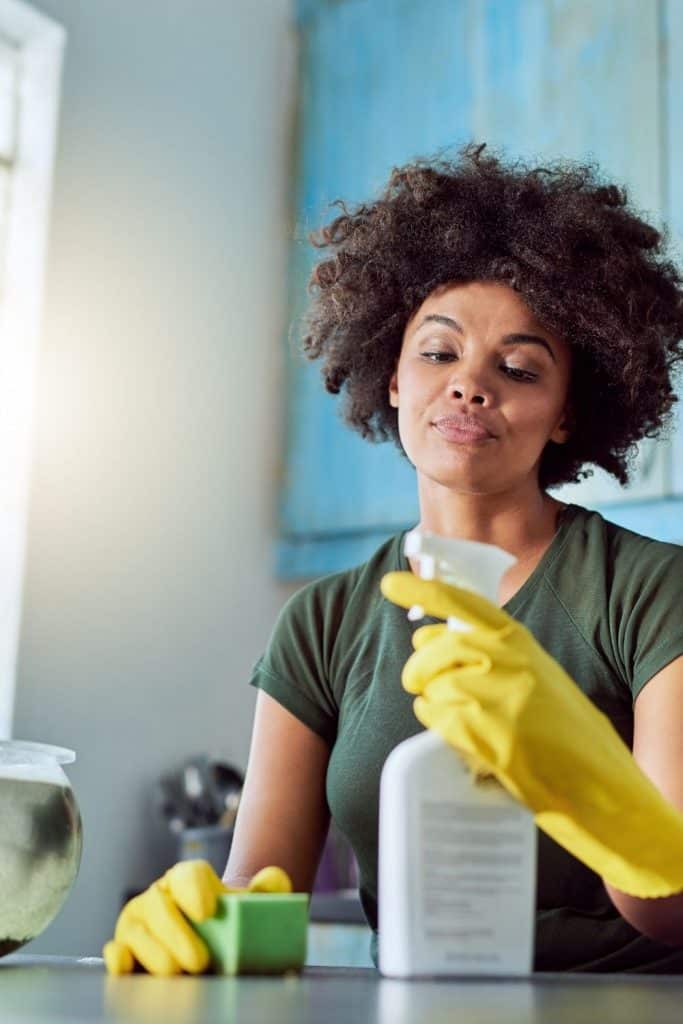 Day 28: Vacuum the Floors
For hardwood floors, this is a great time to get up any loose crumbs or dirt.
Day 29: Clean the Baseboards
Day 30: Mop, Scrub, or Clean Floors
If you have hardwood or tile floors, now is the time to clean them.
Day 31: Small Appliances
If you have time after your small appliances, move on to the larger ones!
I hope that this spring cleaning challenge has inspired you to take control of your spring cleaning and actually get it done before spring ends this year.
Save this XYZ craft project for later. Pin the image below to your favorite Pinterest Board.