Hello, apple season! Are you looking for fun ways to get creative in the kitchen while making treats that taste as good as they look? If so, try this recipe for Puff Pastry Apple Roses. Not only are they super fun to make, but they look amazing and taste even better.
This post may contain affiliate links. We may receive a small commission if you click and purchase something. Please see our disclosure policy for more details.
What Are Puff Pastry Apple Roses?
Fall means one thing – lots of freshly picked apples from our farm. Fall is definitely my season between the crunchy leaves, lots of pretty orange-hued pumpkins in the fields and or course, apples!
Puff Pastry Apple Roses are made with puff pastry sheets stuffed with fresh apple slices, butter, and assorted fall spices. But don't be fooled by the elegant look of these gems. They are very easy to prepare and even more delicious to eat.
They're reminiscent of the flavor you would get when biting into a fresh apple pie, but they're lighter and even better! You can make these for all kinds of special occasions and truly impress everyone who trys one of these sweet and delicious apple roses.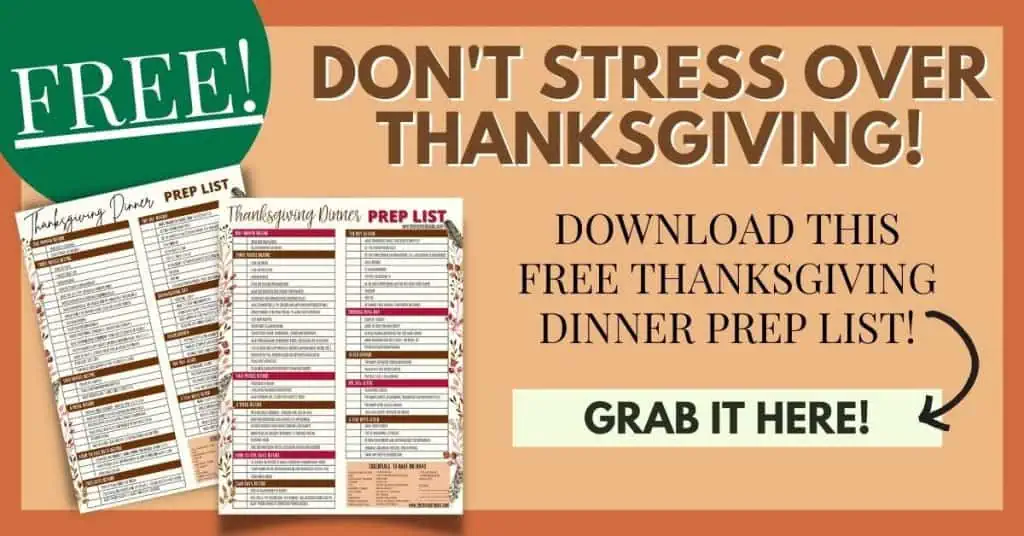 Why You'll Love These Apple Roses
These roses look amazing! They look so good that you might not even want to bite into them at first.
The Puff Pastry Apple Roses may look complicated to make, but the process is super simple. You can even have the kids lend a helping hand to put these together.
Not only do they look good, but they taste even better. If you want to enjoy a sweet, slightly healthy treat, this recipe is perfect for you.
Puff Pastry Apple Rose Ingredients
Pepperidge Farm Puff Pastry Sheets – Use two sheets or a single box for this recipe.
Red Apples – You will need roughly three red apples. Although you can use any red apples your heart desires, I used fuji! You can even mix up the varieties for a more in-depth flavor like I often do.
Lemon Juice – Add a slight zesty touch while keeping your apples from browning with a bit of lemon juice.
Cinnamon Powder – You can't go wrong with adding cinnamon powder to apple slices. They're the perfect pair.
You will also need granulated sugar and butter to prepare these roses. Powdered sugar is optional but adds a special touch to these Puff Pastry Apple Roses, making them even tastier!
Apple Roses Kitchen Essentials
These items are helpful to have in your kitchen when making this recipe.
Puff Pastry Apple Rose Notes
Once you've sliced your apples into thin pieces, ensure you're soaking them in the lemon juice to keep them from browning before you've had the chance to use them!
Be gentle when rolling the apple and pastry together to avoid potentially breaking the puff pastry sheet.
After removing your roses from the oven, let them cool down for a minimum of 10 minutes before serving them because they will be hot. This is the perfect time to sprinkle some powdered sugar on top of them, too!
What Are The Best Baking Apples?
Here are some apple varieties that you can bake with. I like to mix the varieties of apples to add more depth of flavor to the recipe. Any variety or combination of apples listed below are the best apples for this recipe.
Stayman Winesap
Granny Smith Apples
Gala
Honeycrisp
Cameo
Rome
Jonagold
Fuji
Braeburn
FAQs for Apple Roses
Can I use a different brand of puff pastry sheets?
Absolutely. If you have another brand you like, feel free to use those puff pastry sheets to prepare these incredible Puff Pastry Apple Roses.
What other toppings will go well on these roses?
If you don't want powdered sugar, add a drizzle of caramel syrup on top of your apples. You can also sprinkle some extra cinnamon sugar on top for good measure.
Are these roses crunchy?
No! These Puff Pastry Apple Roses have a slightly crisp yet soft texture that you will love. They're certainly not too hard or crunchy.
Try These Easy Apple Dessert Recipes
40 Apple Recipes To Celebrate Fall
Apple Caramel Walnut Cheesecake Bars
Yield:

12
Puff Pastry Apple Roses
Hello, apple season! Are you looking for fun ways to get creative in the kitchen while making treats that taste as good as they look? If so, try this recipe for Puff Pastry Apple Roses. Not only are they super fun to make, but they look amazing and taste even better. This easy apple recipe is perfect for fall.
Ingredients
1 box (2 sheets) of Pepperidge Farms puff pastry sheets
3 red apples (I used Fuji apples)
½ lemon, juice
¼ cup granulated sugar
2 tbsp butter
1 tbsp cinnamon powder
2 tbsp butter
Powdered sugar, optional
Instructions
Preheat your oven to 350 degrees Fahrenheit and prepare a muffin tray with nonstick spray.
Wash the apples, cut them in half lengthwise, and remove the core.
Slice the apples thinly widthwise, keeping the open side of the apple down.
Put the thinly sliced apples in a bowl and add the juice of half a lemon.
Add 1-2 teaspoons of sugar and a small pinch of cinnamon to the apples and mix until well combined. Set aside the remaining sugar and cinnamon.
Melt the butter and brush it onto one side of each puff pastry sheet.
Mix the remaining sugar and cinnamon together and spread it over the buttered puff pastry side.
Cut each puff pastry sheet into six even strips.
Place a few slices of apple along the strip of puff pastry and fold it over so that the apple slices are in between.
Gently roll up the apple and pastry into a rose shape and place it in the prepared muffin tray. Repeat until all 12 roses are rolled up.
Bake in the oven for 25-30 minutes, or until golden brown.
Allow to cool for 10 minutes before serving.