Mummy Cupcakes for Halloween
Looking for the perfect spooky treat to prepare for your kiddos this Halloween? Try these tasty and fun Mummy Cupcakes! This ghoulish Halloween cupcake recipe is spooktacular.
This post may contain affiliate links. We may receive a small commission if you click and purchase something. Please see our disclosure policy for more details.
How To Make Mummy Cupcakes
As the fall season approaches and we all start to look forward to Halloween, there's nothing quite as exciting as creating Halloween-inspired treats to get the kids even more excited. If you're not sure what to prepare but know that you want to make something impressive, these Mummy Cupcakes are a great choice.
What You'll Need to Make the Mummy Cupcakes
Before you get started, you'll need a handful of ingredients to prepare these tasty cupcakes, such as: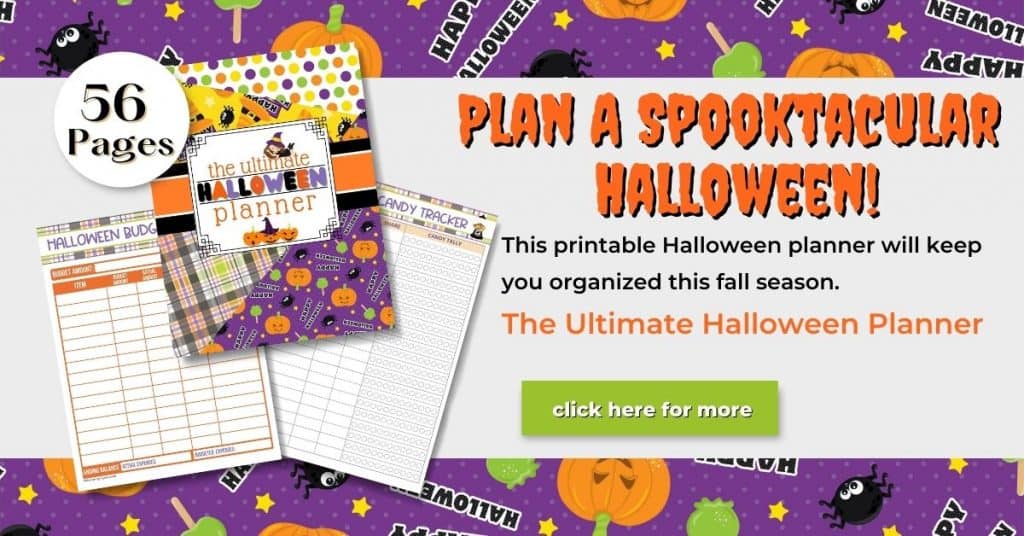 With these simple ingredients, you can assemble these fun and flavorful cupcakes that your children will love.
Do I have to use Nutter Butters?
Nutter Butters work best because of their shape. Since they're shaped like a peanut, they look more like a mummy after you've dipped them in the almond bark.
How long will the cookies need to sit in the fridge?
After you've dipped the cookies in the melted almond bark, place them in the fridge for roughly five minutes. You want to give them just enough time to cool down. You won't need to leave them in there any longer than that.
What types of cupcakes should I make for this recipe?
You can use any flavor for your cupcakes, such as chocolate or vanilla. Use what you like, but make sure the cake will taste good with the peanut butter flavor from the Nutter Butters.
Where can I find candy eye sprinkles to give the mummy's eyes?
You should be able to find the candy eyes in most grocery stores. If not, you can order them online on Amazon.
Mummy Cupcakes Tips
Work quickly with your melted almond bark and microwave it in 30-second intervals to ensure that it's nice and smooth for dipping. You don't want to wait too long because then it will start to harden all over again.
If you're using candy melts, you may want to add a small amount of coconut oil into the melted mixture to make it smoother and much easier to work with.
When adding the bandages to the mummy, if you don't have a piping bag, use a Ziploc bag. You can pour the remaining melted almond bark into the bag, seal it shut, and then snip the tip off the bag, using it to pipe the fake bandages on the cookies.
Mummy Cupcakes are a huge hit during Halloween. Be prepared to put a smile on your children's faces when preparing these fun, flavorful goodies.
Kitchen Essentials To Bake The Cutest Mummy Cupcakes?
More Easy Halloween Cupcake Recipes
Fall Craft Ideas
Free Disney Pumpkin Carving Stencils
Yield:

6 Cupcakes
Nutter Butter Mummy Cupcakes
Looking for the perfect spooky treat to prepare for your kiddos this Halloween? Try these tasty and fun Mummy Cupcakes! This ghoulish Halloween cupcake recipe is spooktacular.
Ingredients
6 prebaked cupcakes
2 cups buttercream icing
6 nutter butter cookies
4 oz white almond bark (or white candy melts)
Instructions
Add almond bark to microwave safe bowl
Melt in increments of 30 seconds, stirring between each until smooth (about 1.5-2 minutes
Dip Nutter Butter Cookies fully in the candy coating
Place on parchment and place in the fridge for 5 minutes.
Add remaining chocolate to a piping bag
Once cookies are beginning to set, draw the bandages across the top
Adhere the candy eyes at this time
Let set completely
Add buttercream frosting to a piping bag fitted with a tip 1M
Make a swirl on the cupcake, raising the bag slightly above the cupcake.
Add nutter butter mummy to the side.