Bring in the celebration during the holiday season with these Santa Hat Jello Shots. This fun Christmas Jello Shot recipe tastes absolutely amazing!
This post may contain affiliate links. We may receive a commission if you click and purchase something. Please see our disclosure policy for more details.
Santa Hat Shots
As the holidays start approaching, you may be spending more time trying to come up with ideas for things you can make when hosting family and friends. If you like to invite everyone over for Christmas to enjoy quality time together while eating good food and sharing a few laughs, you'll definitely want to prepare these Santa Hat Shots.
Perfect for all the adult guests attending your next Christmas party or holiday gathering, these shots are flavorful and full of alcohol, sure to give you that buzz you want!
These easy jello shots are a fun way to add some Christmas cheer to your next holiday party menu. Be sure to check out my Grinch Jello Shots recipe too.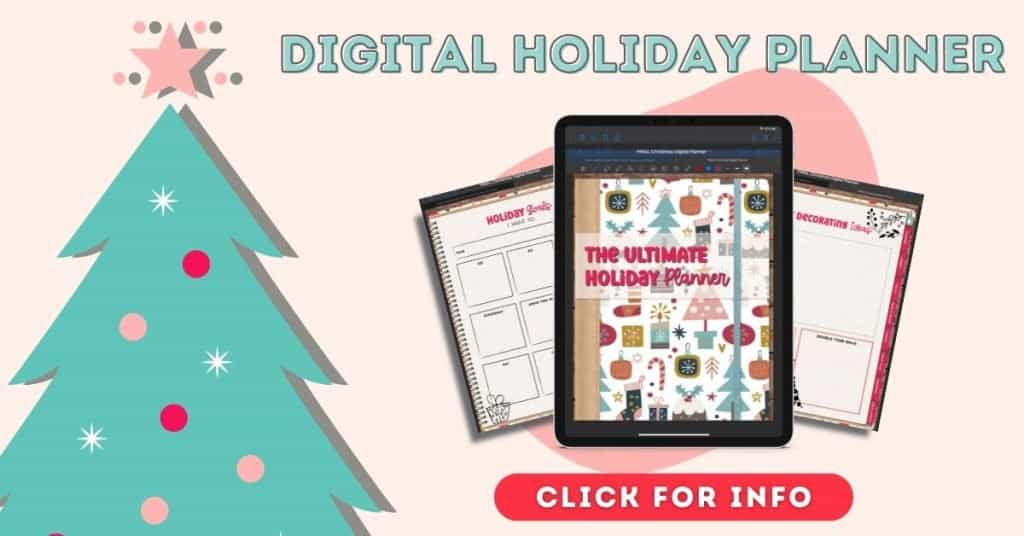 Santa Hat Jello Shots Ingredients
Before you make your homemade shots, be sure to have the right ingredients to assemble them. You'll need:
Jello Mix – Grab a packet of red jello mix, such as cherry or strawberry.
Vodka – Use a ½ cup of your favorite brand of vodka in this recipe.
Whipped Cream – You'll use the whipped cream as a topping for the shots. You can also use Cool Whip instead.
Strawberries – Rinse your strawberries and remove the tops before using them.
Plastic Shot Glasses – You can also use small condiment cups if you can't find plastic shot glasses
You'll also need both boiling water and cold water when preparing the gelatin. With these simple ingredients, you can make the most adorable and delicious Santa Hat Jello Shots.
Jello Shot Kitchen Essentials
Which gelatin flavor is best to use for this recipe?
You'll want to choose any red gelatin to go with the theme of Santa's hat. However, you can select the flavor that you personally enjoy best between cherry jello and strawberry jello, both of which are a deep red color.
What type of vodka should I use?
Any brand and flavor will work well with this recipe. In this recipe, we've used Four Freedom Vodka. However, you can use another brand and you can even select a flavor that you personally prefer, such as vanilla vodka, cake-flavored or whipped cream-flavored vodka, both of which will go with these shots.
Can I use frozen strawberries?
It's definitely better to use fresh strawberries. The frozen ones will be hard to work with and may not look nearly as good as Santa's hat. When you use fresh ones, you'll have more control over how they look before setting them on top of the gelatin and whipped cream.
Christmas Jello Shots Notes
Place your jello shot cups on a cookie sheet before filling them. Make sure you allow your jello to sit in the fridge for a few hours before you add the whipped cream on top. If it's not set, the whipped cream will fall into the jello and make a mess.
If you don't have a piping bag for your whipped cream, you can use a small Ziploc bag to pipe it on perfectly. Don't forget to add the cute whipped cream pom pom to the top of the jello shots.
When using 2-ounce plastic shot cups, this recipe should make 12 shots. If you're using larger shot cups, you may need to double the recipe to have more than enough shots for everyone.
Be sure to whip up these flavorful fun Santa hat jello shots for your next party. They're easy to prepare, fun to make, and will satisfy all the adults you have over your house for the holidays!
More Themed Jello Shots
Easy Cookie Recipes
Yield:

12 jello shots
Santa Hat Jello Shots
Bring in the celebration during the holiday season with these Santa Hat Jello Shots. This fun Christmas Jello Shot recipe tastes absolutely amazing! This easy jello shot recipe is a perfect holiday party recipe idea.
Ingredients
1 (3 oz. ) box of cherry or strawberry jello mix
1 cup boiling water
½ cup vodka (if not using vodka use 1 ½ cup of boiling water)
½ cup cold water
Whipped cream
12 strawberries with tops removed
Instructions
Bring 1 cup of water to a boil in a medium saucepan. Once water is boiling whisk in jello mix until fully dissolved.
Allow the mix to cool slightly and then add in the cold water and vodka (if using), whisk to combine. Allow the mixture to further cool until it is no longer steaming.
Line the shot cups on a tray and pour the jello mixture into the cups. refrigerate until fully set.
Before serving, pipe a layer of whipped cream on the top to make the brim of Santa's hat.
Then add an upside down strawberry and top with a small dab of whipped cream to finish the hat. Enjoy! ☺